Floristic composition of weeds, morphological and productive characteristics of different wheat genotypes of alternative small grains in organic production
Floristički sastav korova, morfološke i produktivne osobine genotipova različitih alternativnih vrsta pšenice u organskoj proizvodnji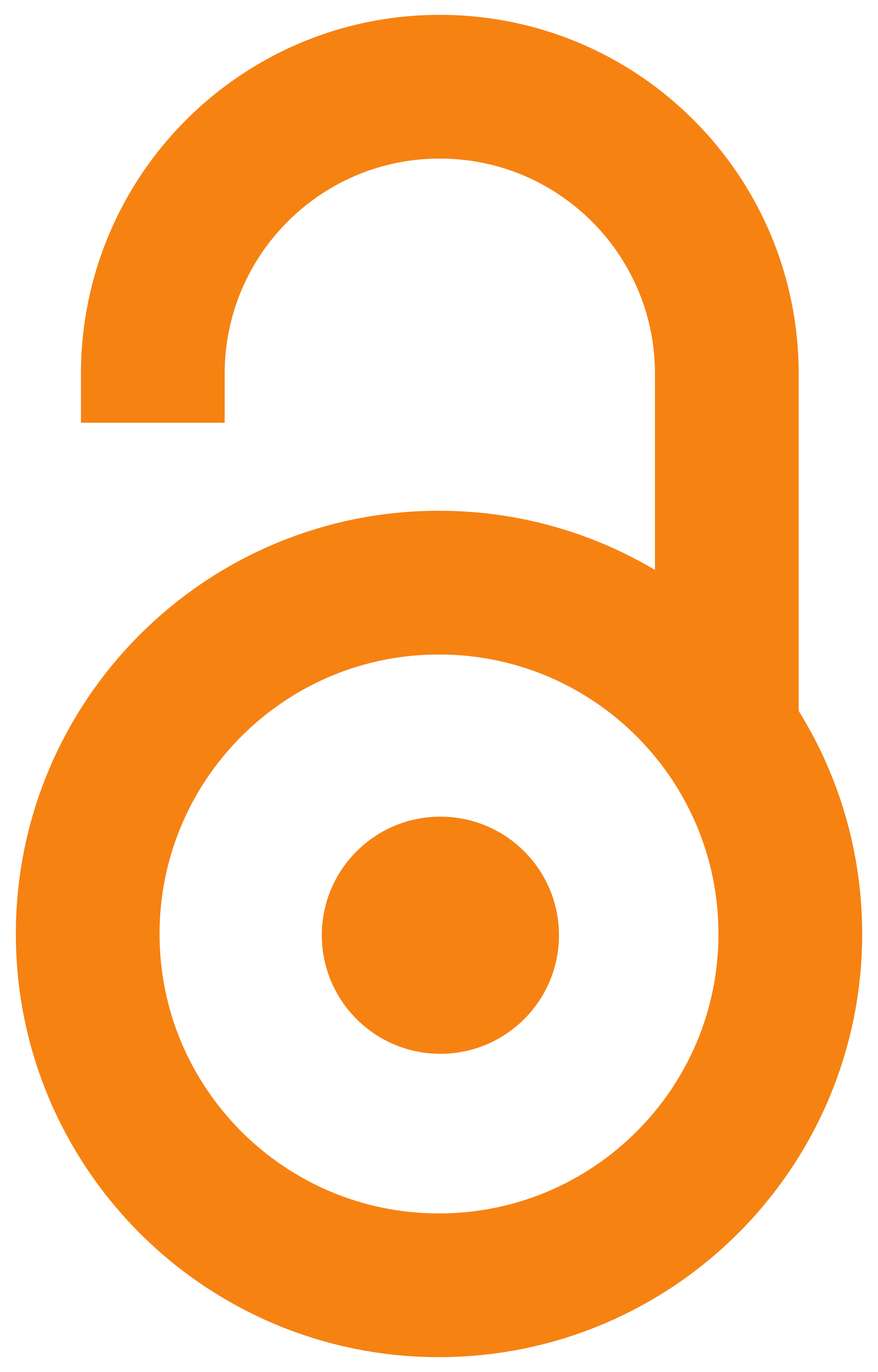 2017
article (publishedVersion)

Abstract
This study was aimed at assessing the floristic composition of weeds, studying properties of different wheat genotypes of alternative small grains (stem height, last internode length and spike length, thousand-grain weight, grain yield) and the relationship between the studied traits and dry weight of weeds in an organic production system. Testing was carried out in a randomized block design with four replications, in a two-year period (2009/2010-2010/2011). The study included one variety of durum wheat Triticum durum (Dolap, G1), the compact wheat Triticum compactum (Bambi, G2) and spelt Triticum spelt (Nirvana, G3). A treatment for maintaining the increase in the biological soil fertility included two different fertilisation variants: T1 - fertilisation only with microbiological fertiliser as a top dressing (5.0 l ha-1); T2 - biohumus fertilisation (3.0 t ha-1) and microbiological fertiliser as a top dressing (5.0 l ha-1); T0 - control - without the use of fertilisers. The results ha
...
ve shown that the genotype and treatment, as studied factors, very significantly affected the dry weight of weeds, stem height, last internode length and spike length, as well as the yield of different wheat genotypes of alternative small grains, while the effect of their interaction was lower. In terms of the low- input system, a highly significant negative correlation (r = - 0.58) was observed between the stem height and the dry weight of weeds. In addition, a significant negative correlation was noticed between the grain yield and the dry weight of weeds (r = - 0.44). These results showed that proper selection of the genotypes with the application of fertilisers could have a significant effect on the weeds and could lead to establishing a stable production in the organic production system.
Cilj rada jeste ocena florističkog sastava korova, proučavanje kvantitativnih osobina (visina stabla, dužina poslednje internodije, dužina klasa, masa hiljadu zrna, prinos zrna) različitih genotipova alternativnih vrsta pšenice i odnosa između ispitivanih osobina i mase korova u sistemu organske proizvodnje. Ispitivanje je realizovano prema planu slučajnog blok sistema u četiri ponavljanja, u dvogodišnjem periodu (2009/2010-2010/2011). Ispitivana je po jedna sorta tvrde pšenice Triticum durum (Dolap), kompaktum pšenice Triticum compactum (Bambi) i krupnika Triticum spelta (Nirvana). U okviru tretmana za održavanje i povećanje biološke plodnosti zemljišta ispitivane su dve varijante đubrenja: T1 - đubrenje samo mikrobiološkim đubrivom u prihranjivanju (5,0 l ha-1); T2 - đubrenje biohumusom (3,0 t ha-1) i mikrobiološkim đubrivom u prihranjivanju (5,0 l ha-1); T0 - kontrola - bez primene đubriva. Rezultati su pokazali da genotip i tretman, kao ispitivani faktori, veoma značajno utiču na s
...
uvu masu korova, visinu stabla, dužinu poslednje internodije i klasa, kao i na prinos zrna proučavanih genotipova, dok je uticaj njihove interakcije slabiji. U uslovima niskih ulaganja, između visine stabla i suve mase korova konstatovana je veoma značajna negativna korelacija (r = - 0,58), kao i značajna negativna korelacija između mase korova i visine prinosa zrna (r = - 0,44). Dobijeni rezultati ukazuju da pravilan odabir genotipa, uz primenu đubriva, može da ima značajan uticaj na zakorovljenost i uspostavljanje stabilne proizvodnje u organskoj poljoprivredi.
Keywords:
organic production / wheat genotypes of alternative small grains / weeds / organska poljoprivreda / alternativne vrste pšenice / kvantitativne osobine pšenice / korovi
Source:
Journal of Agricultural Sciences (Belgrade), 2017, 62, 3, 229-240
Publisher:
Univerzitet u Beogradu - Poljoprivredni fakultet, Beograd
Funding / projects: