Magnesium content in soil and roughages depending on soil type and forage crops
Sadržaj magnezijuma u zemljištu i krmivu u zavisnosti od tipa zemljišta i krmnog useva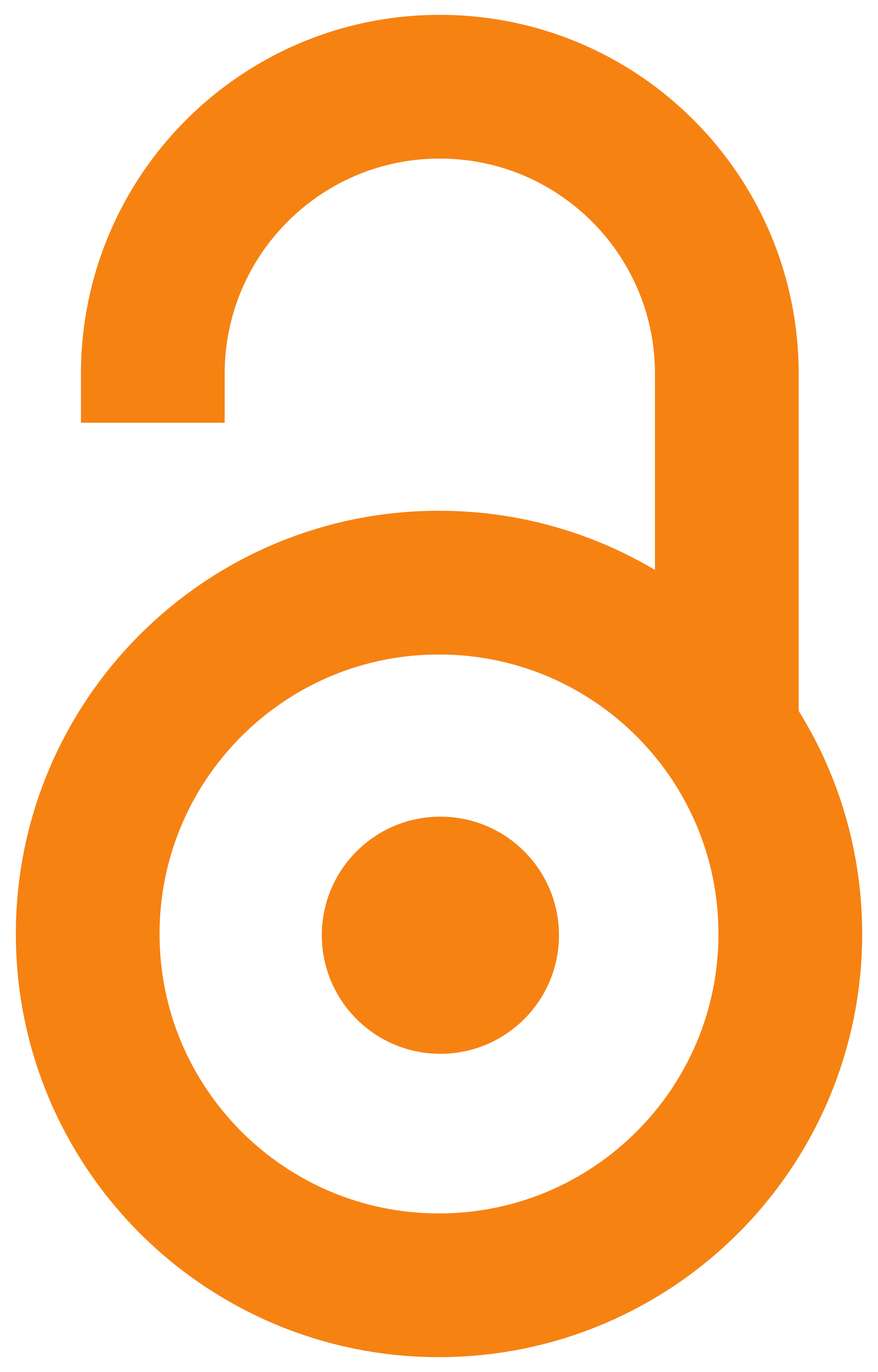 2017
Authors
Jakšić, Snežana
Vučković, Savo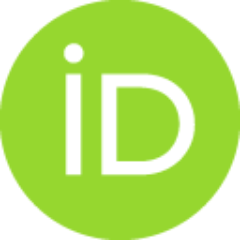 Vasin, Jovica R.
Ninkov, Jordana
Dozet, Gordana
Živanov, Milorad S.
Banjac, Dušan D.
Article (Published version)

Abstract
The aim of this study is to examine the effects of soil type and forage crops on the content of magnesium in soil and roughages, as well as forage quality regarding Mg content for the prevention of animal disease 'tetany'. The trial was carried out on chernozem and humogley under alfalfa and red clover. Samples for determination of Mg content in plant and total Mg content in soil were digested using the apparatus Milestone Ethos 1. The content of Mg was determined using the apparatus ICP-OES Vista Pro -Axial Varian. The average total Mg content in soil of the tested sites was 0.64%. Total Mg content in chernozem was higher than in humogley. A higher total Mg content was in the deeper horizon. A significant positive correlation was found between total Mg content in soil and soil pH as well as the content of CaCO3. The average Mg content in forage crops was 0.28%. A higher Mg content in the dry matter was observed in crops grown on humogley. Mg content was significantly higher in red clo
...
ver. There was no risk for the occurrence of animal disease 'tetany' regarding Mg content in crops, because the ratio K/(Ca+Mg) was below 2.2, and K and Mg content in the dry matter of crops was below the critical value.
Cilj rada je da prikaže uticaj tipa zemljišta i krmnog useva na sadržaj magnezijuma u zemljištu i krmnim biljkama, kao i obezbeđenost krmiva magnezijumom sa aspekta prevencije bolesti "tetanije" kod životinja. Ispitivanja su izvedena na poljoprivrednim površinama černozema i humogleja, na kojima su zasnovane proizvodnje lucerke i crvene deteline. Za određivanje sadržaja Mg u biljnom materijalu, kao i ukupnog sadržaja u zemljištu primenjena je digestija uzoraka u zatvorenom mikrotalasnom sistemu pod visokim pritiskom na aparatu Milestone Ethos 1 i determinacija na aparatu ICP-OES Vista Pro-Axial Varian. Prosečan ukupan sadržaj Mg u zemljištu ispitivanih lokaliteta iznosio je 0,64%. Ukupan sadržaj Mg u černozmu je bio viši u odnosu na humoglej. Sadržaj ukupnog Mg je rastao sa dubinom zemljišta. Konstatovana je značajna pozitivna korelaciona veza između ukupnog sadržaja Mg u zemljištu i pH vrednosti zemljišta, kao i sadržaja CaCO3. Prosečna vrednost sadržaja Mg u ispitivanim krmnim usevim
...
a iznosila je 0,28%. Viši sadržaj Mg u suvoj materiji biljaka je konstatovan na humogleju. Crvena detelina je, u proseku, imala značajno veći sadržaj Mg. Sa aspekta obezbeđenosti biljaka magnezijumom, može se smatrati da ne postoji potencijalna opasnost od pojave bolesti "tetanije" kod životinja, jer je odnos K/(Ca+Mg) ispod 2,2, a sadržaj K i Mg u suvoj materiji biljaka izvan kritičnih vrednosti.
Keywords:
alfalfa / red clover / chernozem / humogley / lucerka / crvena detelina / černozem / humoglej
Source:
Journal of Agricultural Sciences (Belgrade), 2017, 62, 2, 105-114
Publisher:
Univerzitet u Beogradu - Poljoprivredni fakultet, Beograd
Funding / projects: