Analysis of amount and structure of investments into the sheep and goat farms in the European Union and the Republic of Serbia
Analiza visine i strukture investicionih ulaganja u ovčarske i kozarske farme u Evropskoj uniji i Republici Srbiji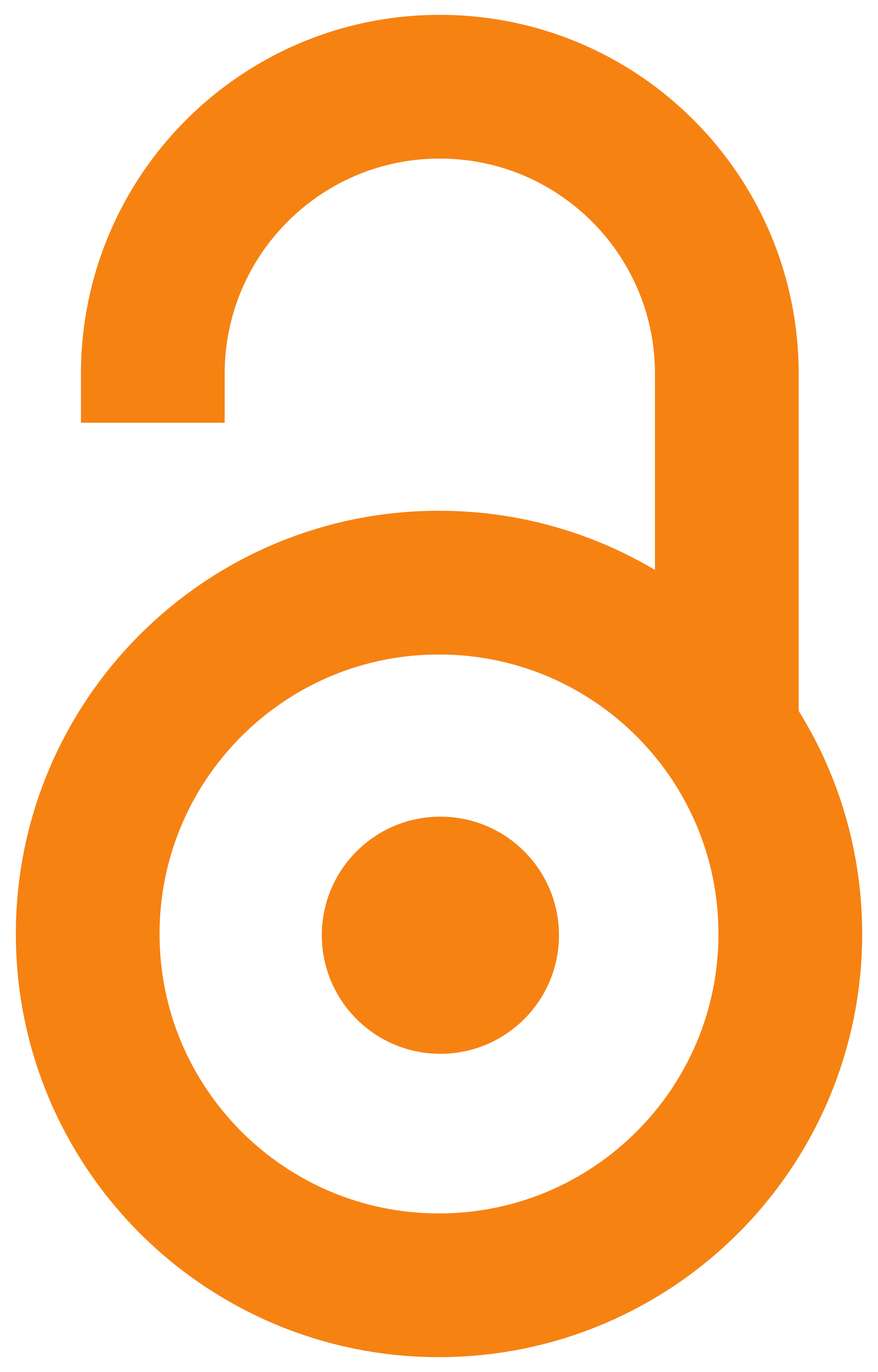 2017
Article (Published version)

Abstract
Sheep and goat production is different from other types of livestock production (cattle, pig, poultry production) because it is most commonly extensive, which means that it demands a relatively low level of investments into buildings, equipment and other fixed assets. This paper aims to analyse characteristics of investments into the sheep and goat production in the European Union and compare them to the similar investments in the Republic of Serbia. In order to analyse the state in the EU, data from the appropriate FADN data base were used, as well as the sector analyses conducted for the area of the EU. On the other hand, in order to analyse necessary investments into sheep and goat production in Serbia, available technical and technological data and appropriate literary sources were used. Analysis of construction costs for buildings used in sheep and goat production was done, as well as the calculation of investments into appropriate necessary equipment. It has been noticed that the
...
re is a need for enlargement of the sheep and goat farms in Serbia in order to provide a proper living standard for holders of such enterprises.
Ovčarska i kozarska proizvodnja razlikuje se od ostalih važnih vrsta stočarske proizvodnje (govedarstva, svinjarstva, živinarstva) po tome što je ona najčešće ekstenzivna, odnosno zahteva relativno nizak nivo ulaganja u objekte, opremu i ostala osnovna sredstva. Cilj rada bio je da se sagledaju karakteristike investicionih ulaganja u ovčarsku i kozarsku proizvodnju u Evropskoj uniji i uporede sa sličnim ulaganjima u Republici Srbiji. Da bi se sagledalo stanje u EU, prvenstveno su se koristili podaci iz odgovarajuće baze podataka FADN-a (engl. Farm Accountancy Data Network), kao i sektorske analize koje su provedene za područje EU. Sa druge strane, za sagledavanje potrebnih investicija u ovčarstvo i kozarstvo u Srbiji upotrebili su se raspoloživi tehnički i tehnološki podaci, kao i odgovarajući literaturni izvori. Izvršena je i analiza troškova izgradnje objekata za ovčarsku i kozarsku proizvodnju, kao i proračun investicija u odgovarajuću neophodnu opremu. Uočena je potreba ukrupnjavan
...
ja ovčarskih i kozarskih farmi u Srbiji u cilju obezbeđenja odgovarajućeg životnog standarda za nosioce ovakvih gazdinstava.
Keywords:
sheep and goat husbandry / extensive production / investments / ovčarstvo i kozarstvo / ekstenzivna proizvodnja / investicije
Source:
Journal of Agricultural Sciences (Belgrade), 2017, 62, 1, 79-88
Publisher:
Univerzitet u Beogradu - Poljoprivredni fakultet, Beograd
Funding / projects: