Content of some antioxidants in intercropped maize and soybean grain
Sadržaj nekih antioksidanata u zrnu kukuruza i soje iz združenog useva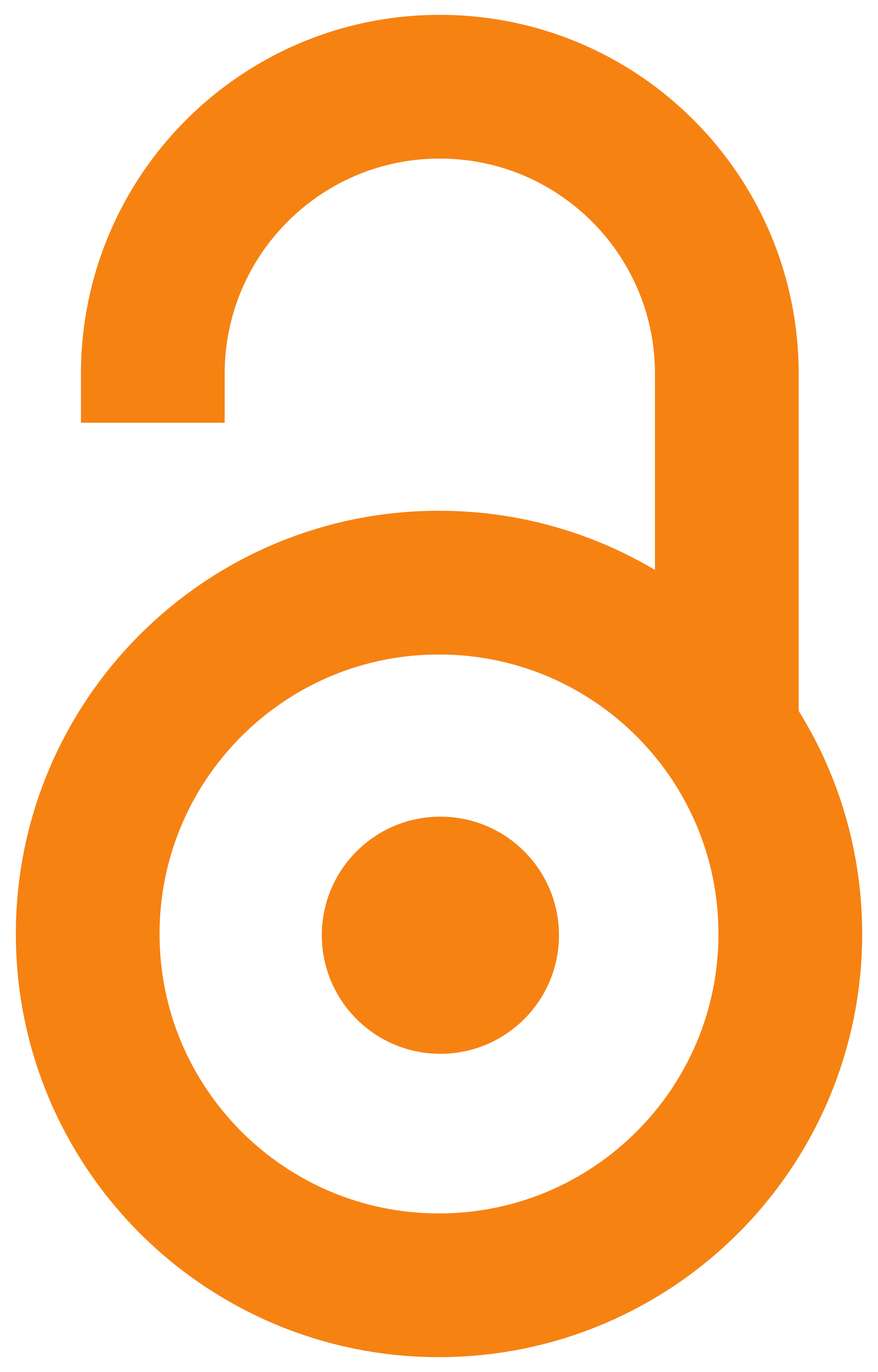 2017
Autori
Dragičević, Vesna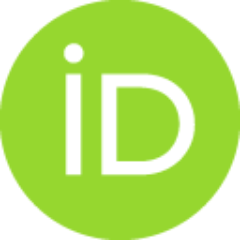 Oljača, Snežana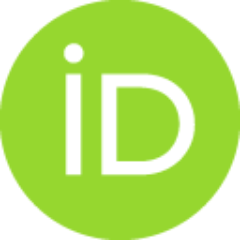 Simić, Milena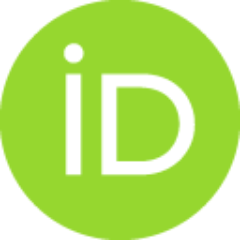 Dolijanović, Željko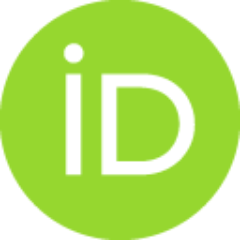 Kresović, Branka
Brankov, Milan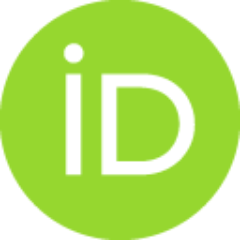 Članak u časopisu (Objavljena verzija)

Apstrakt
Intercropping, as a combination of different crops at the same time and the same field, enables interaction of their roots, improving plant growth and stress tolerance, thus improving nutritional quality of produced grains. The investigation was aimed to examine the effect of different cropping systems: intercropping in combination with alternating rows and alternating strips of maize and soybean, as well as single cropping, combined with different fertilization regimes (conventional, application of organic fertilizer, bio-fertilizer and control) on the antioxidant content (glutathione [GSH], phenolics and yellow pigment [YP]) in red maize and black soybean grain. Black soybean is richer in antioxidants than red maize. Season expressed the highest influence on the level of GSH, phenolics and YP in maize and soybean, while cropping system and fertilization regime influenced GSH and phenolics. The antioxidant level in grains with greater weight corresponded with an increased GSH level fo
...
r maize, as well as an increased GSH and phenolic level for soybean, while smaller grains were characterised by the increased YP content. Generally, antioxidant content was increased mainly by alternating strips in maize grain and by alternating rows in soybean grain. Bio-fertilizer had the highest impact on an increase in GSH in maize grain and YP in soybean grain, while organic fertilizer was important for acquiring of GSH and phenolics in soybean grain.
Združeni usev, kao kombinacija različitih useva, koji se gaje u isto vreme i na istom polju, omogućava interakciju njihovih korenova, poboljšava rast i tolerantnost na stres, poboljšavajući tako nutritivni kvalitet proizvedenog zrna. Cilj istraživanja je bio da se ispita efekat različitih sistema gajenja: združeni usev kombinujući naizmenične redove i naizmenične trake kukuruza i soje, kao i pojedinačne useve, zajedno sa različitim režimima đubrenja (konvencionalni, upotreba organskog đubriva, bio-đubriva i kontrola) na sadržaj antioksidanta (glutationa [GSH], fenola i žutog pigmenta [YP]) u zrnu crvenog kukuruza i crne soje. Zrno crne soje je bogatije antioksidantima od crvenog kukuruza. Sezona je pokazala najveći uticaj na sadržaj GSH, fenola i YP kod kukuruza i soje, dok su sistem gajenja i đubrenje uticali na promene u sadržaju GSH i fenola. Sadržaj antioksidanata u zrnima sa većom masom je odgovarao povećanom nivou GSH kod kukurza, kao i povećanju nivoa GSH i fenola kod soje, dok
...
su zrna manje mase imala već i sadržaj YP. Uopšteno, sadržaj antioksidanata je uglavnom bio povećan u zrnu kukuruza pri gajenju u naizmeničnim trakama, a u zrnu soje pri gajenju u naizmeničnim redovima. Bio-đubrivo je pokazalo najveći uticaj na povećanje sadržaja GSH u zrnu kukuruza i YP u zrnu soje, dok je organsko đubrivo ispoljilo uticaj na nakupljanje GSH i fenola u zrnu soje.
Ključne reči:
antioxidant content / intercropping / red maize / black soybean / sadržaj antioksidanata / združeni usev / crveni kukuruz / crna soja
Izvor:
Journal of Agricultural Sciences (Belgrade), 2017, 62, 1, 31-40
Izdavač:
Univerzitet u Beogradu - Poljoprivredni fakultet, Beograd
Finansiranje / projekti: