Bacterial diseases of Cucurbits
Bakteriozna oboljenja biljaka familije Cucurbitaceae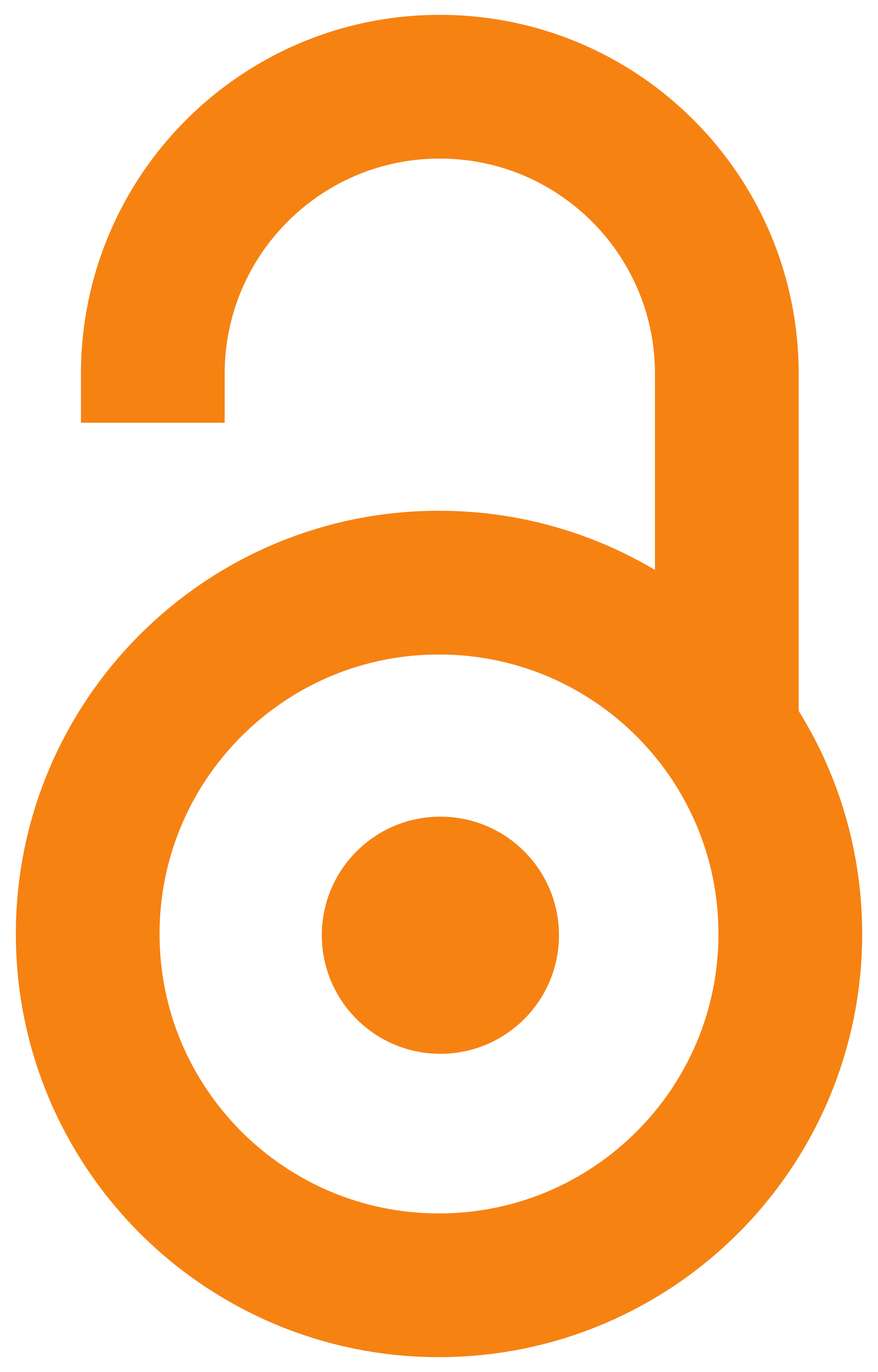 2017
Authors
Zlatković, Nevena
Prokić, Andjelka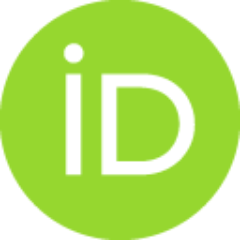 Kuzmanović, Nemanja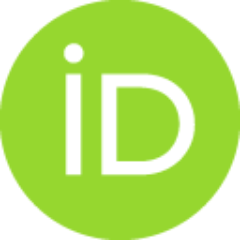 Gašić, Katarina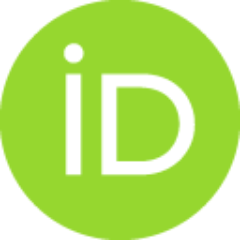 Ivanović, Milan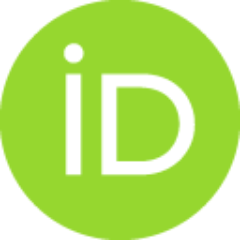 Obradović, Aleksa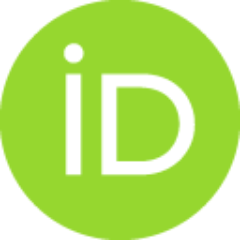 Article (Published version)

Abstract
Cucurbits production has a long tradition in our country. In some parts of the country, cucumber, watermelon and melon are the most important agricultural crops. High yield and good profit are often compromized by various biotic and abiotic factors. In years with favorable weather conditions cucurbit bacterial diseases can cause serious damage. This paper describes major bacterial diseases of cucurbit plants, such as angular leaf spot caused by Pseudomonas syringae pv. lachrymans, bacterial fruit blotch caused by Acidovorax citrulli, bacterial spot caused by Xanthomonas campestris, bacterial wilt caused by Erwinia tracheiphila and cucurbit yellow wine disease caused by Serratia marcescens, relatively new and invasive disease across the United States. In addition, bacterial leaf spot, caused by Pseudomonas syringae pv. syringae and Pectobacterium carotovorum subsp. carotovorum, inducing bacterial soft rot, are becoming more important in cucurbit production worldwide.
Biljke familije Cucurbitaceae se dugi niz godina gaje širom naše zemlje. U pojedinim krajevima, proizvodnja krastavca, lubenice i dinje predstavlja osnovni izvor prihoda za mnoga poljoprivredna domaćinstva. Visok prinos i ekonomsku dobit često ugrožavaju različiti biotski i abiotski faktori. U godinama sa uslovima povoljnim za nastanak infekcije, bakteriozna oboljenja mogu prouzrokovati velike gubitke. U ovom radu predstavljene su najznačajnije bakterioze biljaka familije Cucurbitaceae kao što su uglasta pegavost lišća krastavca, prouzrokovana bakterijom Pseudomonas syringae pv. lachrymans; bakteriozna mrljavost plodova lubenice, čiji je prouzrokovač Acidovorax citrulli; zatim bakteriozna pegavost koju prouzrokuje Xanthomonas cucurbitae; bakteriozna uvelost krastavca prouzrokovana vrstom Erwinia tracheiphila i žutilo vreža, čiji je prouzrokovač Serratia marcescens. Gubicima u proizvodnji doprinose i prouzrokovači bakteriozne pegavosti, Pseudomonas syringae pv. syringae, kao i bakterioz
...
ne vlažne truleži, Pectobacterium carotovorum subsp. carotovorum.
Keywords:
Cucurbitaceae / bacteriosis / protection / Cucurbitaceae / bakterioze / zaštita
Source:
Biljni lekar, 2017, 45, 4, 390-400
Publisher:
Univerzitet u Novom Sadu - Poljoprivredni fakultet - Departman za zaštitu bilja i životne sredine "dr Pavla Vukasovića", Novi Sad
Funding / projects: