Efficacy of fungicides in Botrytis cinerea control on blueberry
Efikasnost fungicida u suzbijanju Botrytis cinerea u zasadu borovnice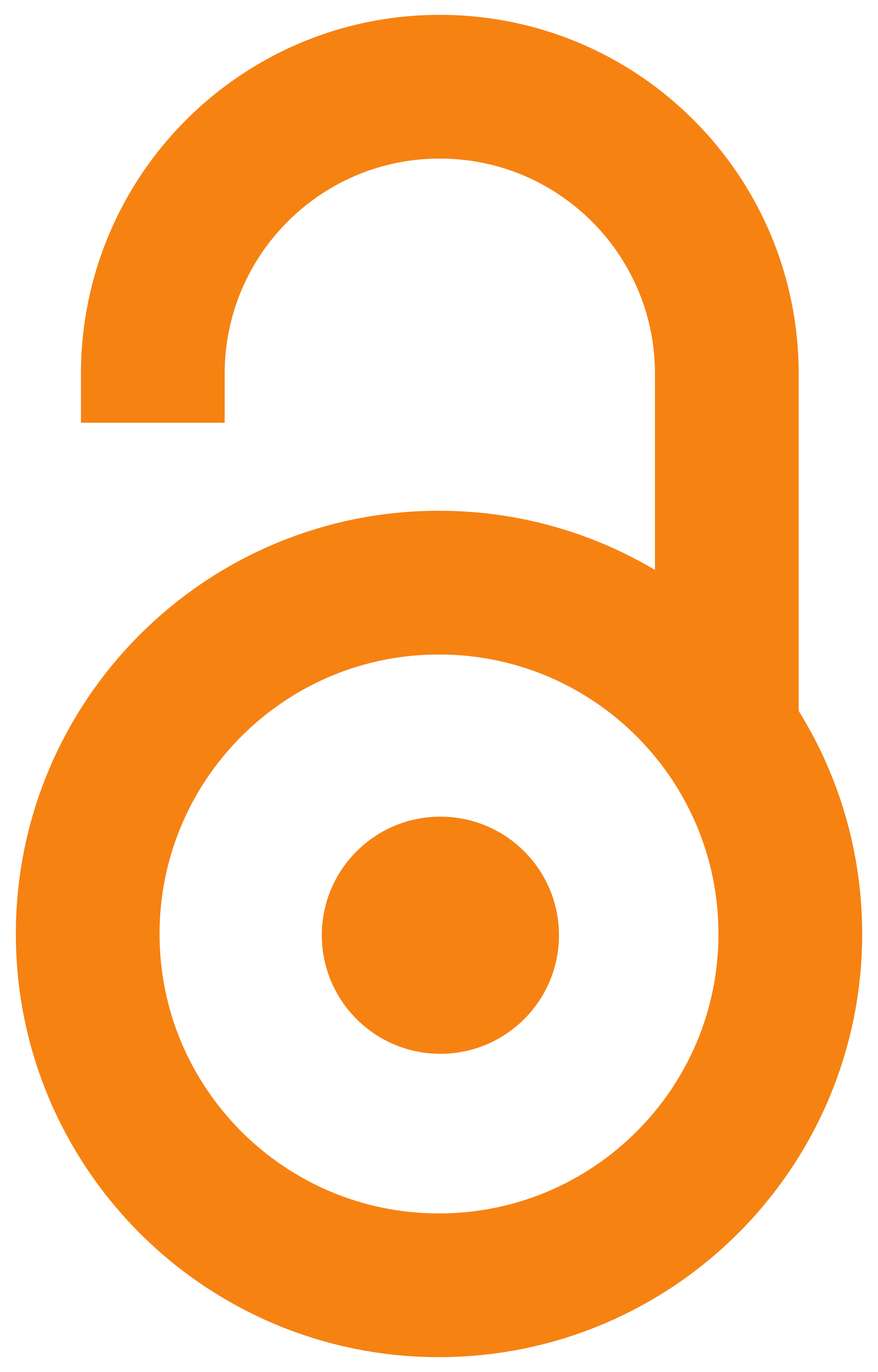 2017
Authors
Vojinović, Uroš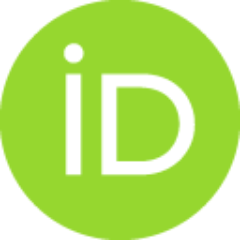 Stević, Milan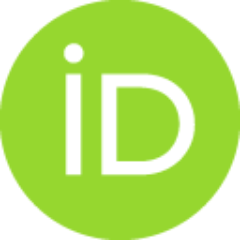 Article (Published version)

Abstract
During the season 2017., biological efficacy of several different fungicides in blueberry protection from gray mold (Botrytis cinerea), was performed. The trials were conducted in conventional blueberry orchards at the locality of Šutci (Ljig) and Orašac (Aranđelovac) on varieties Duke and Draper. The experiments were performed as a randomized block system in four replications. The application of fungicides was carried out using the back sprayer, and a total of three treatments were performed, starting from the growth stage of flowering (more than 50% of open flowers BBCH 65), until seven days prior to harvest (BBCH 85). The assessment was performed by sampling 100 fruit from each variant tested, 10 and 20 days after last treatment (two assessments on both sites tested). Fruits were stored in the cold chamber and the severity of disease was evaluated after obvious differences between treated variants and control occurred. At the location of Šutci (Ljig) the severity of gray mold in unt
...
reated (control) was 27% during the first and 20.3% in the second assessment, while at the location of Orašac (Aranđelovac) severity of the disease was 23.3% in the first and 24.5% in the second assessment. The highest efficacy in both locaties and in both assessments was observed for the combination of active substances fluopyram+trifloxystrobin. High efficacy was registered for boscalid and the combination of pyraclostrobin+boscalid and cyprodinil+fludioxonil (80.6- 89.2%). Moderate efficacy was achieved using cyprodinil (60.5 - 65.6%) while fenhexamid exhibited significantly higher efficacy in the first (about 71%) than in second assessment (19.8 - 33.7%).
U toku 2017. godine vršena su ispitivanja biološke efikasnosti različitih fungicida u zaštiti borovnice od prouzrokovača sive truleži (Botrytis cinerea). Ogledi su sprovedeni u konvencionalnim zasadima borovnice na lokalitetima Šutci (Ljig) i Orašac (Aranđelovac), po tipu slučajnog blok sistema u četiri ponavljanja, na sortama Duke i Draper. Aplikacija fungicida je vršena pomoću leđne prskalice, a obavljeno je ukupno tri tretiranja, počevši od fenofaze cvetanja (više od 50% otvorenih cvetova BBCH 65), do sedam dana pred berbu (BBCH 85). Ocenjivanje efekata vršeno je uzorkovanjem po 100 zrelih plodova iz svake ispitivane varijante, 10 i 20 dana od poslednjeg tretiranja (po dve ocene na oba ispitivana lokaliteta). Plodovi su skladišteni u komori, a intenzitet oboljenja je ocenjen nakon jasnih razlika između tretiranih varijanti i kontrole.Na lokalitetu Šutci (Ljig) intenzitet pojave sive truleži u kontroli iznosio je 27% nakon prve, odnosno 20,3% nakon druge ocene, dok je na lokalitetu O
...
rašac (Aranđelovac) pojava oboljenja u kontroli bila 23,3% nakon prve, odnosno 24,5% nakon druge ocene. Najveću efikasnost na oba ispitivana lokaliteta i u obe ocene ispoljio je fungicid na bazi kombinacije a. s. fluopiram + trifloksistrobin (91,7- 93,5%). Takođe, visoka efikasnost je utvrđena i kod fungicida na bazi a.s. boskalid, piraklostrobin + boskalid i ciprodinil + fludioksonil (80,6 -89,2%). Zadovoljavajuća efikasnost je postignuta primenom fungicida na bazi a.s. ciprodinil (60,5-65,6%), dok je fenheksamid ispoljio znatno veću efikasnost u prvoj (oko 71%) nego u drugoj oceni (19,8-33,7%).
Keywords:
blueberry / Botrytis cinerea / fungicides / efficacy / borovnica / Botrytis cinerea / fungicidi / efikasnost
Source:
Biljni lekar, 2017, 45, 5, 479-487
Publisher:
Univerzitet u Novom Sadu - Poljoprivredni fakultet - Departman za zaštitu bilja i životne sredine "dr Pavla Vukasovića", Novi Sad