Nitrogenous ionic groups and compounds present in drinking water on the territory of North-Bačka district
Azotne jonske grupe i jedinjenja prisutna u vodi za piće na teritoriji Severno-bačkog okruga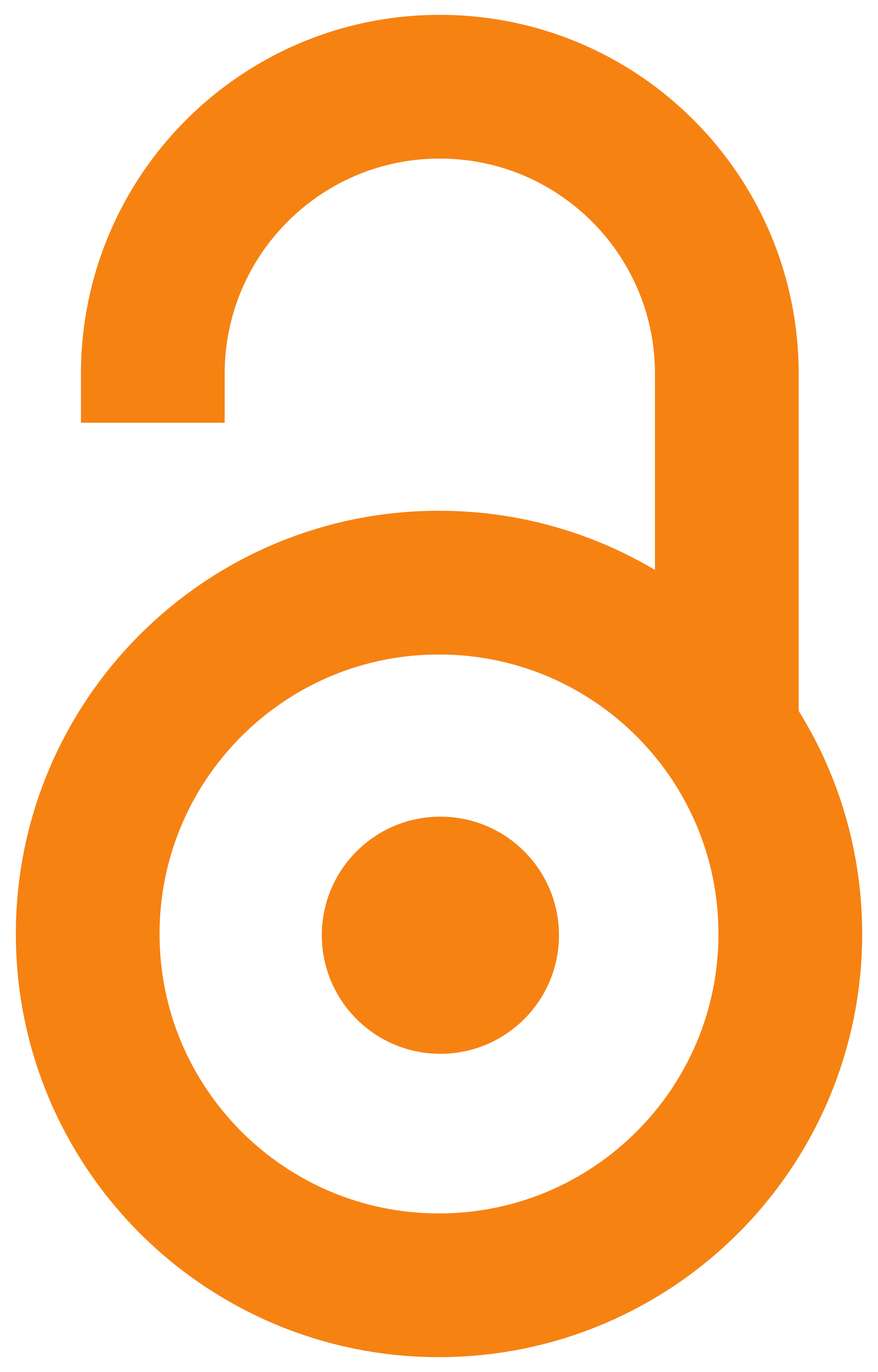 2017
Article (Published version)

Abstract
In the territory of North-Bačka administrative district examination of drinking water regarding nitrogenous ionic groups and compounds during the period from 2013 to 2015 show was a slight deviation of comparing to the allowed ones. Statistical significance for the presence of ammonia in water samples was proven in samples taken from water supply of Subotica city. The lowest percentage of faulty samples was found in a year 2014 and the largest in a year 2015. Rural water supply of the Subotica city is characterized by minor differences observed in a time, with no statistical significance. However, comparing with the city water supply, the situation is much worse (in more than 40% of samples). Such a high percentage of faulty samples can be explained with existence of a huge number of non-organized water supplies in villages, as well as because of the using water from an insufficiently controlled private wells. Regarding the faulty samples, the water supply of the Bačka Topola municipal
...
ity has the level of ammonia above the permitted, with deviations and statistically significant difference. Unlike the water supply of the Bačka Topola municipality, which has the lowest number of faulty samples recorded in 2013, in the rural water supply the number of faulty samples was the biggest in 2013 and the lowest in 2014. The territory of Mali Iđos municipality is characterized with a very small number of a faulty samples of drinking water regarding the presence of ammonia. For all three analyzed years, there were no major variations regarding faulty samples and no statistically significant differences. Observed by municipalities, there is a statistically significant difference in the number of faulty samples for all three years. Climate situation and the amount of rainfall during the 2014 was unusual in the Subotica city, as also at the larger territory of the Republic of Serbia. Long-term average in rainfall was exceeded, resulting with the lowest concentration of ammonia in the city water supply. Also, the lowest percentage of exceeding the limit value of ammonia in drinking water was recorded in 2014, in the rural water supply of the Bačka Topola municipality.
Rezultati ispitivanja vode za piće u pogledu prisustva azotnih jonskih grupa i jedinjenja na teritoriji Severno-bačkog upravnog okruga u periodu 2013-2015. godine u malom procentu beleže odstupanja od dozvoljenih vrednosti. Na teritoriji Grada Subotice dokazana je statistička značajnost u pogledu prisustva amonijaka u uzorcima vode. Najmanji procenat neispravnosti karakteriše 2014, a najveći 2015. godina. Za seoski vodovod na teritoriji Grada Subotice karakteristične su manje razlike posmatrano po godinama, koje nemaju statističku značajnost, ali je situacija znatno lošija u odnosu na gradski vodovod (više od 40% uzoraka). Ovako visok procenat neispravnosti može se objasniti postojanjem većeg broja sela bez mogućnosti organizovanog vodosnabdevanja stanovništva, te korišćenjem vode iz nedovoljno kontrolisanih sopstvenih bunara. Gradski vodovod Opštine Bačka Topola u pogledu neispravnosti uzoraka u smislu prisustva amonijaka je iznad dozvoljenih vrednosti, i karakteriše ga odstupanja i s
...
tatistički značajna razlika. Za razliku od gradskog vodovoda bačko-topolske opštine gde je najmanje neispravnih uzoraka zabeleženo 2013. godine, za seoski vodovod najveći broj neispravnih uzoraka upravo je u 2013. godini, a najmanji u 2014. godini. Teritoriju Opštine Mali Iđoš karakteriše veoma mali broj neispravnih uzoraka pijaće vode po pitanju prisustva amonijaka. Za sve tri posmatrane godine, nije bilo većih variranja u pogledu neispravnosti, te ni statistički značajne razlike po godinama. Posmatrano po opštinama, uočena je statistički značajna razlika u broju neispravnih uzoraka za sve tri godine. Klimatska situacija i količina padavina u toku 2014. godine je, kao i na većoj teritoriji Republike Srbije, bila neuobičajena i na teritoriji Grada Subotica. Premašen je dugogodišnji prosek u količini padavina, što je rezultiralo najnižom koncentracijom amonijaka u gradskom vodovod u. Takođe, najmanji procenat prekoračenja graničnih vrednosti amonijaka u vodi za piće u Opštini Bačka Topola, u seoskom vodovodu, zabeležen je 2014. godine.
Keywords:
drinking water / North-Bačka area / nitrate / nitrite / voda za piće / Severno-bački okrug / nitrati / nitriti
Source:
Zaštita materijala, 2017, 58, 3, 349-361
Publisher:
Inženjersko društvo za koroziju, Beograd