Chemical composition of buckweat with nutritive aspect
Hemijski sastav heljde sa nutritivnog aspekta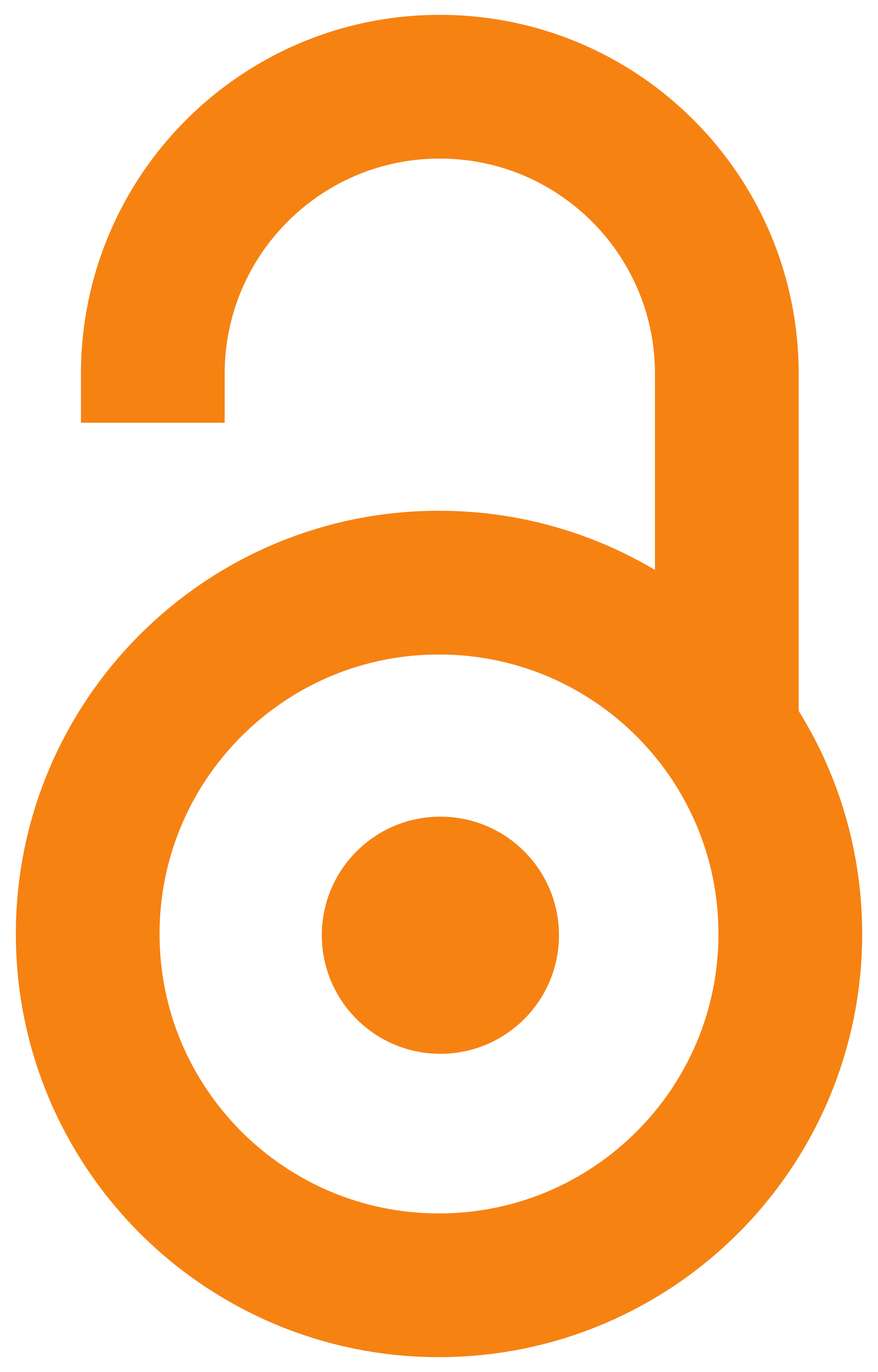 2017
Članak u časopisu (Objavljena verzija)

Apstrakt
Buckwheat, centuries-old wheat cereals from the Polygonaceae family, has seen global production growth in recent years. Grain is mostly cultivated, which is further processed into flour, and then into numerous products (noodles, pancakes, biscuits, porridge, soup, etc.), which is consumed in countries around the world. Buckwheat is an alternative grain of high nutritional value, due to the high content of high-protein proteins, vitamins, flavonoids, phytosterols, dietary fiber, and abundance of antioxidants, especially routine-due to its numerous positive and protective effects on human health. Particularly important role is in regulation of diabetes, reduction in serum cholesterol levels, reduction of hypertension, and also exhibits anticancer, antiinflammatory and neuroprotective effect. Since it does not contain gluten, unlike other types of grains, buckwheat is suitable for eating people allergic to this type of protein. The aim of this study is to review chemical composition of bu
...
ckwheat and shows their importance for everyday consumption.
Heljda, vekovima poznato alternativno žito iz familije Polygonaceae, poslednjih godina beleži sve veći rast proizvodnje na globalnom nivou. Najviše se gaji radi zrna, koje se daljim postupcima prerađuje u brašno, a zatim i u brojne proizvode (nudle, palačinke, keks, kašu, supu itd.) čija se konzumacija razlikuje u zemljama širom sveta. Heljda je alternativno žito izraženih nutritivnih vrednosti, usled visokog sadržaja visokovrednih proteina, vitamina, flavonoida, fitosterola, prehrambenih vlakana i obilja antioksidanasa, naročito rutina-usled čega poseduje brojne pozitivne i zaštitne efekte po ljudsko zdravlje. Naročito važnu ulogu ima u regulaciji dijabetesa, smanjenju nivoa holesterola u serumu, smanjenju hipertenzije, a ispoljava i antikancerogeno, antiinflamatorno i neuroprotektivno dejstvo. S obzirom na to da ne sadrži gluten, za razliku od drugih vrsta žita, heljda je pogodna u ishrani osoba alergičnih na ovu vrstu proteina. Cilj ovog rada je da kroz pregled hemijskog profila hel
...
jde ukaže na značaj njenog konzumiranja u svakodnevnoj ishrani.
Ključne reči:
buckwheat / proteins / lipids / minerals / vitamins / polyphenols / heljda / proteini / lipidi / minerali / vitamini / polifenoli
Izvor:
Hrana i ishrana, 2017, 58, 2, 9-16
Izdavač:
Društvo za ishranu Srbije, Beograd