Determination of heavy metals in soil and biomass by the application of potentiometric stripping analysis
Određivanje teških metala u zemljištu i biomasi primenom potenciometrijske striping analize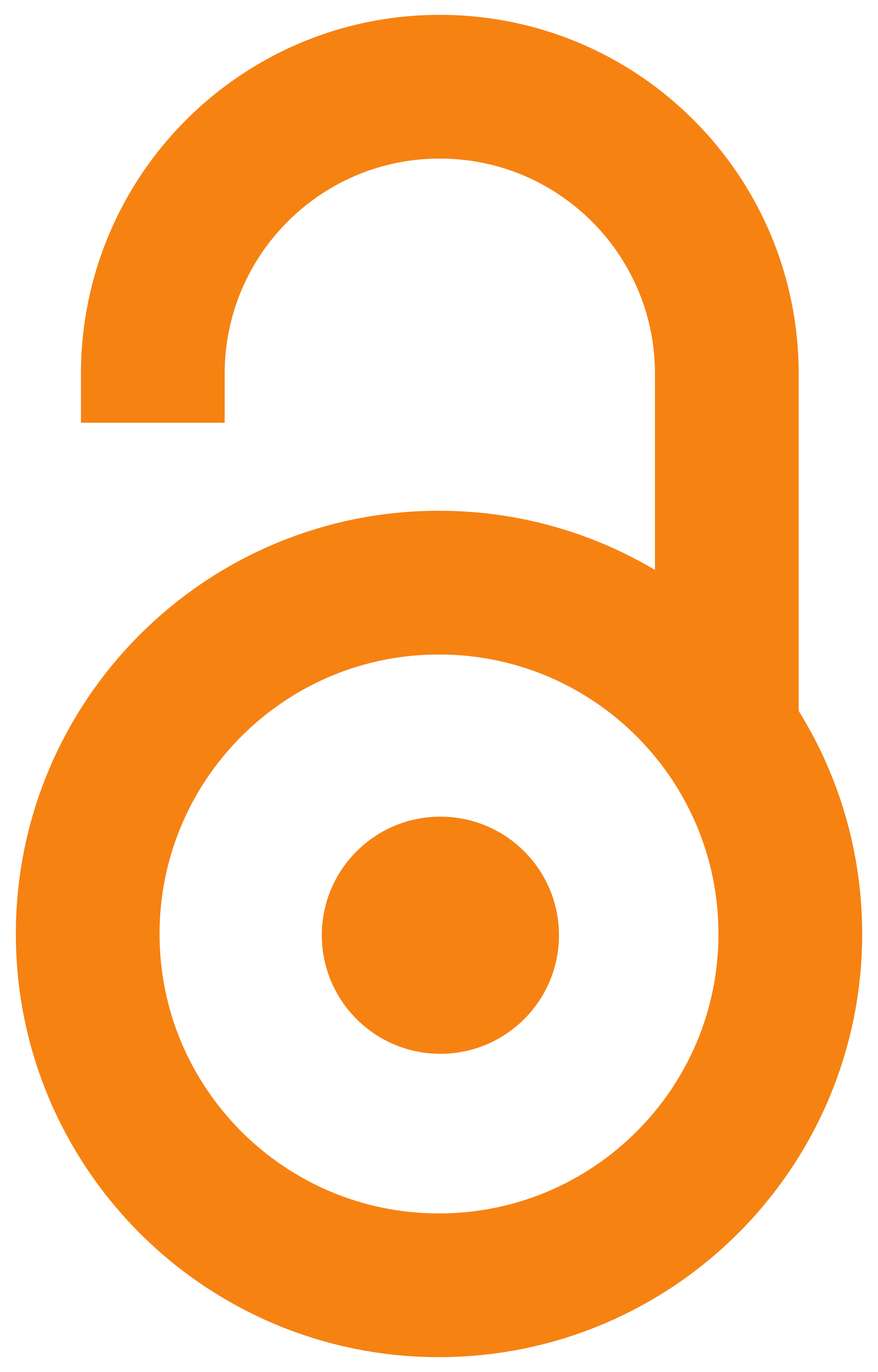 2017
Article (Published version)

Abstract
In this paper the determination of lead, cadmium and zinc in soil and biomass was performed using potentiometric stripping analysis (PSA). In order to establish the optimal experimental conditions for PSA of Pb, Cd and Zn, the influence of pH value, time of metals extraction, stirring rate of the solution and the thickness of the mercury layer, as the working electrode, was investigated. The influence of mentioned parameters was tested for individual and simultaneous metals determination. The achieved limits of determination of single ions were for: lead 22.5 μg dm-3, cadmium 16.2 μg dm-3 and zinc 18.8 μg dm-3. The obtained results deviated from the expected for 1.1%, 1.9% and 1.8%, for lead, cadmium and zinc, respectively. For simultaneous determination, the method is tested using the ions contents as follows: 45.0 μg dm-3 for lead, 32.5 μg dm-3 for cadmium and 37.5 μg dm-3 for zinc. The relative errors for simultaneous determination were: 4.6% for lead, 1.9% for cadmium and 1.9% for
...
zinc. For the established optimal conditions, except for lead, deviations did not exceed ±2%. It is shown that potentiometric stripping analysis is usable for individual and simultaneous determination of lead, cadmium and zinc in soil and biomass.
U ovom radu je opisana primena potenciometrijske striping analize (PSA) za određivanje olova, kadmijuma i cinka u uzorcima zemljišta i biomase. U cilju utvrđivanja optimalnih eksperimentalnih uslova ispitivan je uticaj pH vrednosti rastvora, vremena izdvajanja metala iz rastvora, brzine mešanja rastvora i debljine filma žive, kao radne elektrode. Uticaj ovih parametara je ispitan za pojedinačno i istovremeno određivanje analiziranih metala. Postignute granice kvantifikacije pojedinačnih određivanja su za: olovo 22.5 μg dm-3, kadmijum 16.2 μg dm-3 i cink 18.8 μg dm-3. Dobiveni rezultati odstupaju od očekivanih vrednosti 1.1%, 1.9% i 1.8%, za olovo, kadmijum i cink, respektivno. Pri istovremenom određivanju sva tri ispitivana jona, metoda je testirana pri sledećim koncentracijama: 45.0 μg dm-3 za olovo, 32.5 μg dm-3 za kadmijum i 37.5 μg dm-3 za cink. Relativne greške simultanog određivanja su bile: 4.6% za olovo, 1.9% za kadmijum i 1.9% za cink. Obzirom da greške određivanja ne prelaze
...
±2%, osim za olovo, dobijeni rezultati ukazuju da se PSA može primeniti i za istovremeno određivanje sadržaja olova, kadmijuma i cinka u zemljištu i biomasi.
Keywords:
lead / cadmium / zinc / potentiometric stripping analysis / soil / biomass / olovo / kadmijum / cink / potenciometrijska striping analiza / zemljište / biomasa
Source:
Zaštita materijala, 2017, 58, 2, 235-242
Publisher:
Inženjersko društvo za koroziju, Beograd
Funding / projects: