Control of pepper and tomato bacterial spot
Zaštita paprike i paradajza od prouzrokovača bakteriozne pegavosti lista i krastavosti plodova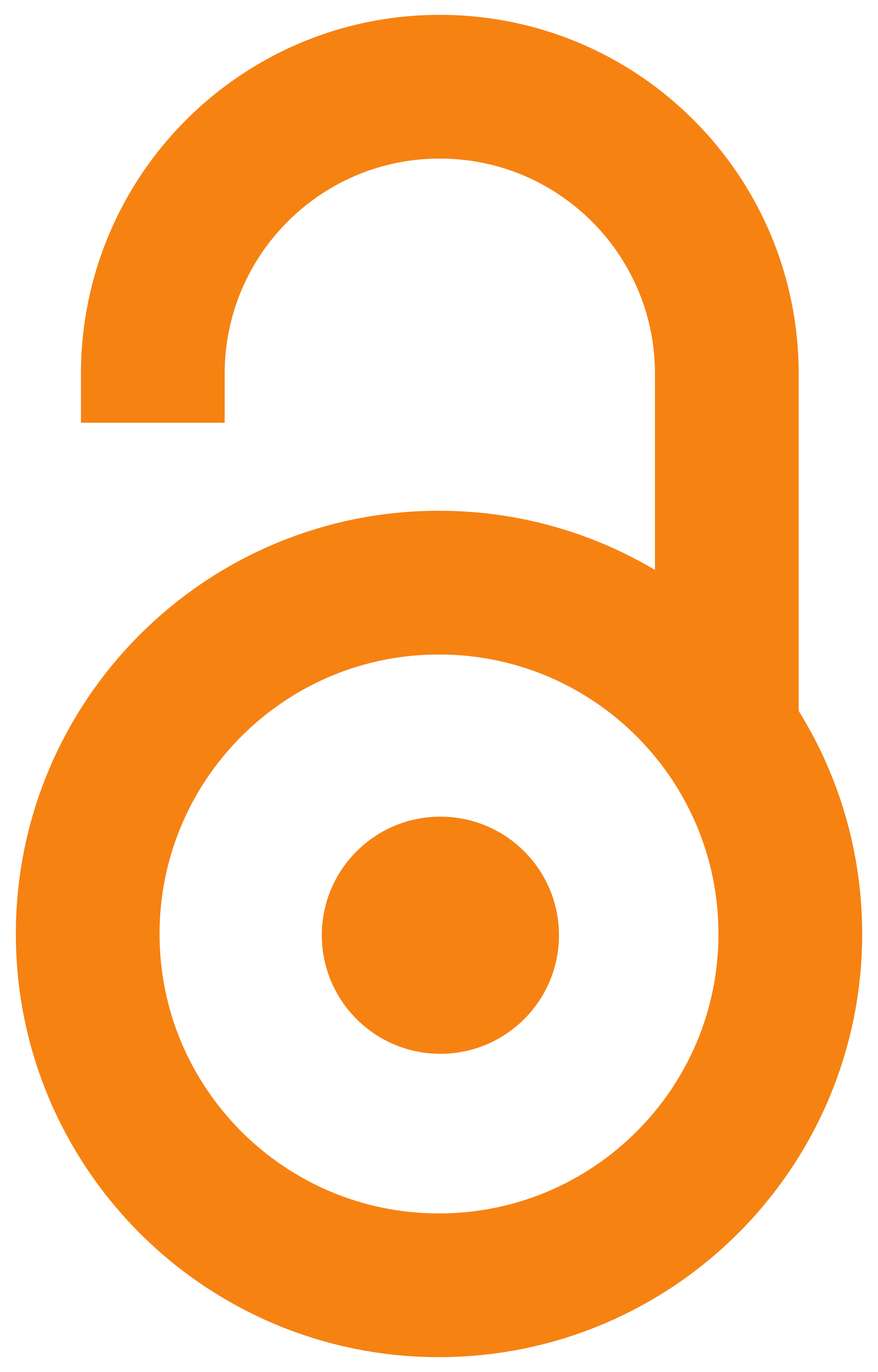 2017
article (publishedVersion)

Abstract
Bacterial spot of pepper and tomato caused by Xanthomonas species, is one of the widespread and economically most important diseases of pepper and tomato. Due to the lack of resistant pepper and tomato genotypes, the emergence of new races of bacteria, and strains resistant to copper compounds, questionable seed quality and limited control practices, thesebacteria are limiting pepper production in Serbia. On tomato plants, under favourable weather conditions for disease development, these bacteria can cause major damage reflected in overall yield as well as in fruit quality. The protection of pepper and tomato, based on chemical methods such as use of copper-based compounds in combination with ethylene-bis-dithiocarbamates, do not provide a satisfactory disease control. Use of antibiotics in plant protection is not permitted in the EU as well as in Serbia. However, results of many authors show that satisfactory control of bacterial spot can be achieved by integrating positive effect of
...
chemical treatments (copper compounds, systemic resistance activators) and various biological methods (antagonists, bacteriophages). However, nature of biological agents, as well as the specific mechanism of action of the systemic resistance activators, require careful optimization of the time and number of treatments in order to achieve maximum efficiency.
Bakteriozna pegavost lista i krastavost plodova prouzrokovana Xanthomonas vrstama, je jedna od najrasprostranjenijih i ekonomski najznačajnijih bolesti paprike i paradajza u svetu. Usled nedostatka otpornih genotipova paprike i paradajza, pojave novih rasa bakterije, sojeva rezistentnih prema jedinjenjima bakra, sumnjivog kvaliteta semena i ograničenih mera kontrole, ova bakterioza predstavlja ograničavajući faktor proizvodnje paprike u Srbiji. Kada vremenski uslovi pogoduju razvoju bolesti na biljkama paradajza, ova bakterioza može prouzrokovati velike gubitke usled smanjenja ukupnog prinosa i kvaliteta plodova koji nisu pogodni za industrijsku preradu. U zaštiti paprike i paradajza kod nas dominiraju hemijske mere borbe, odnosno korišćenje preparata na bazi jedinjenja bakra u kombinaciji sa etilenbis-ditiokarbamatima koji ne obezbeđuju zadovoljavajući efekat zaštite. Antibiotici se ne mogu primenjivati usled zakonskih ograničenja u Evropskoj uniji. Integracijom pozitivnog efekta hemi
...
jskih metoda (bakarni preparati, aktivatori sistemične otpornosti) i različitih bioloških metoda (antagonostički sojevi bakterija, bakteriofagi) može se postići zadovoljavajući efekat zaštite. Priroda bioloških agenasa, kao i specifičan mehanizam dejstva aktivatora sistemične otpornosti, zahtevaju pažljivu optimizaciju vremena i broja tretmana kako bi se postigla maksimalna efikasnost.
Keywords:
Xanthomonas spp. copper compounds / antibiotics / systemic acquired resistance / antagonists / bacteriophages / Xanthomonas spp. / jedinjenja bakra / antibiotici / aktivatori sistemične otpornosti biljaka / antagonistički sojevi bakterija / bakeriofagi
Source:
Biljni lekar, 2017, 45, 6, 596-609
Publisher:
Univerzitet u Novom Sadu - Poljoprivredni fakultet - Departman za zaštitu bilja i životne sredine "dr Pavla Vukasovića", Novi Sad
Funding / projects: