Integrated weed management in pepper and tomato
Integralna zaštita paprike i paradajza od korova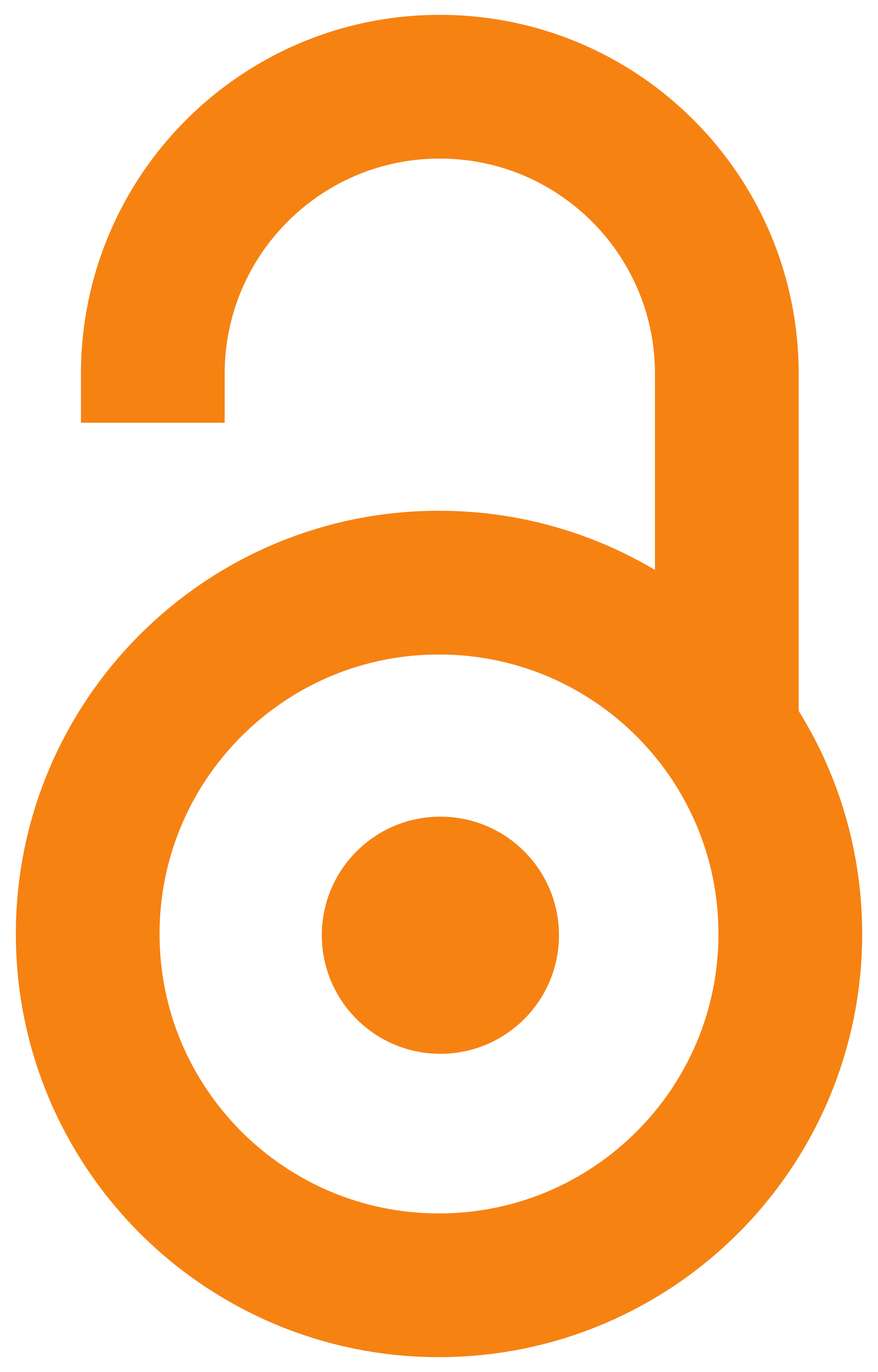 2017
Article (Published version)

Abstract
Integrated weed control in pepper and tomato, like in case of other crops, implies the application of all available measures, which include crop rotation, quality basic and additional soil cultivation on time, quality sowing (in the case of direct seed sowing) or planting (in the case of production by seedling transplantation), crop nursing, proper fertilization, use of weed free manure, the application of highly efficient herbicides on time, use of natural or synthetic mulches and other available measures. The choice of measures depends on way of crop cultivation (field production, production in controlled environment or organic production), as well as, whether crops sowing directly from seeds or by seedling transplantation. For adequate selection of weed control measures, it is necessary to have data about wideness of the field on which these crops cultivate. The most difficult to control are the species from the Solanaceae family, of which the most abundant in our conditions is blac
...
k nightshade (Solanum nigrum). The selection of herbicides for the control of weeds in pepper and tomato is limited to several active ingredients, whose commercial products are only registered for the control of weeds in crops established by seedlings transplantation. Although there are no registered herbicides for crops from direct seed sowing, in practice, some herbicides for which have been found not to damage plant crops, have been applied. However, the main measure we apply to weed control is the cultivation of these crops on foils which, apart from suppressing weeds, also show other positive effects. The problem of weeds in production in controlled environment is not as pronounced as in the open field, so that the control measures in this case are mainly reduced to preventive (use of sterile substrates for the production of seedlings, use weed free seedlings of crop, weed control around greenhouse, maintenance of hygiene of tools, clothing and footwear of workers, etc.). In organic production, all measures that are applied as part of an integral system of weed control in these crops are recommended, except the use of herbicides.
Integralna zaštita paprike i paradajza od korova, kao i u slučaju drugih useva, podrazumeva primenu svih raspoloživih mera, što podrazumeva gajenje useva u plodoredu, kvalitetnu i blagovremenu osnovnu i dopunsku obradu zemljišta, kvalitetnu setvu (u slučaju direktne setve) ili sadnju kvalitetnog rasada (u slučaju proizvodnje iz rasada), negu useva, pravilno đubrenje, upotrebu dobro zgorelog stajnjaka, pravovremenu primenu visoko efikasnih herbicida, primenu prirodnih ili sintetičkih malčeva i drugih raspoloživih mera. Izbor mera zavisi od načina gajenja ovih useva (proizvodnja na otvorenom, u zaštićenom prostoru ili organska proizvodnja), kao i od toga da li se usevi zasnivaju direktnom setvom ili iz rasada. Za adekvatan odabir mera za suzbijanje korova neophodno je dobro poznavanje zakorovljenosti parcele na kojoj se gaje ovi usevi, a kao najproblematičnije za suzbijanje izdvajaju se vrste iz familije Solanacae, od kojih je kod nas najzastupljenija pomoćnica obična (Solanum nigrum). I
...
zbor herbicida za suzbijanje korova u paprici i paradajzu je ograničen na nekoliko aktivnih supstanci, čiji preparati su registrovani samo za suzbijanje korova u ovim usevima kada se gaje iz rasada. Iako nema registrovanih herbicida za useve iz direktne setve u praksi se primenjuju pojedini herbicidi za koje je utvrđeno da su selektivni prema ovim usevima. Ipak, glavna mera koja se kod nas primenjuje za suzbijanje korova jeste gajenje ovih useva na folijama koje osim što nedozvoljavaju nicanje korova ispoljavaju i druge pozitivne efekte. Problem korova u zaštićenom prostoru nije toliko izražen kao na otvorenom polju, tako da se mere suzbijanja u tom slučaju uglavnom svode na preventivne (upotreba sterilnih supstrata za proizvodnju rasada, unošenje 'čistog' sadnog materijala bez korova u plastenik, suzbijanje korova u širem okruženju plastenika, održavanje higijene oruđa, mašina, odeće i obuće radnika i sl.). U organskoj proizvodnji se preporučuju sve mere koje se primenjuju kao deo integralnog sistema suzbijanja korova u ovim usevima, izuzev primene herbicida.
Keywords:
pepper / tomato / weeds / integrated weed management / paprika / paradajz / korovi / integralno suzbijanje korova
Source:
Biljni lekar, 2017, 45, 6, 547-561
Publisher:
Univerzitet u Novom Sadu - Poljoprivredni fakultet - Departman za zaštitu bilja i životne sredine "dr Pavla Vukasovića", Novi Sad