Presence and distribution of pepper viruses in Serbia
Prisustvo i rasprostranjenost virusa paprike u Srbiji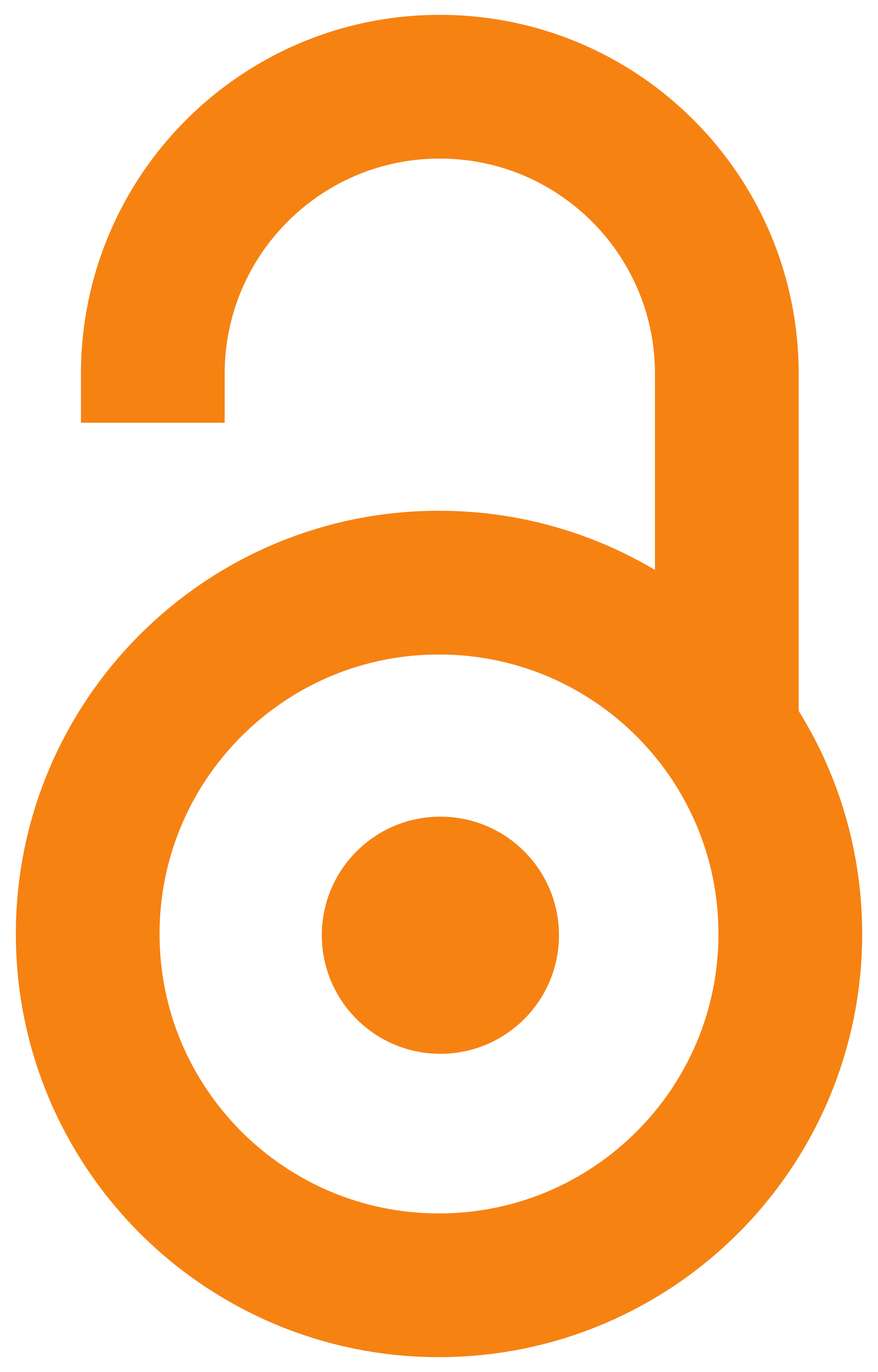 2017
Article (Published version)

Abstract
A two-year investigation (2009-2010) of the presence and distribution of pepper viruses in Serbia revealed that viruses occur each year in open-field pepper production. Serological analyses of collected pepper samples using DAS-ELISA test detected the presence of four viruses: Potato virus Y(PVY), Cucumber mosaic virus (CMV), Alfalfa mosaic virus (AMV), and Pepper mild mottle virus (PMMoV), which occurred in single or mixed infections. In 2009 the most frequent was PVY (51.21%), while in 2010 CMV was prevalent (50%). Survey of pepper crops in different growing regions indicated the occurrence of a number of symptoms on leaves, stem, flowers and fruit, which resembled those of virus infection, but it was not possible to determine their association with detected virus. Molecular detection of CMV was performed by RT-PCR using specific primers CMV Au1u/Au2d that flank the AMV coat protein gene, as well as part of 5' and 3' non-coding region of subgenome RNA4. Amplified fragments were seque
...
nced, deposited in the GenBank, and assigned by accession numbers, KC288146 (PL-25-09), KC288147 (PL-43-09) and KC288148 (PL-52-09). Sequence analysis, conducted with MEGA5 software, revealed 99,2-99,5% nt identity between the three Serbian CMV isolates from pepper. The sequences of CMV isolates from Serbia share the highest nucleotide and amino acid identity with isolates from America, Australia, Spain and Serbia.
Dvogodišnjim poučavanjima (2009-2010) prisustva i rasprostranjenosti virusa u usevu paprike u Srbiji utvrđeno je da se virusi javljaju svake godine u proizvodnji paprike na otvorenom polju. Serološkim analizama sakupljenih uzoraka paprike primenom DAS-ELISA testa dokazano je prisustvo četiri virusa: Potato virus Y (PVY), Cucumber mosaic virus (CMV), Alfalfa mosaic virus (AMV) i Pepper mild mottle virus (PMMoV), i to kako u pojedinačnim tako i u mešanim infekcijama. Tokom 2009. godine najčešće detektovan virus bio je PVY (51,21%), dok je 2010. godine prevalentan virus bio CMV (50%). Pregledom useva paprike u različitim lokalitetima gajenja zabeležena je pojava niza simptoma na lišću, stablu, cvetovima i plodovima, koji su upućivali na virusnu zarazu, ali nije bilo moguće utvrditi njihovu povezanost sa detektovanim virusom. Molekularna detekcija CMV kod tri odabrana izolata obavljena je RT-PCR metodom korišćenjem specifičnih prajmera CMV Au1u/Au2d, koji omogućavaju umnožavanje gena za pr
...
otein omotača i dela 5' i 3' neprepisujućeg regiona subgenomne RNA 4. Amplifikovani fragmenti su sekvencirani i prijavljeni u GenBank, gde su im dodeljeni pristupni brojevi, KC288146 (PL-25-09), KC288147 (PL-43-09) i KC288148 (PL-52-09). Proračunom genetičke sličnosti sekvenci izolata dobijenih u ovom radu, utvrđen je visok stepen nukleotidne sličnosti, koji se kretao od 99,2-99,5%. Ispitivane sekvence CMV izolata iz Srbije dele najveću nukleotidnu i aminokiselinsku sličnost sa izolatima iz Amerike, Australije, Španije i Srbije.
Keywords:
pepper / viruses / DAS-ELISA test / RT-PCR / sequencing / paprika / virusi / DAS-ELISA test / RT-PCR / sekvenciranje
Source:
Biljni lekar, 2017, 45, 6, 647-656
Publisher:
Univerzitet u Novom Sadu - Poljoprivredni fakultet - Departman za zaštitu bilja i životne sredine "dr Pavla Vukasovića", Novi Sad
Funding / projects: