Legislation in production of gelled products
Zakonski propisi u proizvodnji želiranih proizvoda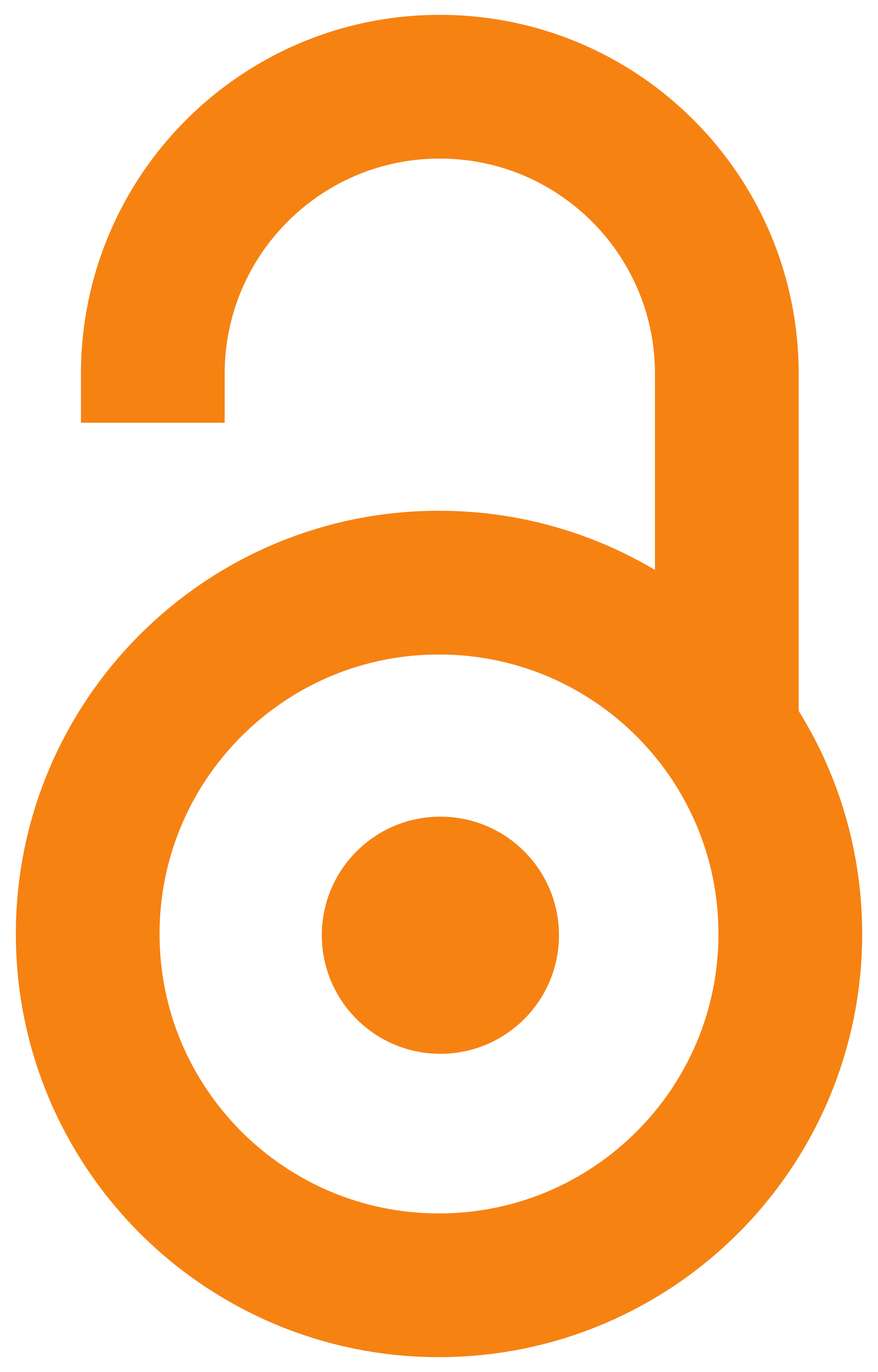 2017
Authors
Vukosavljević, Predrag
Šumić, Zdravko
Karabegović, Ivana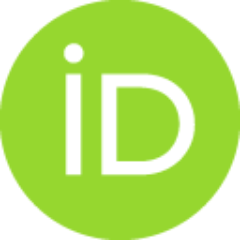 Dajić-Stevanović, Zora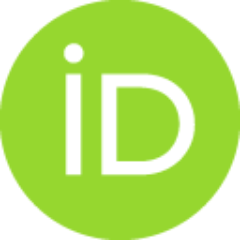 Veljović, Mile
article (publishedVersion)

Abstract
Once the new Serbian Regulation on the quality of fruit jams, jellies, marmalades and sweetened chestnut puree (101/2015) was issued, the former Regulation on the quality of fruit, vegetables, mushrooms and pectin preparations (01/79) ceased. Former Regulation was an excellent document, which had to be changed upon the harmonization of laws with European Union (EU). By interpreting the "old" regulations it is obvious that the share of fruit in the gelled product was very high, much higher than under the new regulation. The new Regulations of R. of Serbia recognize a categorization of the following nine products: jam, extra jam, jelly, extra jelly, marmalade, jelly marmalade, domestic marmalade ("domaća marmelada"), sweetened chestnut puree and pekmez. Domestic marmalade and pekmez weren't recognized in the Directive (2001/113/EC), but are result of harmonization of regulations and introduction of novelties that are specific to individual EU members. In terms of specific quality require
...
ments, each of the nine groups is defined separately. The new Regulations (101/2015) define jam as a product containing some smaller portion of fruit (350g/kg), while the extra jam should not contain less than 450 g/kg of a fruit in the final product. It is noticeable that there are some distinctive differences relating the product quality in these two Regulations: jam and extra jam could contain a considerably smaller fruit content in the final product comparing the old regulations; the quality standards for domestic marmalade are the same as were for former marmalade. The quality is higher than quality of the best products of the other groups, such as extra jam. In case of domestic strawberry marmalade and strawberry extra jam, the fruit content of 800g/kg is almost twice times higher than of extra jam (450g/kg).
U skladu sa Zakonom o bezbednosti hrane donet je "novi" Pravilnik o kvalitetu voćnih džemova, želea, marmelade, pekmeza i zaslađenog kesten pirea. Danom njegovog stupanja na snagu prestaje da važi "stari" Pravilnik o kvalitetu proizvoda od voća, povrća, pečurki i pektinskih preparata, u delu koji se odnosi na želirane proizvode. Izmene ovih propisa nisu bili rezultat zahteva struke ili potrošača za promenom, već su rezultat državnog opredeljenja za članstvom u Evropskoj uniji. Sadržaj suve materije morao je po "starim" propisima biti min. 65% za džem, odnosno min. 67% za marmeladu, pri čemu min. 6% mora poticati iz voća za džem, odnosno min. 7% za marmeladu. Po "novim" propisima sadržaj suve materije je min. 60%, osim za domaću marmeladu gde je min. 67%. Sadržaj voća se kod svih grupa kreće od 200g/kg do 450 g/kg, osim za domaću marmeladu od 350g/kg do 800g/kg. To jasno ukazuje da je i sadržaj šećera i sadržaj voća u finalnom proizvodu bio značajno viši po "starim" propisima nego po "n
...
ovim" propisima. Upravo su to bili razlozi da se u "novim" propisima, usklađenim sa Evropskom unijom, uvede jedna nova grupa proizvoda koja će se zvati "domaća marmelada". Razlog za izdvajanje domaće marmelade od ostalih grupa je da se zadrži stari, prepoznatljiv i visok kvalitet proizvoda, a koji se nekada zvao samo marmelada.
Keywords:
regulations / jam / marmalade / domestic marmalade / gelled products / pravilnik / džem / marmelada / domaća marmelada / želirani proizvodi
Source:
Hrana i ishrana, 2017, 58, 1, 12-18
Publisher:
Društvo za ishranu Srbije, Beograd