Significance of nutrient composition of spelt (triticum aestivum ssp. Spelt) for human diet
Nutritivni značaj krupnika (triticum aestivum ssp. Spelta) u ljudskoj ishrani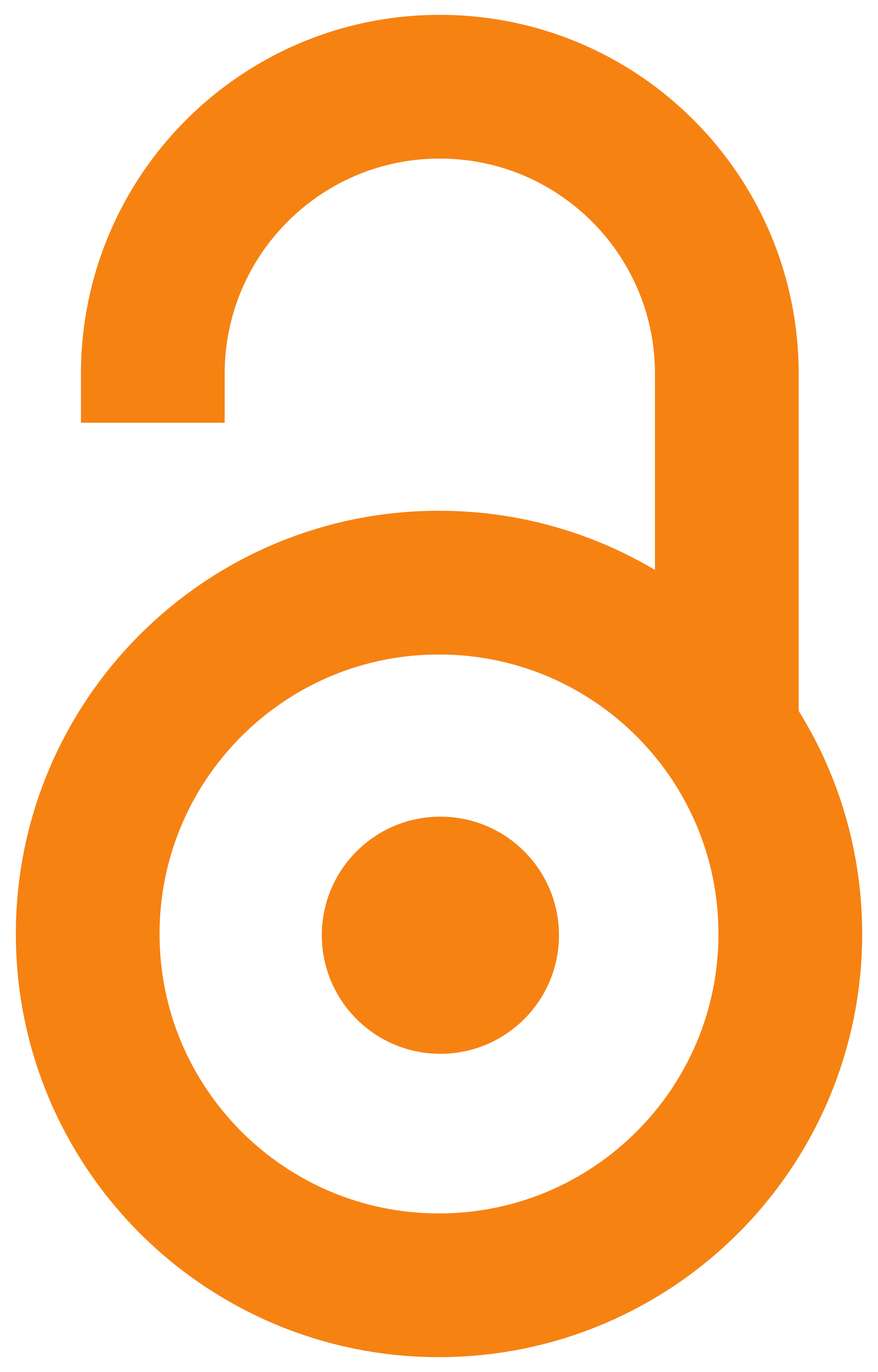 2017
Article (Published version)

Abstract
Spelt (Triticum aestivum ssp. Spelta) as an ancient type of wheat, recently become "reused" type of wheat with increasing interest because of favorable agronomic, nutritional and medical characteristics. Due to the qualitative characteristics that are in accordance with the latest nutritional requirements, this type of grain takes a leading role in organic plant food production. High mineral content in spelt compared to wheat (Triticum aestivum ssp. vulgare) is one of the most important advantages.According to available data spelt contains high quantity of zinc, iron, phosphorus, potassium, magnesium and copper. Spelt, also, possessed high amounts of some other phytochemicals - lipids (particularly unsaturated fatty acids, liposoluble vitamins, ß-carotene), pericarp polysacharides, proteins, free amino acids, digestible dietal fibers, riboflavin and niacin. On the other hand, the presence of gluten proteins in grain make spelt products unsuitable for daily consumption for persons with
...
allergic reaction on gluten. But, in case of other consuments (because of high antioxidative capacity of particular components) spelt products are desirable in diet of, both, healthy people and patient with some of the following diseases-diabetes, obesity, high levels of cholesterol in the blood, depression, colitis ulcerosa, rheumatoid arthritis, cancer, etc, because their intake reduces the risk of the aforementioned diseases.
Krupnik (Triticum aestivum ssp. spelta), drevna vrsta pšenice, je sve interesantnija zbog svojih izuzetno povoljnih agronomskih, prehrambenih i medicinskih karakteristika. Zbog povoljnog sastava i kvaliteta koji su u skladu sa najsavremenijim nutricionističkim zahtevima, ova vrsta žita zauzima vodeću ulogu u organskoj biljnoj proizvodnji hrane. Izuzetno visok sadržaj minerala u krupniku, koji je značajno veći u odnosu na pšenicu (Triticum aestivum ssp. vulgare), a naročito P, Fe, K, Zn, Mg i Cu, samo je jedna od njenih prednosti. Takođe, krupnik je u poređenju sa pšenicom bogatiji i u sadržaju drugih vrsta fitohemikalija, kao što su lipidi, nezasićene masne kiseline, polisaharidi, proteini, aminokiseline, rastvorljiva dijetetska vlakna, vitamini-od kojih se riboflavin i niacin nalaze u najvećim količinama, a zatim i ß-karoten. Uprkos povoljnom, bogatom hemijskom sastavu, usled prisustva proteina glutena, unos krupnika u svakodnevnoj ishrani se ne preporučuje osobama alergičnim na ovu v
...
rstu proteina. Ipak, zahvaljujući komponentama sa izraženom antioksidativnom aktivnošću, konzumiranje proizvoda od žita, naročito krupnika, preporučuje se u ishrani pacijenata obolelih od mnogobrojnih bolesti, kao što su: dijabetes, gojaznost, visok holesterol u krvi, depresija, ulcerozni kolitis, reumatoidni artritis, kancer i dr.
Keywords:
spelt / phytochemicals / nutrition / proteins / vitamins / minerals / lipids / diseases / krupnik (spelta) / fitohemikalije / ishrana / proteini / vitamini / minerali / lipidi / bolesti
Source:
Hrana i ishrana, 2017, 58, 1, 39-44
Publisher:
Društvo za ishranu Srbije, Beograd