Isolation, purification and encapsulation techniques for bioactive compounds from agricultural and food production waste
Authors
Nedović, Viktor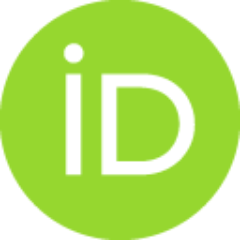 Mantzouridou, Fani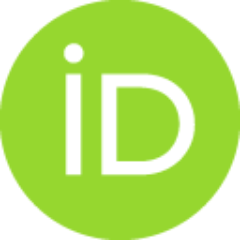 Djordjević, Verica B.
Kalušević, Ana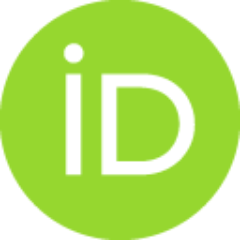 Nenadi, N.
Bugarski, Branko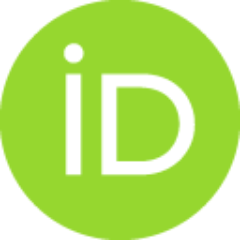 Book part (Published version)

Abstract
Food related materials that are discharged worldwide are residues of high organic load generated through different stages of food's life cycle, from agricultural production up to postharvest handling, processing, retail and consumption. Typically, these substances are characterized as 'waste', in line with the definition given from the Waste Framework Directive (Commission Directive 2006/12/EC): "Waste: a material which the holder discards or indented or is required to discard". The global amount of food waste is enormous, accounting for about 1.3 billion tons per yr (Gustavsson et al. 2011). This situation has created concerns worldwide due to environmental and economical problems.
Source:
Utilisation of Bioactive Compounds from Agricultural and Food Production Waste, 2017, 159-194