Enzyme encapsulation technologies and their applications in food processing
Authors
Lević, Steva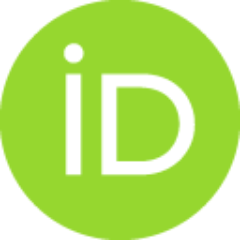 Djordjević, Verica B.
Knežević-Jugović, Zorica
Kalušević, Ana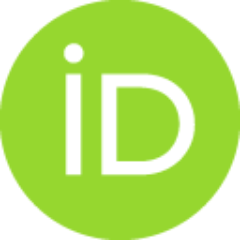 Milašinović, N.
Bugarski, Branko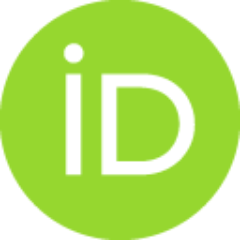 Nedović, Viktor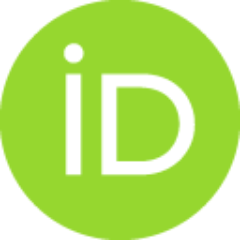 bookPart (publishedVersion)

Abstract
Applications of enzymes in the food industry have been intensively studied and improved in recent years. Moreover, some food processes without enzymatic reactions are too long or even not possible. Enzyme market is dynamic, not only regarding the economical aspect that is expressed by an annual growth of 7-9 per cent, but also concerning new innovations and studies that have been done in recent years.
Source:
Microbial Enzyme Technology in Food Applications, 2017, 469-502