In Vitro Callus Induction from Adult Tissues of Japanese Flowering Cherry Trees and Two Cherry Rootstocks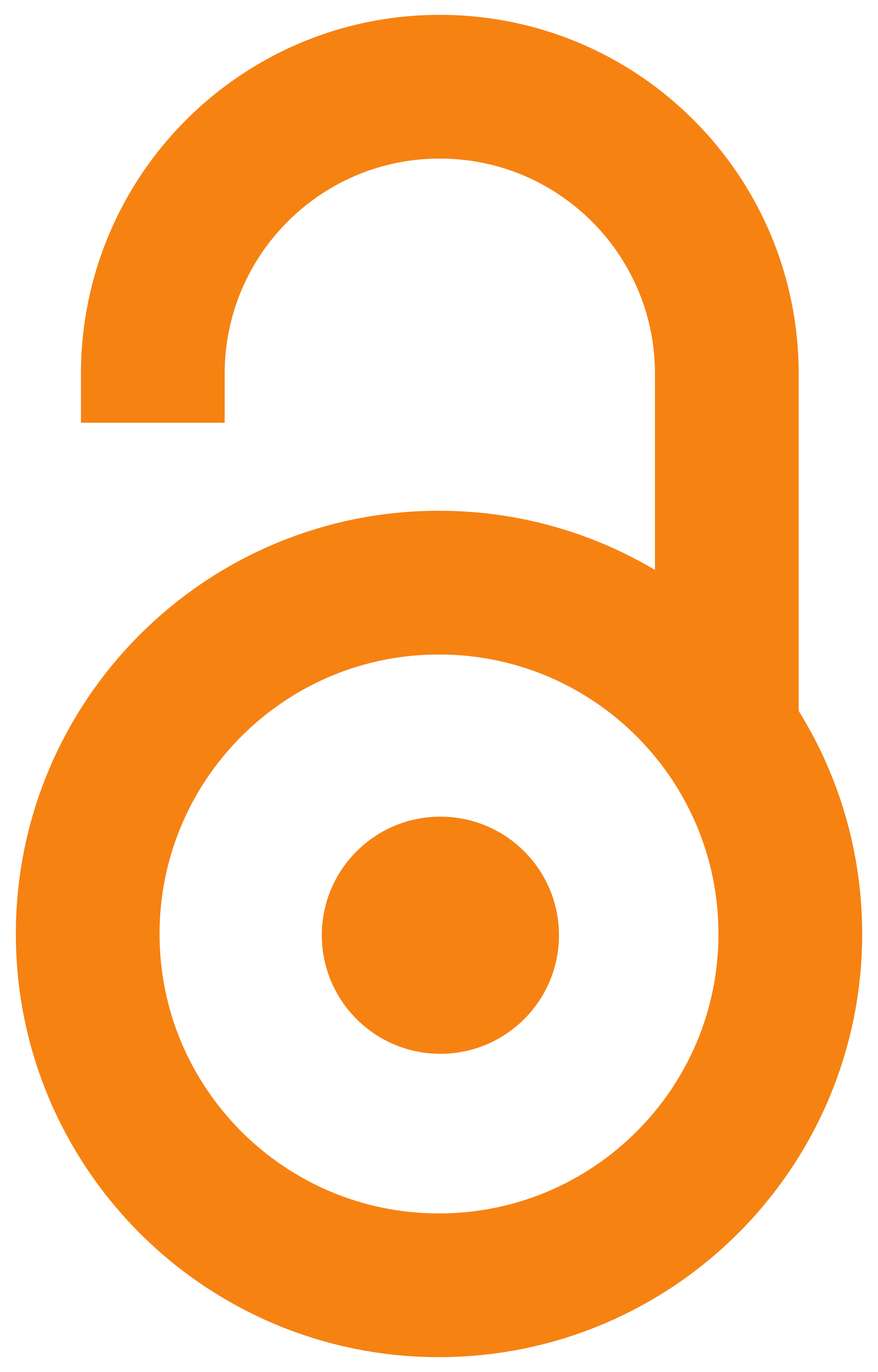 2017
Authors
Skocajić, Dragana M.
Nesić, Marija M.
Nonić, Marina Z.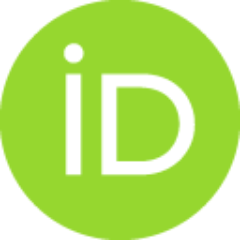 Fotirić-Akšić, Milica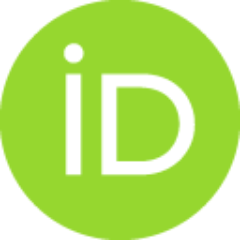 Grbić, Mihailo N.
Dukić, Matilda S.
Sijacić-Nikolić, Mirjana T.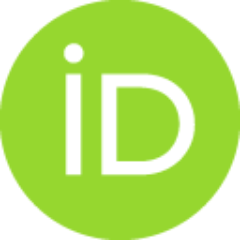 Article (Published version)

Abstract
Several in vitro biotechnological techniques have been developed, all of which require a reliable protocol to produce a responsive callus mass. One of these techniques is callus fusion in vitro, which is reliable for the early detection of (in)compatibility of scions and rootstocks. In this paper, the possibility to obtain friable callus tissues was explored by callus induction of adult tissues of Japanese flowering cherry trees from the group Sato zakura (Prunus serrulata 'Amanogawa', 'Kanzan' and 'Kiku-shidare-zakura') and two domestic cherry rootstocks -Prunus avium and Prunus 'Colt'. The explants used in the research were: leaf petiole, leaf base with a part of a petiole, part of lamina with a midvein and a stem with an axillary bud. Among three plant growth media (MS, SH and WP) that were used in this study, the MS proved to be the most favourable for the majority of taxa during the callus induction process. For the sweet cherry tree and the cultivars 'Kanzan' and 'Colt', the SH p
...
lant growth medium was also acceptable. The best results in callogenesis were obtained for the majority of taxons with auxin at the concentration 2 mgL-1 NAA and cytokinin BAP 0.5 mgL-1. It is also possible to use 2.4-D at the same concentration as a substitute for the genotypes Prunus avium, Prunus ` Colt' and Prunus serrulata 'Kanzan', whereas IBA proved to be an inappropriate auxin for callus induction. The protocol described herein is proved to be efficient callus induction in a range of taxa of genus Prunus.
Keywords:
callogenesis / explants / growth media / in vitro / Prunus serrulata / scion
Source:
NOTULAE BOTANICAE HORTI AGROBOTANICI CLUJ-NAPOCA, 2017, 45, 2, 392-399
Publisher:
Univ Agr Sci & Veterinary Med Cluj-Napoca, Cluj-Napoca
Funding / projects: