Synthesis of Orthogonally Protected (+/-)-3-Amino-4-anilidopiperidines and (+/-)-3-N-Carbomethoxyfentanyl
Authors
Jevtić, Ivana I.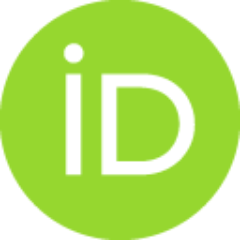 Došen-Mićović, Ljiljana I.
Ivanović, Evica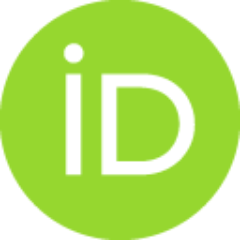 Todorović, Nina M.
Ivanović, Milovan D.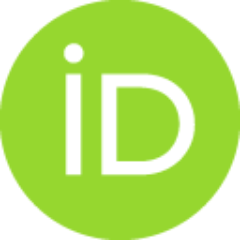 Article (Published version)

Abstract
The synthesis of orthogonally protected cis- and trans-3-amino-4-anilidopiperidine derivatives has been accomplished in six steps, starting from readily accessible 4-piperidone derivatives. The last three steps, i.e., N-acylation, Hofmann rearrangement, and carbamate cleavage, involved separated (+/-)-cis and (+/-)-trans intermediates. Complete retention of configuration was observed at position 3 of the piperidine ring. Specifically protected positions 1 and 3 at the piperidine scaffold allow for selective deprotection and introduction of diverse substituents at the respective nitrogen sites. The orthogonally protected anilidopiperidines open avenues to potentially pharmacologically active compounds, including opioids and various bivalent ligands for G protein-coupled receptors. In addition, a prototype of a novel class of fentanyl derivatives, possessing a 3-amino group, was synthesized by using the same approach.
Keywords:
heterocycles / rearrangement / acylation / protecting groups / diastereoselectivity
Source:
Synthesis-Stuttgart, 2017, 49, 14, 3126-3136
Publisher:
Georg Thieme Verlag Kg, Stuttgart
Funding / projects: