Synthesis, structures and electronic properties of Co(III) complexes with 2-quinolinecarboxaldehyde thio- and selenosemicarbazone: A combined experimental and theoretical study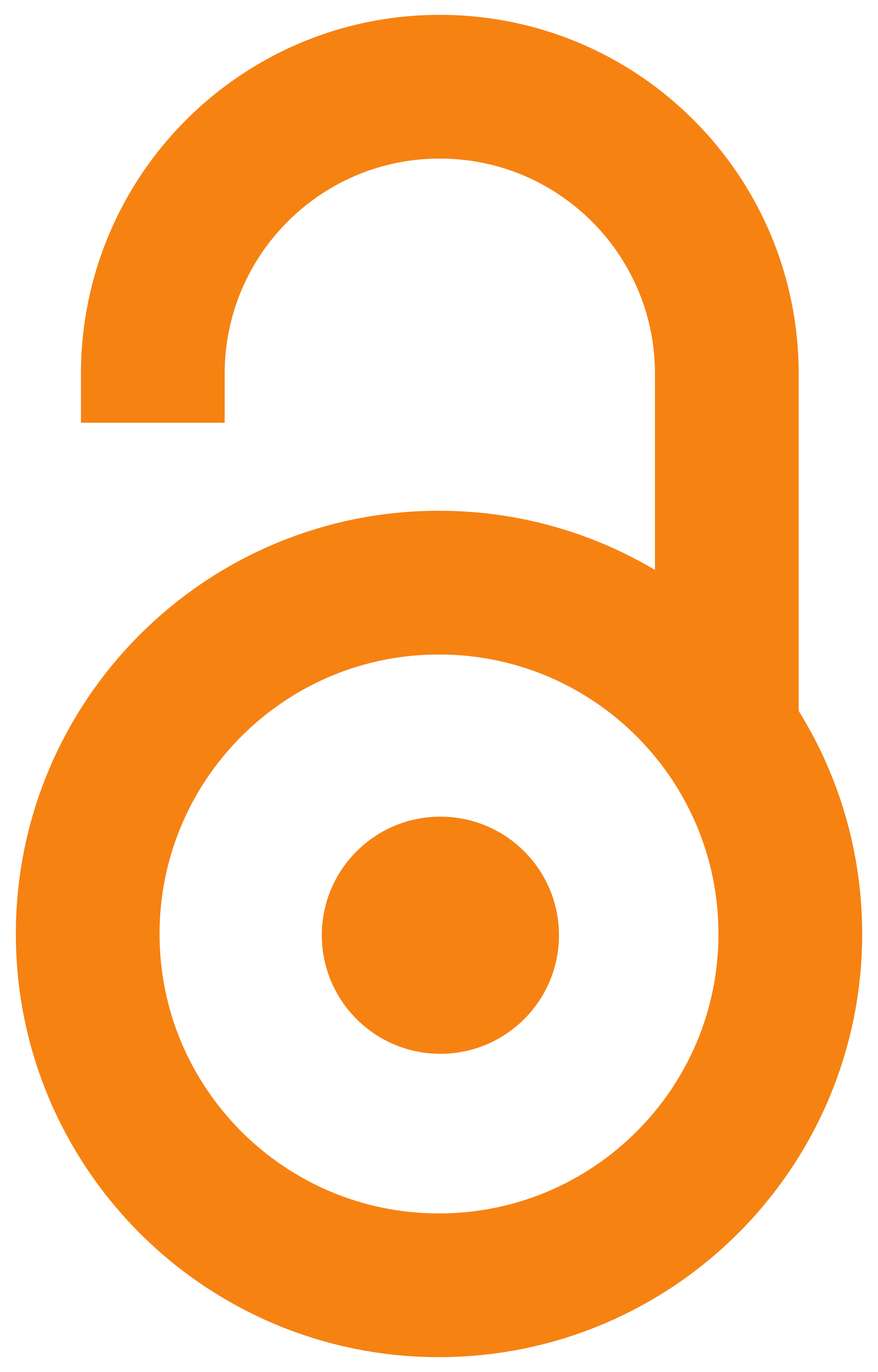 2017
Authors
Djordjević, Ivana S.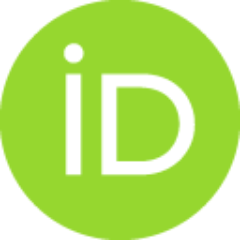 Vukasinović, Jelena
Todorović, Tamara R.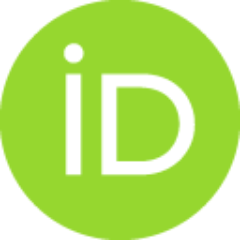 Filipović, Nenad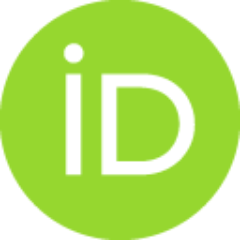 Rodić, Marko V.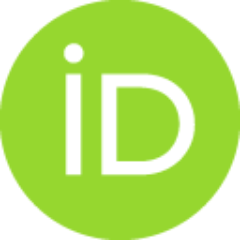 Lolić, Aleksandar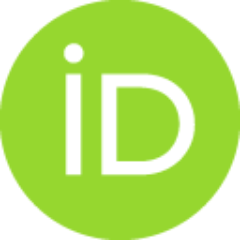 Portalone, Gustavo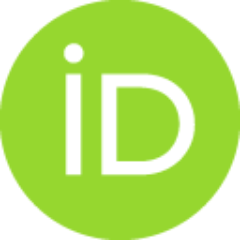 Zlatović, Mario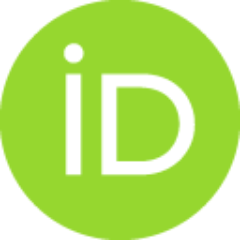 Grubisić, Sonja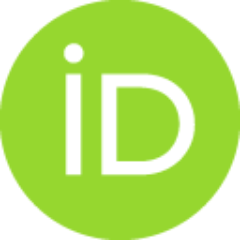 Article (Published version)

Abstract
Cobalt(III) complexes derived from thio-and selenosemicarbazone ligands have been studied to elucidate the nature and consequences of S to Se substitution on their possible biological activity. Solid state structures of cobalt(III) complexes with bis-tridentate coordinated 2-quinolinecarboxaldehyde thio-and selenosemicarbazone were determined by single crystal X-ray diffraction analysis. The complexes were also characterized by spectroscopic methods and cyclic voltammetry. Electronic properties of the complexes were studied using DFT and TD-DFT methods. Finally, evident in vitro antioxidant activity of the complexes was demonstrated.
Keywords:
X-ray crystal structure / cobalt(III) / Schiff base / antioxidant activity / DFT / Fukui
Source:
JOURNAL OF THE SERBIAN CHEMICAL SOCIETY, 2017, 82, 7-8, 825-839
Publisher:
Srpsko hemijsko društvo, Beograd
Funding / projects: