The effect of temperature on pollen germination and pollen tube growth in vitro of sweet cherry cultivars
Само за регистроване кориснике

Аутори
Milatović, Dragan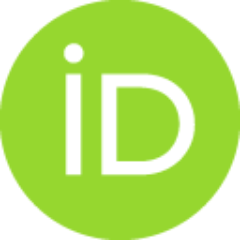 Nikolić, D.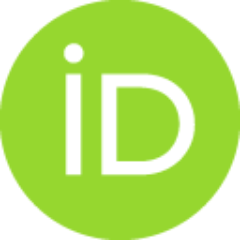 Конференцијски прилог (Објављена верзија)

Апстракт
Temperature is one of the most important environmental factors that affect pollen performance during the reproductive phase of plant species. The study was carried out to determine the effect of three different temperatures (5, 15 and 25 degrees C) on the pollen germination and pollen tube growth in vitro of five sweet cherry cultivars: 'Bing', 'Lapins', 'Stella', 'Sunburst', and 'Van' and to detect possible differences in genotypic response. Temperature significantly affected pollen germination of all studied cultivars. High germination rates (66-75%) were obtained at 15 and 25 degrees C. However, satisfactory germination rates (around 50%) were also obtained at 5 degrees C in 'Lapins', 'Van' and 'Sunburst'. The influence of temperature was more prominent on the pollen tube growth. The length of pollen tubes was three to five times higher at 15 and 25 degrees C in comparison with 5 degrees C. This has led to the conclusion that the temperature of 5 degrees C, although it could be high
...
enough for pollen germination, is not high enough for optimal pollen tube growth. The obtained results indicate differential cultivar response to the temperature during the pollination period. Better adaptation of some cultivars to low temperatures during the flowering could be an indicator of their wider geographical adaptation.
Кључне речи:
Prunus avium / pollen viability / temperature stress / pollination / pollen tube length
Извор:
VII International Cherry Symposium, 2017, 1161, 401-404
Издавач:
Int Soc Horticultural Science, Leuven 1
Финансирање / пројекти: