Attitudes of Serbian food technology students towards surgical and immunocastration of boars and their sensitivity to androstenone and skatole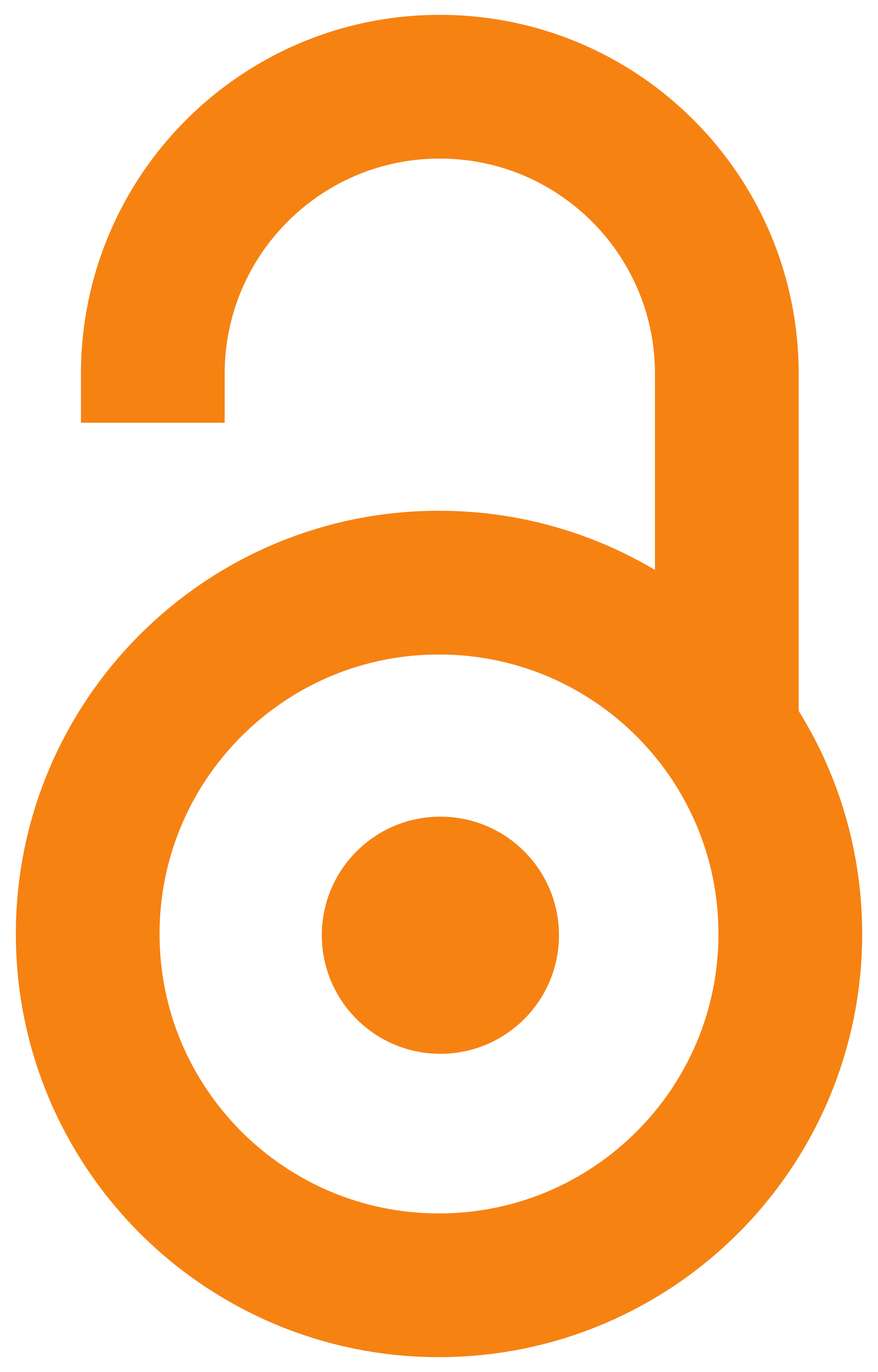 2017
Authors
Tomašević, Igor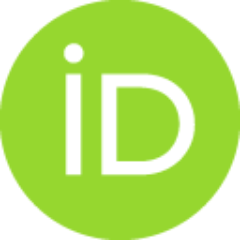 Dekić, I.
Font-i-Furnols, Maria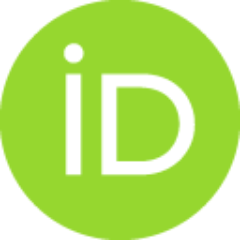 Aluwe, Marijke
Čandek-Potokar, Marjeta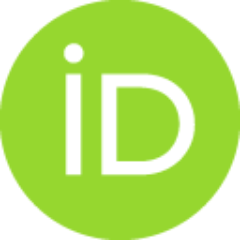 Bonneau, M.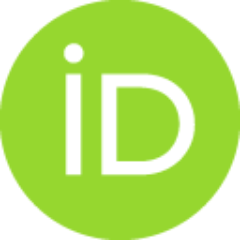 Weiler, U.
Conference object (Published version)

Abstract
Various European Union pork chain actors and stakeholders agreed in 2010 on a road map to voluntarily abandon piglet castration by 1 January 2018. Because currently in Serbia, male piglets are surgically castrated and consumers are not used to the boar taint odour and flavour, the introduction of boar meat may modify the acceptability of pork. The objective of the study was to investigate the attitudes, awareness and opinions of future Serbian food technologist towards surgical castration of boars and its alternatives, and to test their sensitivity to androstenone and skatole. We found that they were concerned about the animal welfare issues and that they were willing to pay a little more for meat from animals treated with dignity. This was more so if they were females and less so if they had had a rural upbringing. They strongly believed that surgical castration is painful for the animals, but at the same time agreed that meat from castrated pigs is of better quality. Their ambiguous
...
attitudes regarding efficacy and quality of alternatives to surgical castration clearly indicated the knowledge gap that must be filled by appropriate modifications of the curriculum. Students demonstrated average sensitivity to both androstenone and skatole. Females exhibited higher intensities of difference in both cases.
Source:
59th International Meat Industry Conference (Meatcon2017), 2017, 85
Publisher:
IOP Publishing Ltd, Bristol