Methods of data collection in agriculture
Metode prikupljanja podataka u poljoprivredi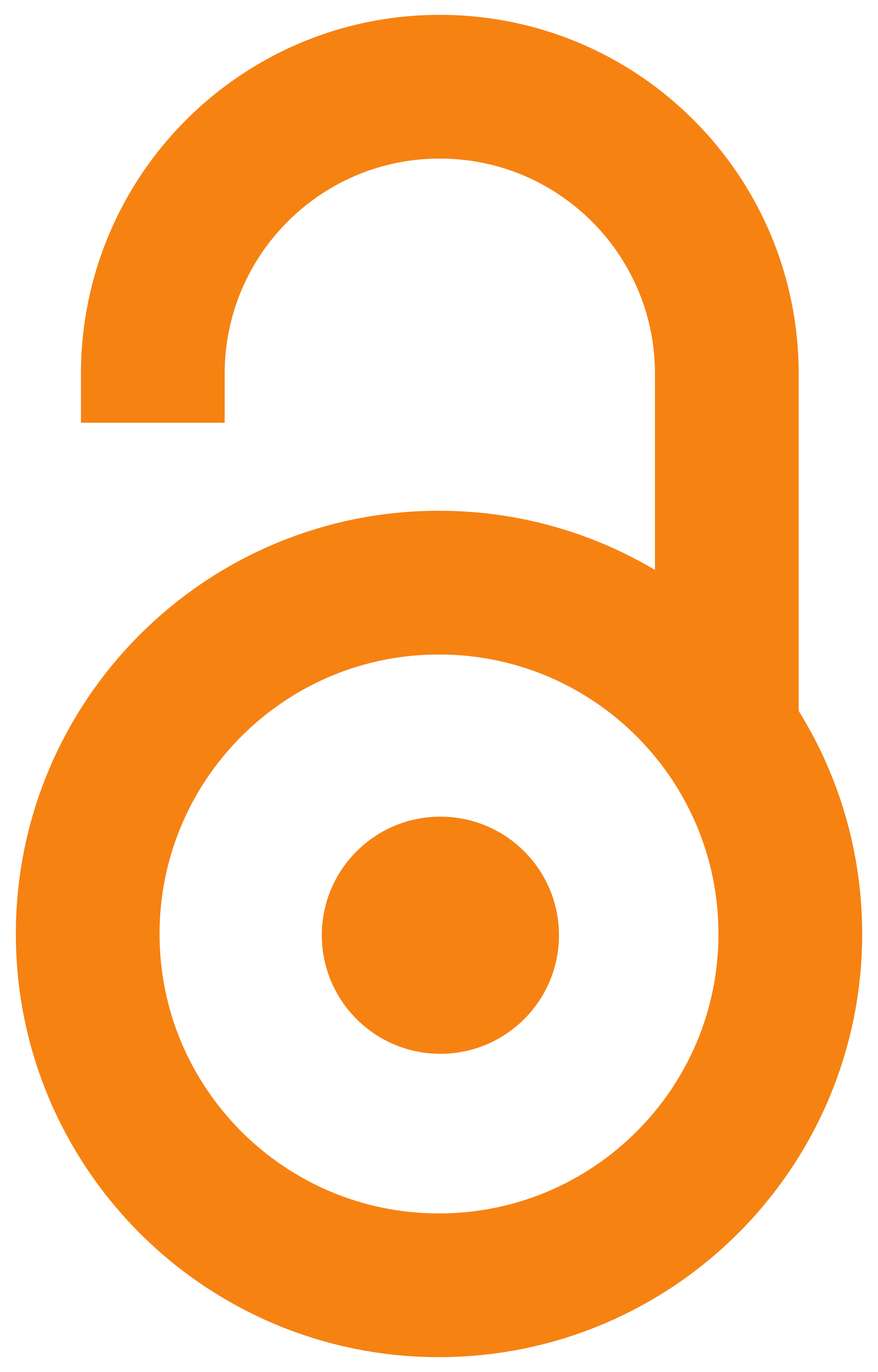 2016
Authors
Janković-Šoja, Svjetlana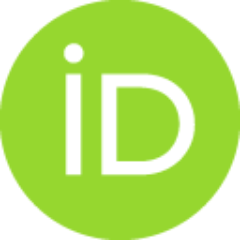 Contributors
Radojičić, Zoran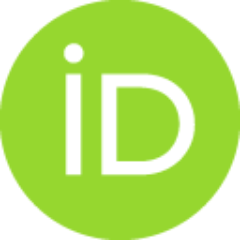 Martić, Milan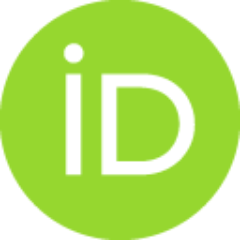 Vukmirović, Dragan
Bulajić, Milica
Ralević, Nebojša
Doctoral thesis (Published version)

Abstract
First organized and qualified data collection through census was conducted in Serbia in 1834 and since then it becomes a regular action, originally, five-year and then ten-year action. Three decades later, the statistical office was founded as a separate state body. Since then, the statistical system of Serbia is developing constantly as required by changes and development of society. To meet upcoming events on the path to European integration, current changes of statistical system of Serbia is related to its adjustment to the statistical system of the European Union. For this reason it is necessary to improve the system of agricultural statistics. As a first step towards that improvement is implementation of the Census of Agriculture 2012 and induction of the Farm Accountancy Data Network (FADN). The implementation of the mentioned agricultural surveys provides a good database in agriculture which can significantly affect the improvement of agricultural production but also to facilita
...
te decision making by creators of agricultural policy in order to develop the rural areas. Since the Farm Accountancy Data Network is а survey based on a sample, a part of the thesis is devoted to the Theory of sampling. Estimation and conclusion based on a sample can be vital if we made a good sample selection, i.e., if the sample is representative. Sampling theory recognizes several sampling plans, and in this research focus is on random sampling plans, with a stratified sampling plan studied in detail. The main reason for this is its frequent use in agricultural research. The dissertation discusses the key issue relating to the sample selection plan after the stratification of the basic set, a simple random sample or a systematic sample. Also, the question of the choice of proportional or optimal allocation when determining the sample size in each stratum is discussed. The basic aim of this research is that the methodology of data collection in agriculture in EU countries is consider and adjust to our conditions...
Prvo organizovano i kvalifikovano prikupljanje podataka putem popisa stanovništva u Srbiji sprovedeno je 1834. godine i od tada popis stanovništva postaje redovna, prvobitno, petogodišnja, a kasnije desetogodišnja akcija. Tri decenije kasnije osniva se i statistička služba, kao zaseban državni organ. Od tada je statistički sistem Srbije u stalnom razvoju kako nalažu promene i razvoj društva. Trenutno aktuelne izmene statističkog sistema Srbije, u susret predstojećim dešavanjima na putu evropskih integracija, odnose se na prilagođavanje funkcionisanju statističkog sistema Evropske Unije. Iz tog razloga neophodno je poboljšanje sistema poljoprivredne statistike, a kao prvi korak ka tom poboljšanju je sprovođenje Popisa poljoprivrede 2012. godine i uvođenje mreže knjigovodstvenih podataka na farmama (eng. Farm Accountancy Data Network – FADN). Sprovođenje pomenutih poljoprivrednih istraživanja obezbeđuje dobru bazu podataka u poljoprivredi što u značajnoj meri može da utiče na poboljšanje
...
poljoprivredne proizvodnje ali i da kreatorima agrarne politike omogući donošenje relevantnih odluka u cilju razvoja ruralnih područja. S obzirom da je mreža knjigovodstvenih podataka na farmama istraživanje na osnovu uzorka, jedan deo disertacije je posvećen teoriji uzoraka. Ocenjivanje i zaključivanje na osnovu uzorka može biti od vitalnog značaja ukoliko je napravljen dobar izbor uzorka iz osnovnog skupa, odnosno ukoliko je uzorak reprezentativan. Teorija uzoraka prepoznaje nekoliko planova uzorkovanja, a u okviru ovog istraživanja pažnja je posvećena planovima slučajnog uzorkovanja, pri čemu je stratifikovani plan uzorkovanja detaljnije proučavan. Osnovni razlog za to je njegova česta primena u poljoprivrednim istraživanjima. Razmatrano je ključno pitanje koje se odnosi na izbor plana uzorka nakon stratifikacije osnovnog skupa, prost slučajan ili sistematski uzorak, kao i pitanje izbora proporcionalanog ili optimalanog rasporeda prilikom određivanja veličine uzorka iz svakog stratuma...
Keywords:
history of the census in Serbia / Statistical Office in Serbia / remote sensing / GIS in agriculture / Stratification / history of the census of agriculture in Serbia / Census of Agriculture 2012 in Serbia / FADN survey / istorija popisa u Srbiji / statistička služba u Srbiji / daljinska detekcija / GIS u poljoprivredi / stratifikacija / istorija popisa poljoprivrede u Srbiji / Popis poljoprivrede 2012. godine u Srbiji / FADN истраживање
Source:
2016
Publisher:
Univerzitet u Beogradu, Fakultet organizacionih nauka
Funding / projects: