Effects of the origin of potato planting material on morphological characteristics of seed tubers
Uticaj porekla sadnog materijala krompira na morfološke osobine semenske krtole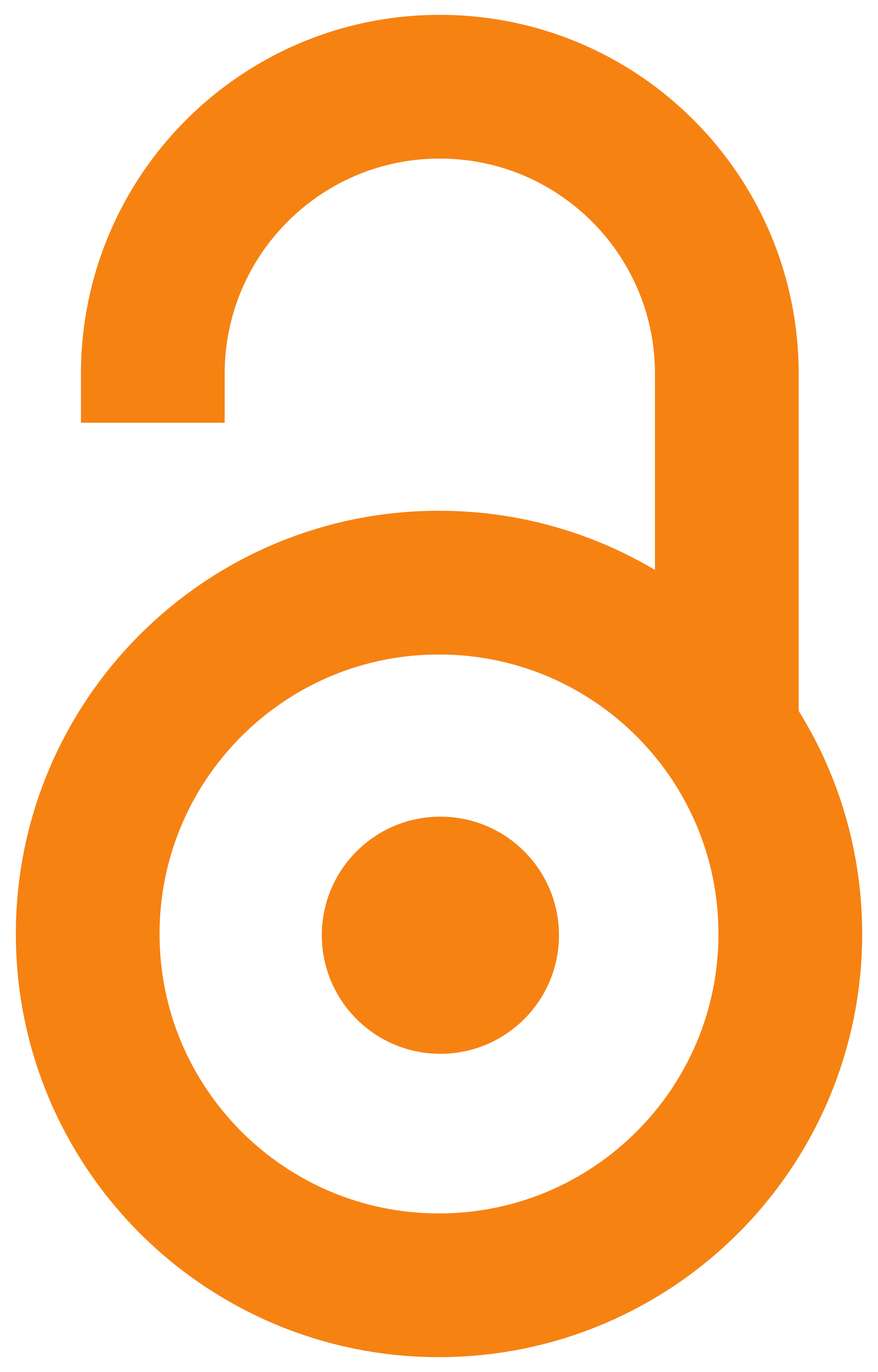 2016
Authors
Poštić, Dobrivoj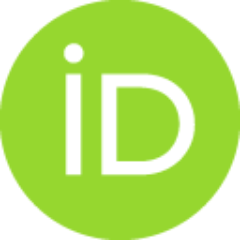 Momirović, Nebojša
Broćić, Zoran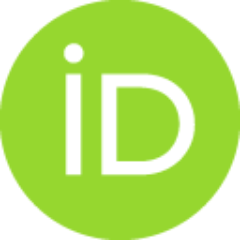 Stanisavljević, Rade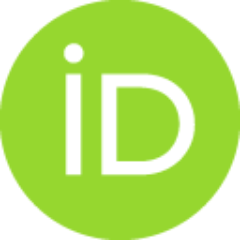 Štrbanović, Ratibor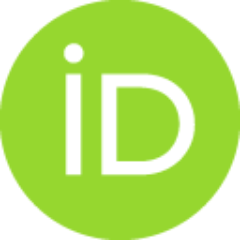 Djokić, Dragoslav
Jovović, Zoran
article (publishedVersion)

Abstract
The effects of the origin of planting material on the mophological characteristics of seed tubers of the Kondor potato cultivar (Solanum tuberosum L.) were investigated within a two-year study (2009-2010). The production conditions of potato planting material at lower altitudes (700 m.a.s.l.) contributed to producing seed tubers of greater physiological age, resulting consequently in a significantly lower average length of sprouts per tuber 1.38 mm, or 13.49 % less, in comparison with the length of sprouts per tuber determined in tubers originating from 1300 m.a.s.l. Using the Kondor potato cultivar originating from 700 m.a.s.l. as a planting material (which forms a larger number of sprouts per tuber), a higher number of primary stems per plant could be expected, which would be beneficial to seed production (a greater number of small tubers). Provided the Kondor potato cultivar originating from 1300 m.a.s.l. is used as a planting material (which forms a smaller number of sprouts per tu
...
ber and potentially a smaller number of stems per plant), the seed tubers should be used in early potato production and for commercial purposes (a small number of large tubers).
Dvogodišnja ispitivanja uticaja porekla sadnog materijala krompira (Solanum tuberosum L), na morfološke osobine semenske krtole sorte Kondor, izvedena su tokom 2009. i 2010. godine. Priprema sadnog materijala paralelnom proizvodnjom semenskog krompira izvedena je tokom 2009. i 2010. godine na dva lokaliteta različite nadmorske visine: Kotraž-Jelica 700 m nv. i Sjenica-Pešter 1300 m nv. Uslovi proizvodnje sadnog materijala krtola poreklom sa niže nadmorske visine (700 m nv.) doprineli su da semenske krtole budu veće fiziološke starosti i da kao posledica toga obrazuju vrlo značajno manju dužinu klica po krtoli, za 1,38 mm, ili za 13,49% manju, u odnosu na dužinu klica po krtoli utvrđenu na krtolama poreklom sa 1300 m nv. Sadni materijal poreklom sa manje nadmorske visine 700 m nv. je u obe godine istraživanja obrazovao značajno veći broj listova po krtoli, u odnosu na prosečan broj listova po krtoli ustanovljen kod krtola poreklom sa veće nadmorske visine 1300 m nv. Upotrebom sadnog mat
...
erijala sorte Kondor poreklom sa 700 m nv. koji obrazuje veći broj klica po krtoli, i samim tim može se očekivati i veći broj primarnih stabala po biljci, što bi odgovaralo u semenskoj proizvodnji (veći broj sitnih krtola). Ukoliko se koristi sadni materijal sorte Kondor poreklom sa 1300 m nv. koji formira manji broj klica po krtoli i potencijalno obrazuje manji broj glavnih stabala po biljci, treba upotrebiti u ranoj proizvodnji krompira i za merkantilnu proizvodnju (mali broj krupnh krtola).
Keywords:
potato tuber / origin of planting material / diameter and length of sprouts / krtola krompir / poreklo sadnog materijala / dužina i debljina klica
Source:
Journal on Processing and Energy in Agriculture, 2016, 20, 3, 125-127
Publisher:
Nacionalno društvo za procesnu tehniku i energetiku u poljoprivredi, Novi Sad
Funding / projects: