Basic characteristics of direct sale of agricultural and food products
Osnovne karakteristike direktne prodaje poljoprivredno-prehrambenih proizvoda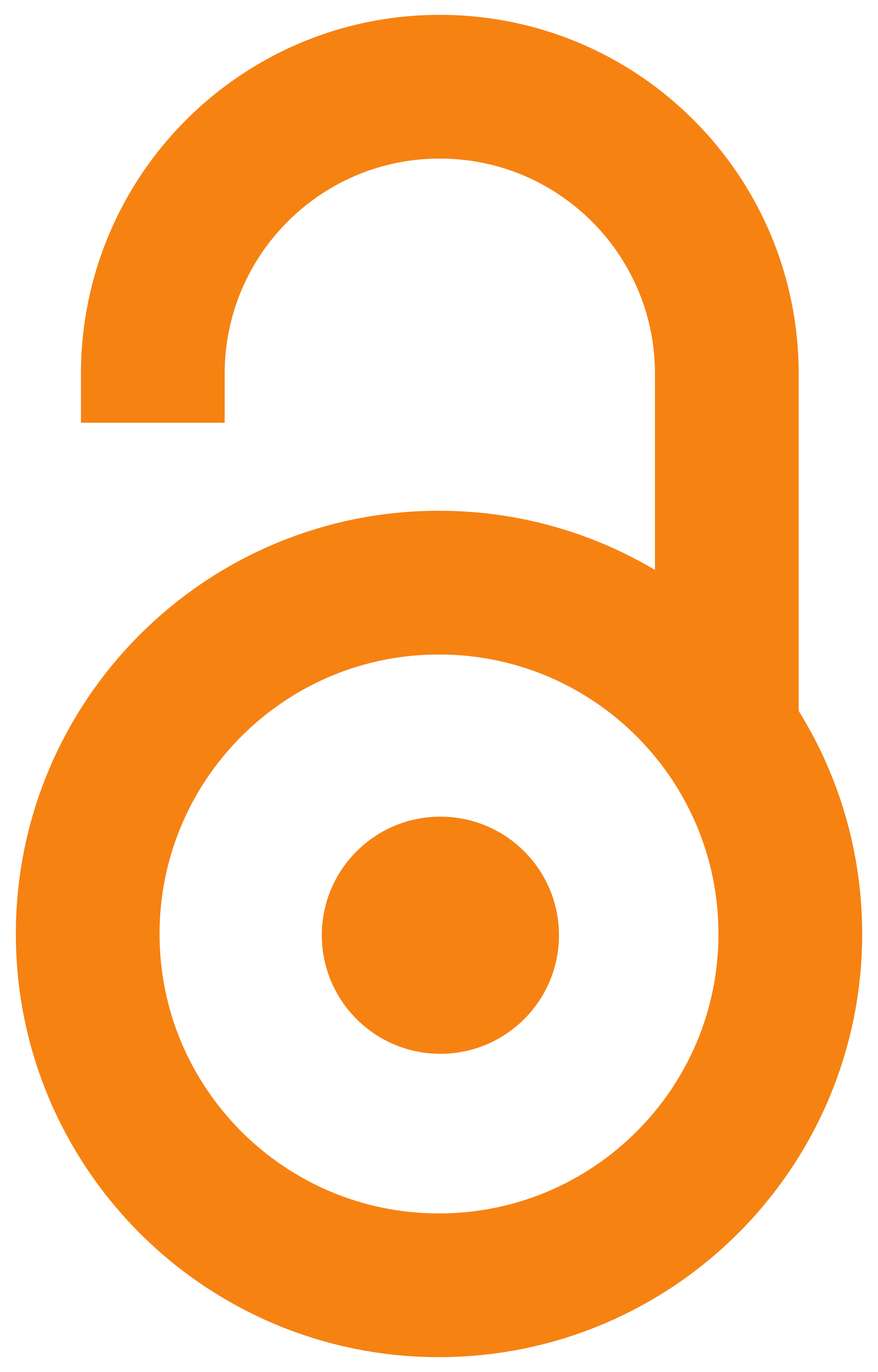 2016
Članak u časopisu (Objavljena verzija)

Apstrakt
Direct selling is a centuries old practice that has helped many successful organizations today. There are numerous forms of direct sale of agricultural and food products whose common characteristic is that they shorten the distance and lead to the direct contact between producers and customers. Getting involved in direct distribution channels, farmers can gain higher selling prices, better control of their products and a range of other benefits. This distribution method is more suitable for agricultural products which do not require further processing such as fruits and vegetables, and the regulations related to them are the smallest indeed. Thus, direct sale producers can increase their market share in consumer prices and avoid intermediaries in the distribution chains. However, direct sales carry a certain level of legislation risks and uncertainties due to variations in prices and quantities that are not fixed as in contracted production. There are more and more consumers who are in
...
terested in local purchases of fresh and healthy ingredients. In order for direct sale to be successful, it is not enough just to offer a high quality product, but the interaction between producers and consumers and a number of other circumstances have a crucial influence too.
Direktna prodaja je vekovima stara praksa koja je pomogla brojnim uspešnim organizacijama danas. Postoje brojni oblici direktne prodaje poljoprivredno-prehrambenih proizvoda čija je zajednička karakteristika to što skraćuju put i dovode do direktnog susreta proizvođača i krajnjeg potrošač. Uključivanjem u direktne kanale distribucije, poljoprivrednici mogu ostvariti veću prodajnu cenu, kontrolu nad proizvodima i niz drugih prednosti. Ovaj metod distribucije je pogodniji za poljoprivredne proizvode koji ne zahtevaju dalju preradu kao što su voće i povrće i upravo kod tih proizvoda postoje najmanji zakonski propisi. Dakle, direktnom prodajom proizvođači mogu povećati svoj udeo u potrošačkim cenama i izbeći posrednike u distributivnim lancima. Međutim, direktna prodaja nosi sa sobom i određene rizike zakonodavstva kao i nesigurnosti usled variranja cene i količine koje nisu fiksne kao u ugovorenoj proizvodnji. Sve je više potrošača koji su zainteresovani za lokalnu kupovinu svežih i zdrav
...
ih namirnica. Da bi direktna prodaja bila uspešna nije dovoljno samo ponuditi proizvod vrhunskog kvaliteta, interakcija između proizvođača i potrošača i niz drugih okolnosti imaju presudan uticaj.
Ključne reči:
direct sales / consumer / agricultural and food products / direktna prodaja / potrošač / poljoprivredno-prehrambeni proizvodi
Izvor:
Agroekonomika, 2016, 45, 69, 35-46
Izdavač:
Univerzitet u Novom Sadu - Poljoprivredni fakultet - Departman za ekonomiku poljoprivrede i sociologiju sela, Novi Sad
Finansiranje / projekti: