Comparison of economic indicators different ways of cultivation sour cherry (Prunus cerasus L.) on family holdings
Komparacija ekonomskih pokazatelja različitih načina uzgoja višnje (Prunus cerasus L.) na porodičnom gazdinstvu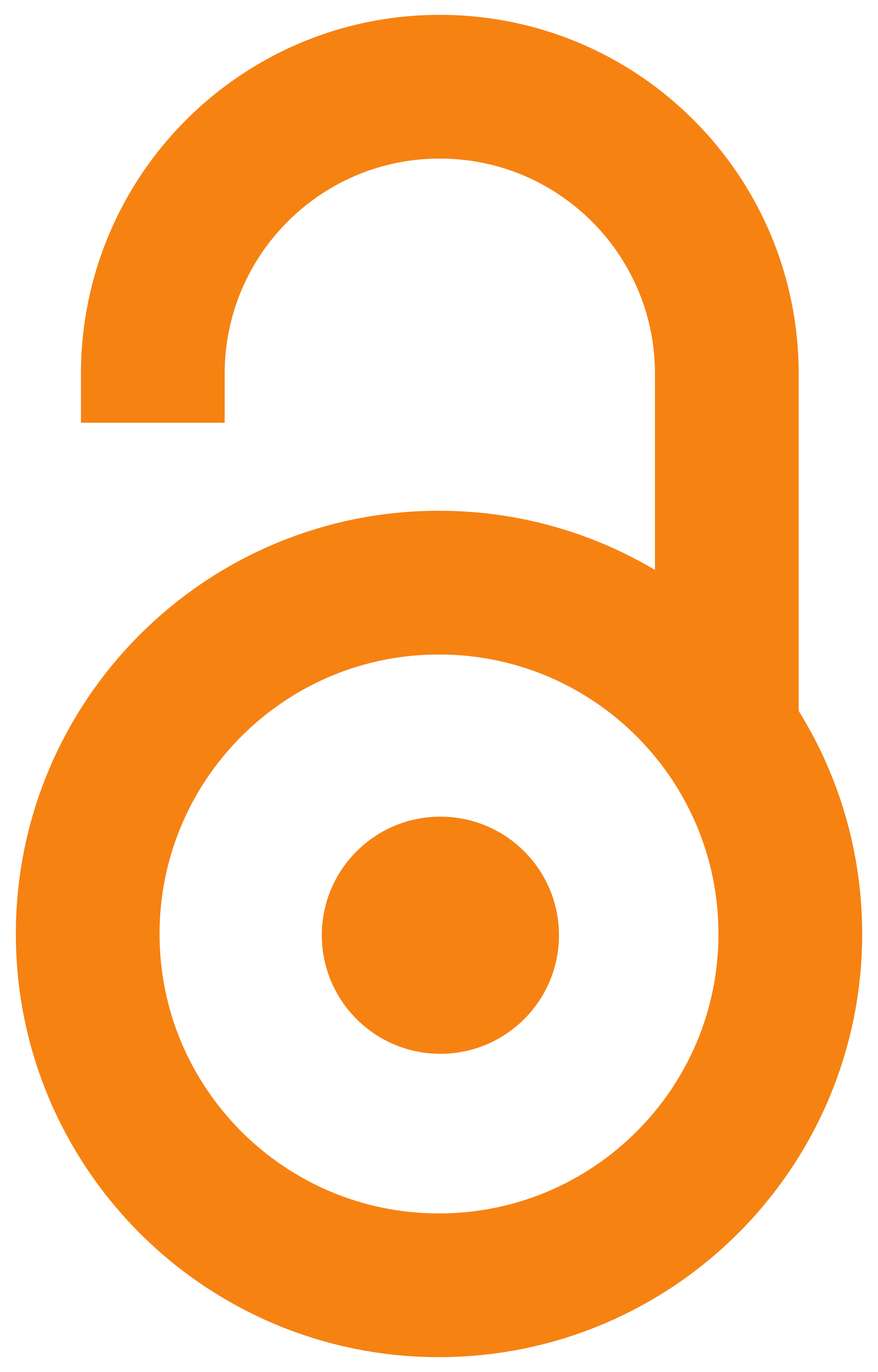 2016
Article (Published version)

Abstract
The research presented in this paper, the economic analysis of production of sour cherry on conventional and organic way. Based on survey data collected from growers sour cherry on family farms and professional technical and technological standard to all appropriate farming technologies, are prepared starting economic parameters. There identified investments in cherry plantation on an area per hectare. Then, they made calculations of average income and expenses for a representative year and based on their income statements prepared for the future exploitation of five years. With the application of static method calculated indicators of the economic feasibility of cherries. Were established the average net profit rate of accumulation, the period of return on capital in the production of cherries and others. And finally, there was a comparison of economic indicators at different ways of growing cherries, which is the primary goal of this research. Based on these results, it was concluded
...
that the production of cherries profitable in both ways, whether favorable economic results achieved in organic compared to conventional production.
Predmet istraživanja u ovom radu je ekonomska analiza proizvodnje višnje na konvencionalni i organski način. Na bazi prikupljenih podataka anketom od uzgajivača višnje na porodičnim gazdinstvima i stručnih tehničko-tehnoloških normativa za odovarajuće tehnologije uzgoja, sastavljeni su polazni ekonomski parametri. Utvrđena su investiciona ulaganja u podizanje zasada višnje na površini od 1 ha. Zatim, sastavljene su kalkulacije prosečnih prihoda i rashodi za reprezentatívne godine proizvodnje i na bazi njih sastavljeni bilansi uspeha za naredni period eksploatacije od pet godina. Uz primenu statičkih metoda, izračunati su pokazatelji ekonomske opravdanosti proizvodnje višnje. Utvrđeni su: prosečna neto dobit, stopa akumulativnosti, vremenski period povraćaja kapitala u proizvodnji višnje i dr. I na kraju, izvršena je komparacija ekonomskih pokazatelja pri različitim načinima uzgoja višnje, što je i osnovni cilj ovog istraživanja. Na osnovu dobijenih rezultata, zaključeno je, da je proiz
...
vodnja višnje na oba načina profitabilna, ali se povoljniji ekonomski rezultati postižu u organskoj u odnosu na konvencionalnu proizvodnju. I pored ispoljenih snaga, mogućnosti i slabosti u proizvodnji višnje u Republici Srbiji, najveće pretnje su, da se zbog visokih cena inputa za organski uzgoj, proizvođači mogu preusmeriti na konvencionalnu proizvodnju višnje, nedovoljna kontrola uvoza i 'gušenje ' domaće organske proizvodnje, pad platežne sposobnosti građana, a samim tim i tražnje za proizvodima organskog porekla, kao i nedovoljni podsticaji u sektoru prerade organskih proizvoda.
Keywords:
organic and conventional growing / sour cherry / indicators / organski i konvencionalni uzgoj / višnja / pokazatelji
Source:
Journal on Processing and Energy in Agriculture, 2016, 20, 3, 143-146
Publisher:
Nacionalno društvo za procesnu tehniku i energetiku u poljoprivredi, Novi Sad
Funding / projects: