Web based application for optimal greenhouse production system selection
Veb bazirana aplikacija za izbor optimalnog sistema gajenja biljaka u kontrolisanim uslovima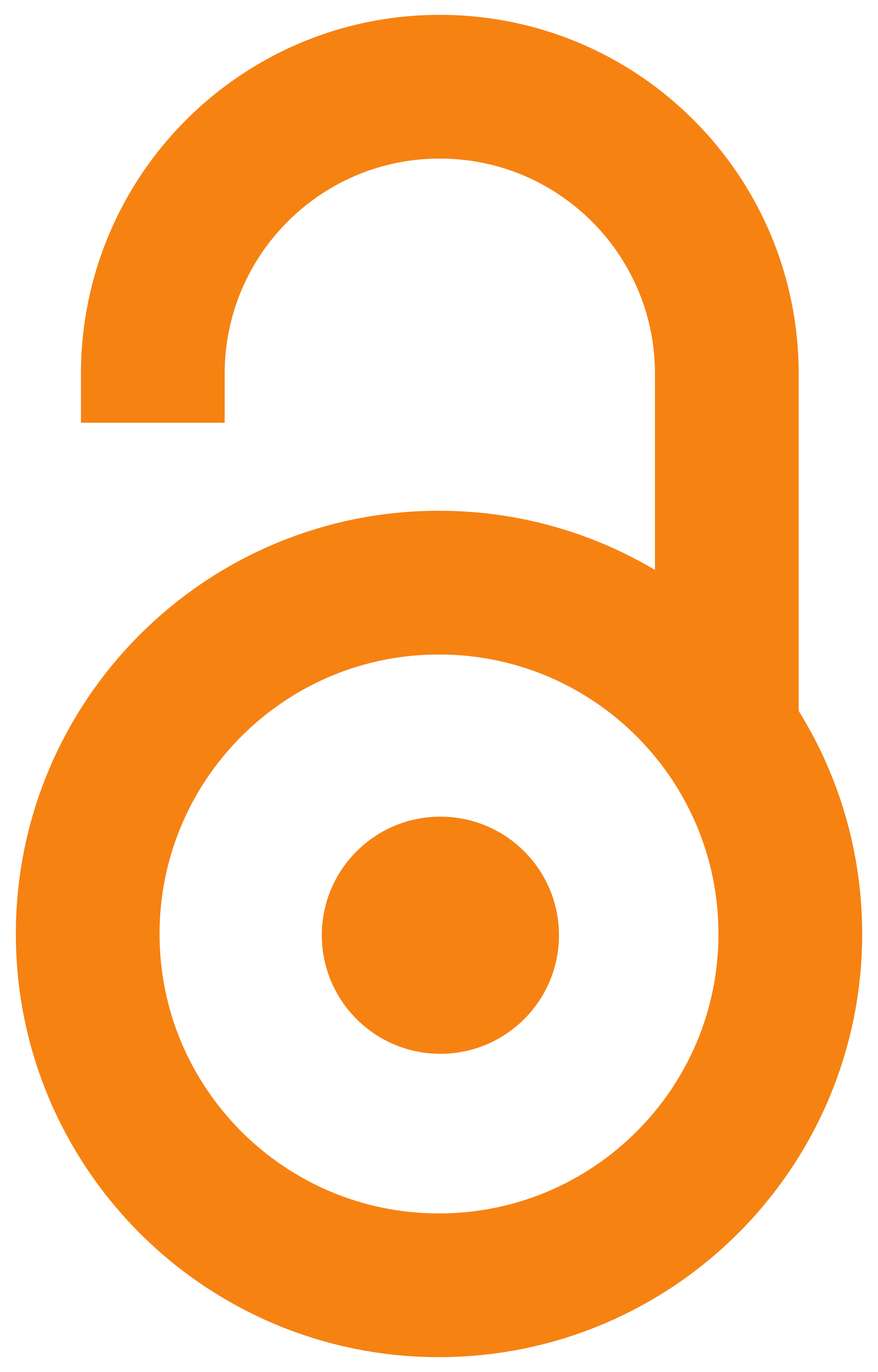 2016
Article (Published version)

Abstract
In this paper is shown a description of the application based on the latest web technologies for optimal greenhouse production system selection. Web application is based on pre-formed expert model implemented in the web application with parameters stored in a database for easy maintenance. Using latest web technologies is achieved massive scale and availability of such expert knowledge to anyone with the Internet access and with standard web browser. The application in a very intuitive way to an agricultural producer, based on his initial idea and implemented expert model, guides throughout the process of selecting the optimal greenhouse production system and system parameters.
U ovom radu je dat opis aplikacije bazirane na najsavremenijim veb tehnologijama za izbor optimalnog sistema biljne proizvodnje u kontrolisanim uslovima. Veb aplikacija se oslanja na prethodno formiran ekspertski model izbora tehnološko- tehničkog sistema gajenja u kontrolisanim uslovima. Model je implementiran u okviru veb aplikacije dok su parametri modela smešteni u bazi podataka radi lakšeg održavanja. Razvijena veb aplikacija je bazirana na najnovijim veb i internet tehnologijama koje omogućavaju masovnost i dostupnost takvog ekspertskog znanja do svakog ko ima pristup internetu i standardní veb pregledač. Aplikacija na veoma intuitivan način krajnjeg poljoprivrednog proizvođača, na osnovu njegovih početnih ideja, vodi kroz postupak izbora optimalnog sistema. Sam postupak je organizovan u koracima radi lakše interakcije sa korisnikom. Na osnovu željene biljne kulture i raspoložive površine, oslanjajući se na ekspertsko znanje implementirano u modelu kao i dodatnih zahteva korisnik
...
a, aplikacija daje predlog u obliku izveštaja. Izveštaj sadrži predlog tipa konstrukcije i orijentacije objekta, tehnološkog sistema gajenja, tehničko-tehnološkog sistema ventilacije, grejanja i navodnjavanja kao i njihove kapacitete, površine neophodnih pratećih objekata i površine predviđene za buduće proširenje. Svaki generisani izveštaj korisnik može sačuvati za kasniju upotrebu. Na taj način korisnik može upoređivati dva ili više predloga aplikacije i doneti konačnu odluku o podizanju sistema biljne proizvodnje u kontrolisanim uslovima po predloženoj specifikaciji.
Keywords:
web / database / application / greenhouse / plant production / veb / baza podataka / aplikacija / objekti zaštićenog prostora / gajena biljka
Source:
Journal on Processing and Energy in Agriculture, 2016, 20, 4, 182-185
Publisher:
Nacionalno društvo za procesnu tehniku i energetiku u poljoprivredi, Novi Sad
Funding / projects: