Attitudes of agricultural experts towards Anglicism's/translation equivalents in Serbian scientific terminology
Stavovi poljoprivrednih stručnjaka prema anglicizmima / prevodnim ekvivalentima u naučnoj terminologiji na srpskom jeziku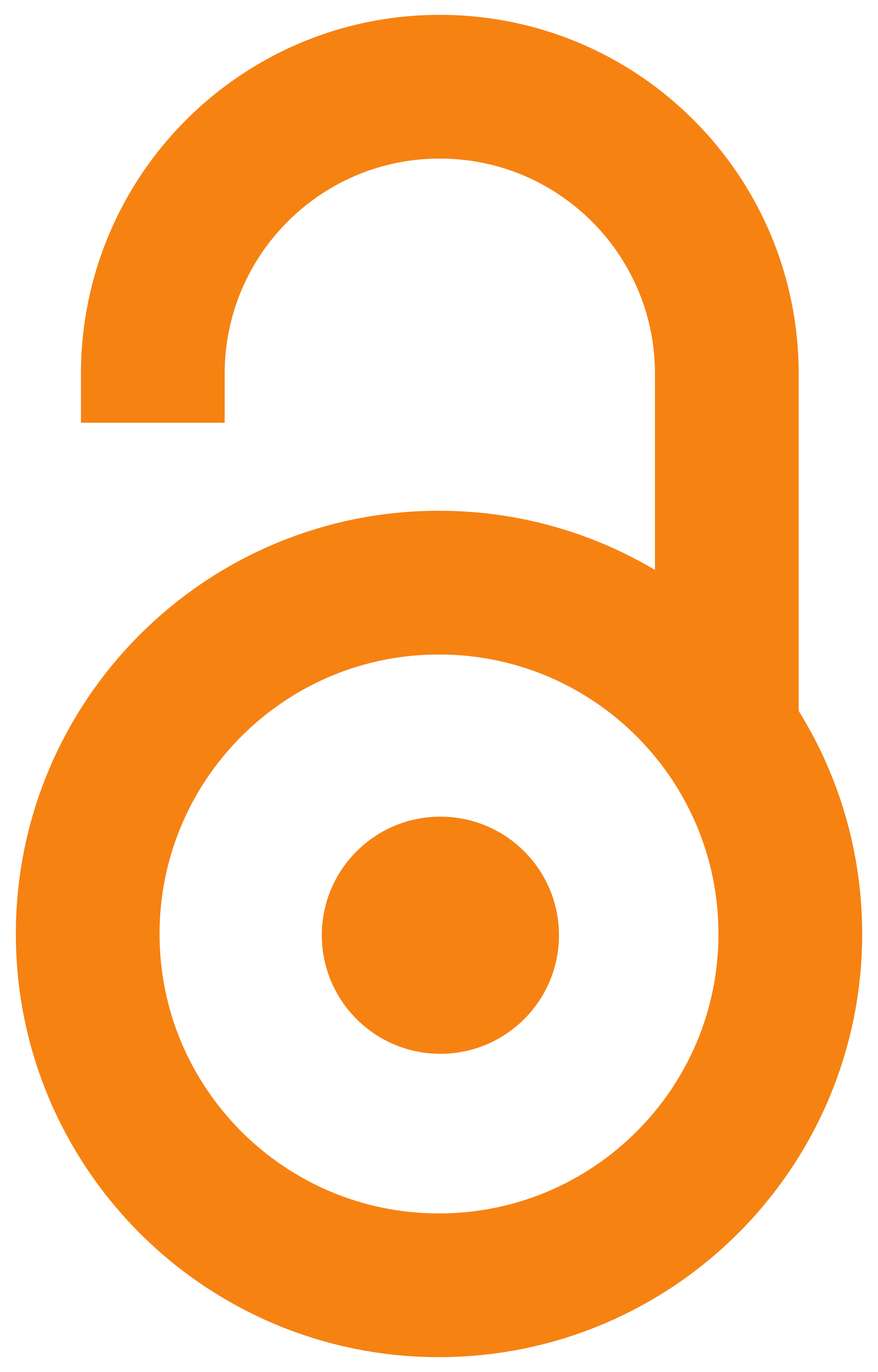 2016
Authors
Djordjević, Danijela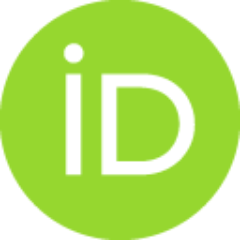 Article (Published version)

Abstract
The increasing use of the English language leads to the need for harmonisation of scientific terminology in the Serbian language. Although scientific areas as well as the language used for academic purposes are considered to be very precise and clear, when it comes to terminology, the situation is far from ideal. As for the Anglicism's and their translation equivalents, it appears that expert's use the terms that they regard as the most suitable. Thus, we might find the examples of terms, directly taken from the English language without any adjustment to the Serbian language, translated or partially translated into the Serbian language, at the same time, referring to the same concept. In this regard, we have listed some possible ways of evaluating alternatives (Anglicism/Serbian translation equivalent) relying on existing models. This paper is aimed at examining the attitudes of agricultural experts towards the use of Anglicism's and Serbian translation equivalents in scientific papers
...
. The results indicate the need for more comprehensive research and teamwork of linguists and experts in certain scientific fields as well as relevant state institutions in order to harmonize the existing terms and reduce inconsistency, imprecision and vagueness of the scientific terminology.
Sve veća upotreba anglicizama u srpskom naučnom diskursu vodi ka potrebi za usaglašavanjem naučne terminologije na srpskom jeziku. Iako se smatra da je u naučnim i stručnim oblastima sve precizno i jasno, kada je u pitanju terminologija, situacija je daleko od idealne. Imajući u vidu anglicizme i njihove prevodne ekvivalente, stiče se utisak da stručnjaci koriste termine onako kako njima najviše odgovara. Tako, nailazimo na primere termina, direktno preuzetih iz engleskog jezika bez ikakvog prilagođavanja srpskom jeziku, prevedenih ili poluprevedenih na srpski jezik, koji, pri tom, označavaju isti pojam. S tim u vezi, u ovom radu smo naveli moguće načine vrednovanja terminoloških alternativa oslanjajući se na već postojeće modele. Cilj rada jeste da se ispitaju stavovi poljoprivrednih stručnjaka u vezi sa upotrebom anglicizama, odnosno srpskih prevodnih ekvivalenata u naučnoj terminologiji na sprskom jeziku. Istraživanje je sprovedeno među stručnjacima iz različitih oblasti poljoprivre
...
de. Rezultati ukazuju na postojanje proizvoljnosti prilikom korišćenja terminoloških alternativa, kao i na neophodnost sveobuhvatnijeg istraživanja i timskog rada lingvista i stručnjaka iz određenih naučnih oblasti, kao i podrške relevantnih državnih institucija kako bi se postojeći termini uskladili i time smanjila nedoslednost, nepreciznost i nejasnost u naučnoj terminologiji.
Keywords:
English / Serbian / scientific terminology / agriculture / engleski jezik / srpski jezik / naučna terminologija / poljoprivreda
Source:
Anali Filološkog fakulteta, 2016, 28, 1, 191-205
Publisher:
Univerzitet u Beogradu - Filološki fakultet, Beograd