Production and economic results of intensive carp (Cyprinus Carpio) farming in Serbia
Proizvodni i ekonomski rezultati intenzivne proizvodnje šarana (Cyprinus Carpio) u Srbiji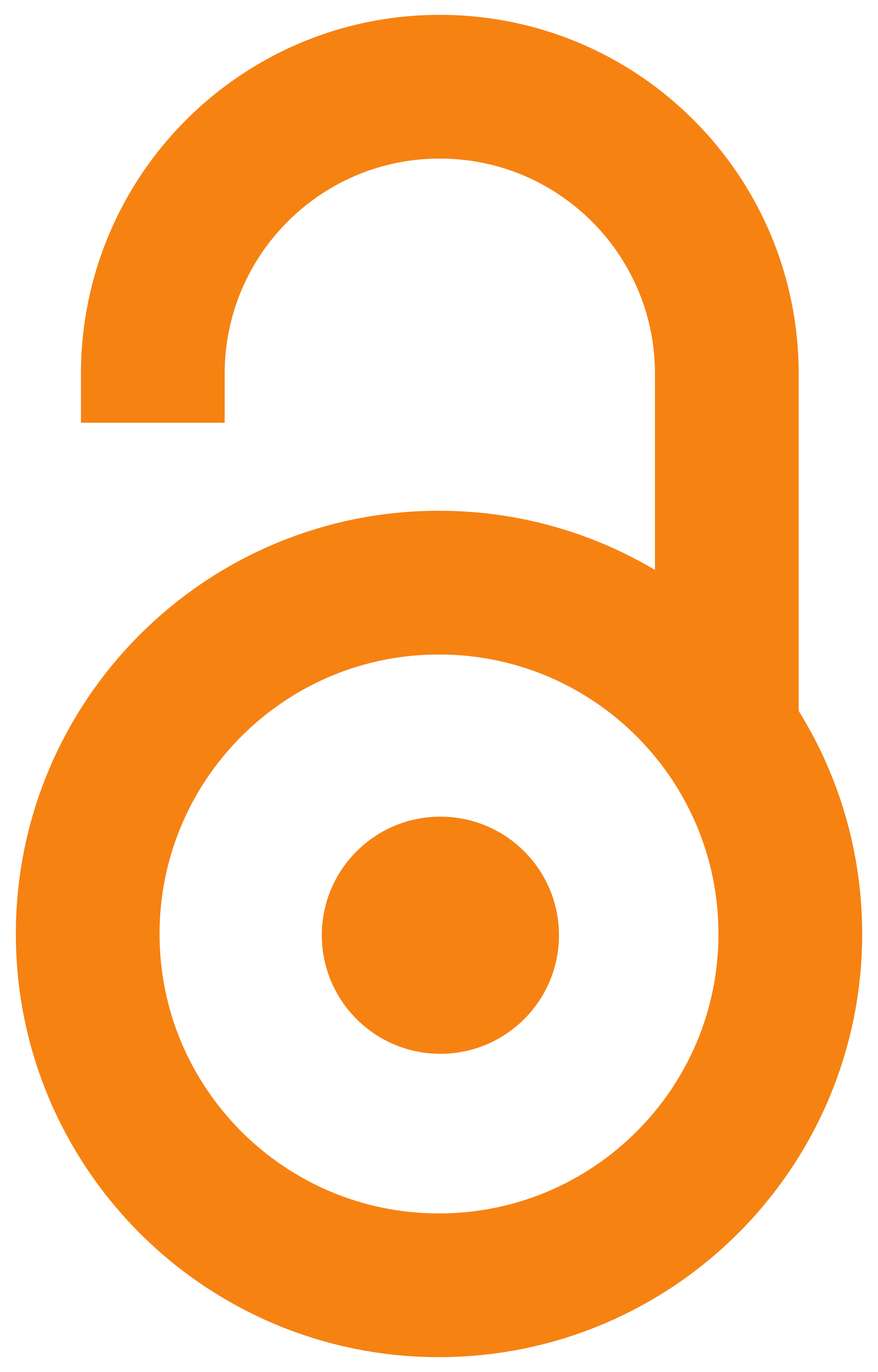 2016
article (publishedVersion)

Abstract
Carp production in Serbia is traditionally conducted in large area fish farms under a semi-intensive farming system. Total area under fish farms in Serbia amounts to approximately 11 thousand hectares, with 8.5 thousand hectares being under exploitation each year. In 2004, a significant intensification of production began at fish farms in Serbia which have traditionally organized their production under a classic semi-intensive farming system. Intensification of production was undertaken with partial or complete feeding with pelleted complete feeds. That way carp production per area unit (kg/ha) was increased by over 50%. Apart from intensification by means of using the complete extruded feeds, construction of specialized fish farms for intensive carp production started in 2003. At this moment (2016) their area amounts to several hundred hectares. Data from intensive carp fish farms indicate that production of one- and two-year fish has been approximately 3t/ha in the period from 2003 u
...
ntil today, with a mild increase during the last couple of years. With the purpose of determining the cost effectiveness of investments in fish ponds for intensive carp production two organization-economic models have been analyzed in the study. The models have been formed based on in line with the specific features of the Serbian carp farming, which has been analyzed both on the basis of data obtained from the scientific and specialist literature but also from the production practice. Models of intensive carp production in technical and production sense have been defined in the study and production plans have been prepared. Therefore, based on such defined models, dynamic methods have been prepared for assessment of economic effects of the investments. The results of the analysis have demonstrated that investment in intensive carp production on 10ha fish farm is not, and on 50ha fish farm is barely economically justifiable, as well as methods for improvement of economic effectiveness.
Proizvodnja šarana se u Srbiji tradicionalno sprovodi na ribnjacima velikih površina u poluintenzivnom sistemu uzgoja. Ukupne površine pod šaranskim ribnjacima u Srbiji iznose oko 11 hiljada hektara, pri čemu je oko 8.5 hiljada hektara godišnje u eksploataciji. U toku 2004 godine počinje intenzifikacija proizvodnje na šaranskim ribnjacima u Srbiji koji su tradicionalno obavljali proizvodnju u poluintenzivnom sistemu. Intenzifikacija je sprovedena uz delimičnu ili potpunu ishranu kompletnim peletiranim hranama. Na taj način proizvodnja po jedinici površine je povećana preko 50%. Sa druge strane, nevezano od intenzifikacije proizvodnje korišćenjem kompletnih hraniva, od 2003 godine počinje izgradnja specijalizovanih ribnjaka za intenzivnu proizvodnju šarana. U ovom momentu (2016) površine intenzivnih šaranskih ribnjaka iznose nekoliko stotina hektara. Proizvodnja na intenzivnim šaranskim ribnjacima u Srbiji iznosi oko 3t/ha, posmatrano u periodu od 2003 godine do danas, sa manjim povećan
...
jem u poslednjih nekoliko godina. U svrhu utvrđivanja ekonomskih efekata investiranja u ribnjake za intenzivnu proizvodnju šarana, analizirana su dva organizaciono-ekonomska modela u ovom istraživanju. Modeli su definisani u skladu sa specifičnostima uzgoja šarana u Srbiji, koji su analizirani na osnovu podataka iz naučne i stručne literature, kao i prakse. Modeli intenzivne proizvodnje šarana su definisani u tehničkom i tehnološkom smislu, nakon čega su sastavljeni planovi proizvodnje. Nakon toga, na osnovu definisanih modela sastavljene su investicione kalkulacije pomoću kojih su obračunati dinamički pokazatelji efektivnosti investicija. Rezultati analize su pokazali da investicija u intenzivnu proizvodnju šarana na 10ha nije opravdana, dok je investicija u intenzivnu proizvodnju na 50ha opravdana. Takođe su dodatno ispitane mogućnosti za poboljšanje ekonomske efektivnosti obe investicije.
Keywords:
carp ponds / economic effects / models / intensive production systems / investments / šaranski ribnjaci / ekonomski efekti / modeli / intenzivni sistemi proizvodnje / investicije
Source:
Ekonomika poljoprivrede, 2016, 63, 4, 1445-1458
Publisher:
Naučno društvo agrarnih ekonomista Balkana, Beograd, Institut za ekonomiku poljoprivrede, Beograd i Akademija ekonomskih nauka, Bukurešt