Botrytis squamosal: Onion (Allium cepa) pathogen
Botrytis squamosa - patogen crnog luka (Allium cepa)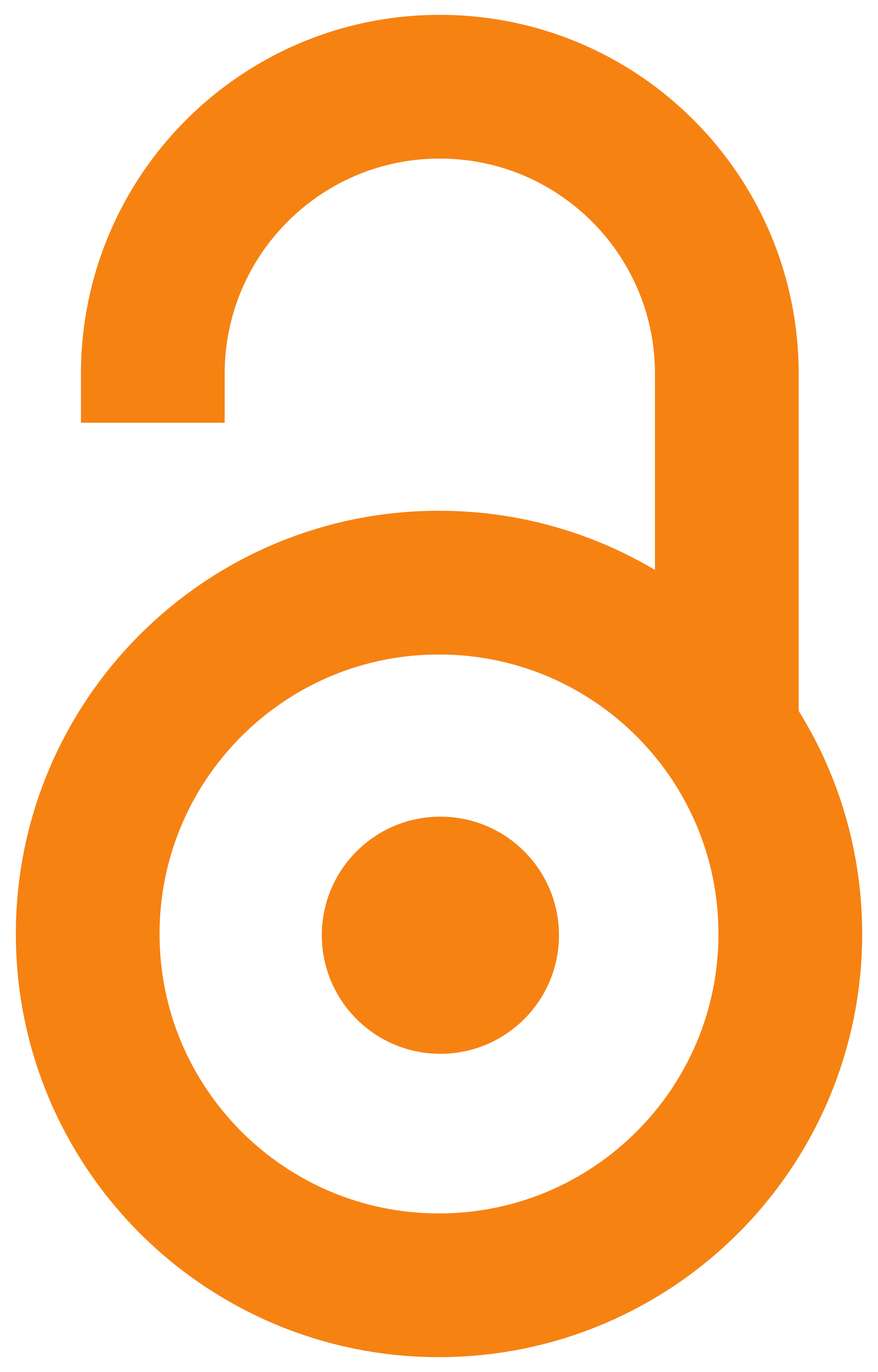 2016
Authors
Tanović, Brankica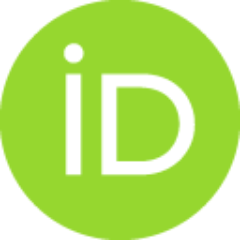 Koščica, Milan
Hrustić, Jovana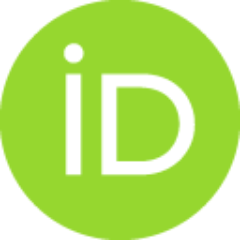 Mihajlović, Milica
Trkulja, Vojislav
Delibašić, Goran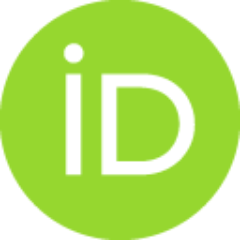 Article (Published version)

Abstract
Leaf blight disease, caused by Botrytis squamosa, is a serious treat for green onion and bulb production in numerous production regions. The paper summarizes current knowledge about the disease causal agent, symptoms that develop on plants, epidemiology of the disease and the possibilities of control. Survival of the pathogen during winter, inoculum sources, conditions for infection establishment and the development of the disease symptoms are described in detail. In addition, production losses caused by the disease, as well as cultural an chemical control measures are presented.
Pegavost i sušenje lista luka, koju prouzrokuje Botrytis squamosa, predstavlja veliki problem u proizvodnji mladog luka i crnog luka za proizvodnju glavica u većini proizvodnih regiona sveta. U radu su sistematizovana dosadašnja saznanja o prouzrokovaču oboljenja, simptomima koje prouzrokuje na biljkama, epidemiologiji bolesti i mogućnostima suzbijanja. Detaljno je opisano održavanje patogena tokom zime, izvori inokuluma, uslovi za ostvarenje infekcije, razvoj simptoma oboljenja, štete koje prouzrokuje, kao i agrotehničke i hemijske mere suzbijanja.
Keywords:
Botrytis leaf blight of onion / Botrytis squamosa / symptoms / epidemiology / control / pegavost i sušenje lista luka / Botrytis squamosa / simptomi / epidemiologija / suzbijanje
Source:
Biljni lekar, 2016, 44, 2, 127-133
Publisher:
Univerzitet u Novom Sadu - Poljoprivredni fakultet - Departman za zaštitu bilja i životne sredine "dr Pavla Vukasovića", Novi Sad
Related items
Showing items related by title, author, creator and subject.
Tanović, Brankica; Hrustić, Jovana; Delibašić, Goran

(Institut za pesticide i zaštitu životne sredine, Beograd i Društvo za zaštitu bilja Srbije, Beograd,

2011

)

Bulajić, Aleksandra; Vico, Ivana; Krstić, Branka; Dukić, Nataša

(Institut za pesticide i zaštitu životne sredine, Beograd i Društvo za zaštitu bilja Srbije, Beograd,

2005

)

Filajdić, Nenad; Rekanović, Emil; Tanović, Brankica; Stević, Milan; Vukša, Petar

(Institut za pesticide i zaštitu životne sredine, Beograd i Društvo za zaštitu bilja Srbije, Beograd,

2006

)