Students' perception of incorporating Moodle in an ESP context
Percepcija studenata o uključivanju platforme MOODLE u kontekst engleskog jezika za posebne namene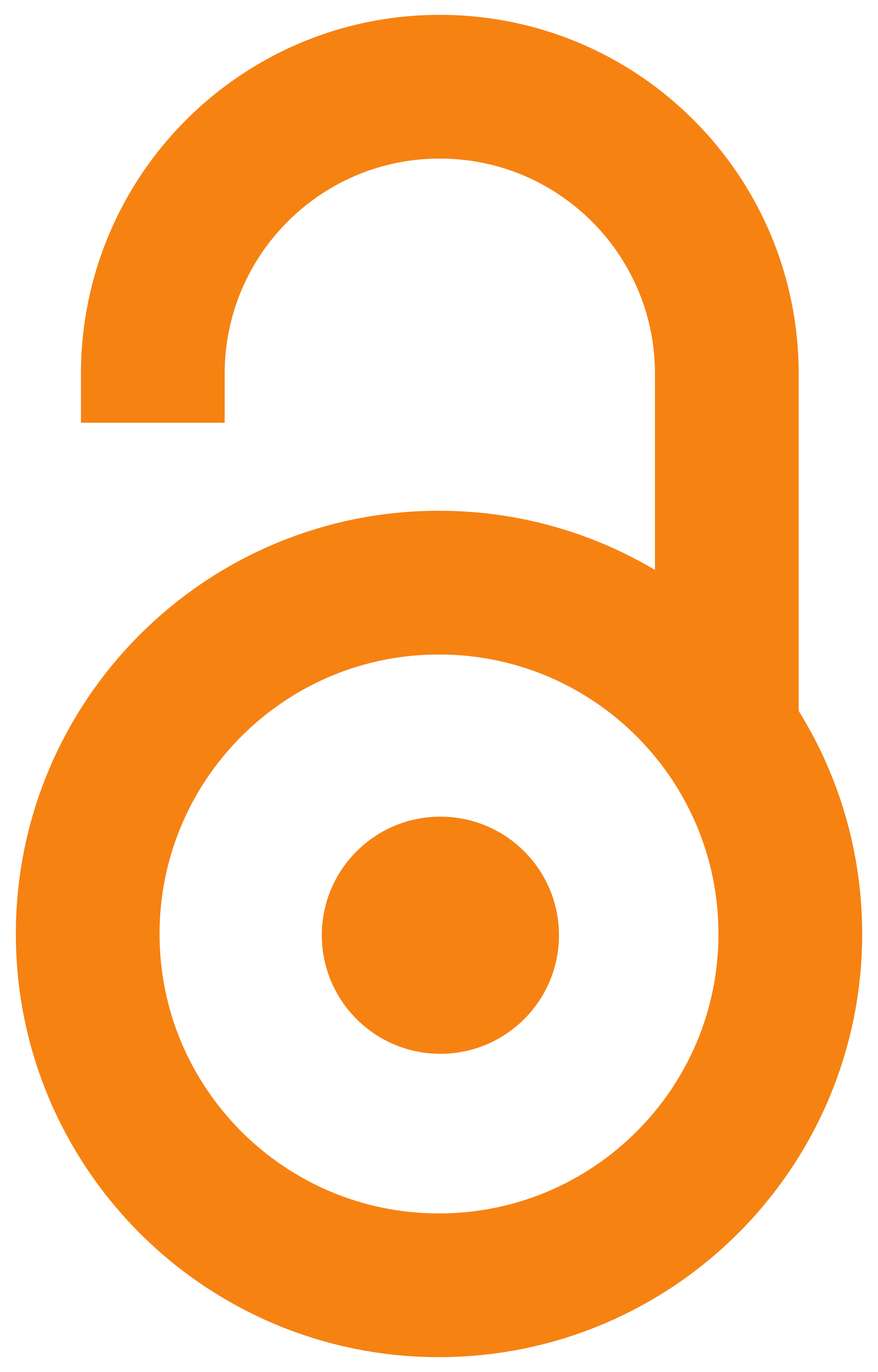 2016
article (publishedVersion)

Abstract
A Moodle platform can be successfully integrated into any course for the purpose of introducing e-learning as well as blended learning. The aim of this paper was to investigate whether students were content with having the Moodle platform as a part of the course English for Specific Purposes. The respondents were the students of the Faculty of Agriculture, University of Belgrade. The primary objective of this research was to see whether students find e-learning, and the Moodle course in particular, favourable to their learning. Furthermore, we were also eager to hear about their attitudes towards communication with other students and the teacher as well as about their preferable form and way of learning. Finally, we wanted to learn how their self-assessment correlated with their attitudes towards e-learning in order to reach some conclusions for further research.
Primena informacionih tehnologija u nastavi različitih predmeta, pa tako i stranog jezika, na bilo kom nivou školovanja, postala je gotovo neizbežna. Platforma MOODLE (engl. Modular Object-Oriented Dynamic Learning Environment) može se prilično uspešno integrisati radi uvođenja učenja na daljinu, kao i hibridnog učenja. U radu su date teorijske osnove o upotrebi platforme MOODLE u kontekstu učenja na daljinu, kao i hibridnog učenja, uz napomene o određenim mogućim poteškoćama i nedostacima. Ovaj rad je imao za cilj da ispita da li su studenti zadovoljni upotrebom platforme MOODLE koja je korišćena u nastavi predmeta Engleski jezik za posebne namene. Ispitanici su bili studenti Poljoprivrednog fakulteta, Univerziteta u Beogradu. Glavni cilj ovog istraživanja bio je da se utvrdi da li studenti učenje na daljinu, naročito platformu MOODLE smatraju korisnom za njihovo učenje. Pored toga, studenti su imali prilike da sami ocene svoje poznavanje rada na računaru i engleskog jezika. Dalje, že
...
leli smo da saznamo više o njihovoj percepciji i o stavovima prema komunikaciji sa drugim studentima i sa nastavnikom, kao i o njihovim omiljenim oblicima i načinima učenja. Zatim, saznali smo koje su prednosti i nedostaci upotrebe informacionih tehnologa u nastavi stranog jezika. Na osnovu dobijenih rezultata, može se zaključiti da je upotreba platforme MOODLE u okviru klasičnog učenja u učionici ohrabrila saradnju i povećala samopouzdanje studenata u pogledu njihovog znanja engleskog jezika i njihove nezavisnosti. U vezi sa time, rezultati ovog istraživanja pokazuju da su ispitanici bili radi da sarađuju sa svojim kolegama, da se obrate za pomoć ili dodatna objašnjenja. Stoga je verovatno da u kontekstu hibridnog učenja, studenti mogu usvojiti neke nove veštine, koje bi im pomogle da uče brže i na različite načine. Na kraju, želeli smo da utvrdimo kako njihova samoevaluacija korelira sa njihovim stavovima prema učenju na daljinu kako bismo došli do zaključaka koji bi se mogli koristiti kao polazna osnova za neka buduća istraživanja.
Keywords:
Moodle / e-learning / English for Specific Purposes / students' perception / Moodle / učenje na daljinu / engleski jezik za posebne namene / percepcija studenata
Source:
Zbornik radova Filozofskog fakulteta u Prištini, 2016, 46-4, 117-139
Publisher:
Univerzitet u Prištini - Filozofski fakultet, Kosovska Mitrovica