Preliminary investigation on efficiency of muches and other mechanical weeding methods applied in Mentha piperita L.: Cultivation
Preliminarna istraživanja efikasnosti mulčeva i drugih mehničkih mera borbe protiv korova primenjenih u usevu Mentha piperita L.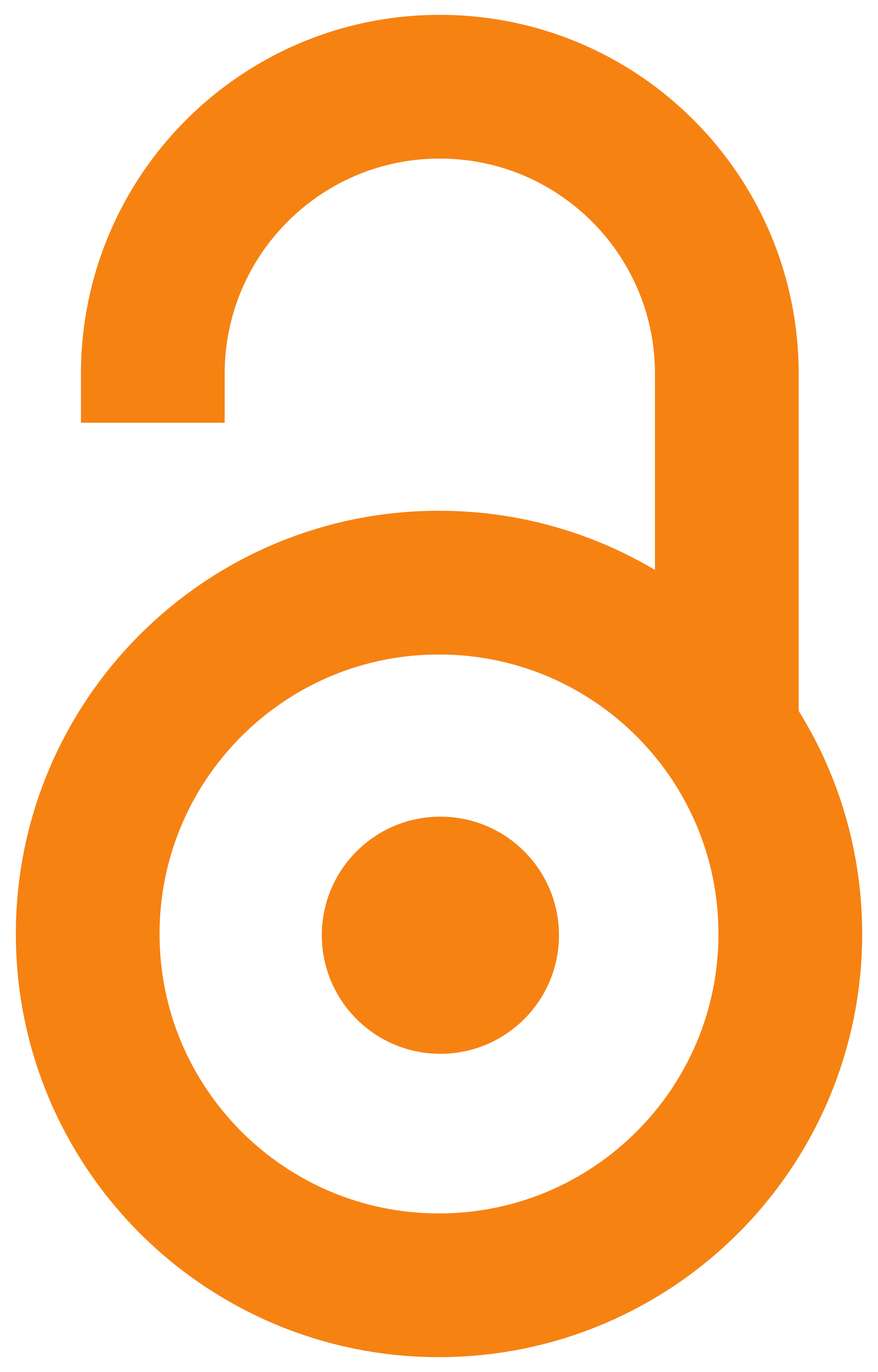 2016
Authors
Matković, Ana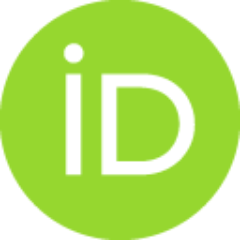 Marković, Tatjana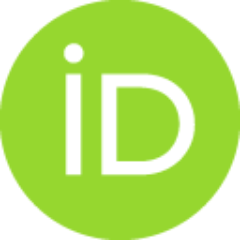 Filipović, Vladimir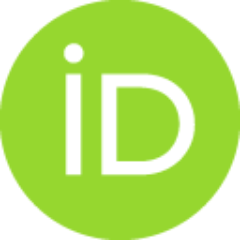 Radanović, Dragoja
Vrbničanin, Sava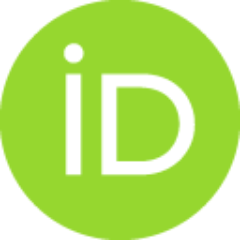 Božić, Dragana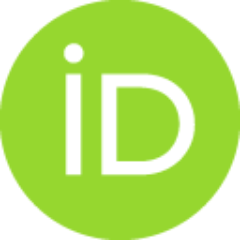 Article (Published version)

Abstract
Peppermint (Mentha x piperita) is a perennial, medicinal and aromatic, cultivated plant species belonging to Lamiaceae family. In this study, survey of 9 organic mulches (straw, chopped pieces of the pine bark, sawdust of acacia, cardboard, dry pine needles, chopped maize sedge, chopped pieces of the acacia bark, herbal composts 1 and 2), 1 biodegradable (black mulch film) and 4 plastic mulch films (silver-brown, perforated black, black, black 'agrotextil') were tested in Mentha x piperita experimental cultivation, located in Serbia. Three different models were used for application of mulches and films in the early spring of 2015. The plots were separated on two parts, one with hand weeding and the other one without weeding. Identical rows with peppermint were used as a double control, with no use of mulches/films; one control was kept free of weeds (C1 - weeds were manually removed), while the second one was kept intact (C2 - no weeds removal). Comparing to control treatment silver-br
...
own polyethylene film (sPE), black agrotextil film (BA) and two organic mulches (sawdust of acacia and pine needles), showed very good effects on peppermint yield and reduction of weed biomass. Therefore, we selected them for further investigation. The aim of this study was to evaluate and select the best application models of organic mulches and mulch films for further investigation which will lead to the achievement of the highest yield of good quality peppermint herbal drug.
Pitoma nana (Mentha x piperita) je višegodišnja lekovita i aromatična biljka, koja pripada familiji Lamiaceae (usnatice). U ovom istraživanju je ispitivano 9 organskih malčeva (slama, usitnjena kora bora, bagremova piljevina, karton, suve iglice bora, usitnjena kukuruzovina, usitnjena kora bagrema, kompost od ostataka iz proizvodnje lekovitog bilja 1 i 2), biorazgradiva crna malč folija i 4 malč folije (srebrno-braon, perforirana crna, crna, crna 'agrotekstil') u eksperimentalnom ogledu pitome nane koji je postavljen na lokalitetu u Pančevu, u Srbiji. U proleće 2015. godine korišćene su tri različite metode za postavljanje malča. Ogled je podeljen na dva dela, jedan koji je ručno plevljen i drugi gde korovi nisu uklanjani. U ogled su uključene i dve kontrole bez postavke malča, s tim što su u jednoj kontroli korovi uklanjani redovno (C1), dok su se u drugoj korovi slobodno razvijali i rasli zajedno sa nanom (C2). U poređenju sa kontrolama, pozitivan efekat na prinos pitome nane, kao i
...
na redukciju biomase korova pokazali su sledeći tretmani: srebrno-braon folija (sPE), crni 'agrotekstil' (BA) i dva organska malča (bagremova piljevina i iglice bora). Navedeni mačevi su uključeni u dalja istraživanja. Cilj ovog istraživanja bio je procena i odabir najboljeg modela primene organskog malča kao i malč folija za dalja istraživanja, koja će garantovati visok prinos gajene nane odličnog kvaliteta.
Keywords:
Mentha piperita / peppermint / mulching / weed control / yield / Mentha piperita / pitoma nana / malč / suzbijanje korova / prinos
Source:
Lekovite sirovine, 2016, 36, 61-74
Publisher:
Institut za proučavanje lekovitog bilja Dr Josif Pančić, Beograd
Funding / projects: