Effect of contact fungicides on management of Venturia inaequalis (Cooke) winter on apple
Efekti kontaktnih fungicida u zaštiti jabuke od Venturia inaequalis (Cooke) winter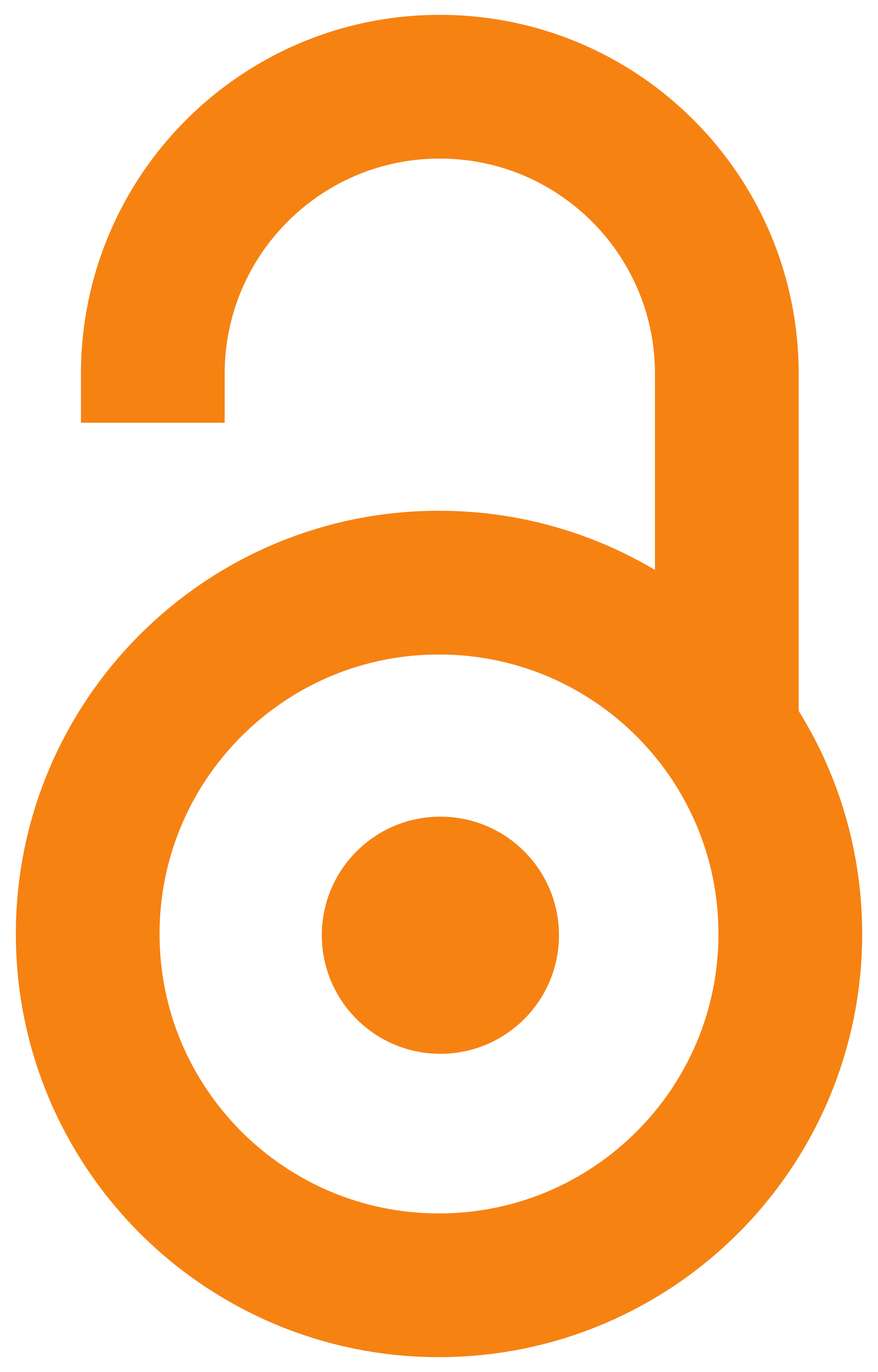 2016
Članak u časopisu (Objavljena verzija)

Apstrakt
During the season 2016, the biological efficacy of contact fungicides in apple protection from the apple scab, caused by fungus Venturia inaequalis, was performed. The experiments were conducted in an experimental orchard at the location of OŠD Radmilovac (cv Idared) and commercial orchard on the location of Krćevac (Topola) (cv Mucu). The trials were performed as a randomized block system in four repetitions (EPPO, 2012). Fungicide treatments were performed using knap sprayer type Solo 423, with 1000 l ha-1 of suspension consumption. A total of seven treatment, starting from the growth stages of ''mouse ear'' (BBCH 54), were done.Favorable agro-meteorological conditions have resulted in the significant disease incidence in control (untreated) plots. At the site of the OŠD Radmilovac the intensity of disease determined in control plots was 28.4% on the leaves, and 7.3% on fruits, while on the locality of Krćevac, diseases occurrence on the leaves and fruits was 91.5% and 7.9%, respecti
...
vely. Application of multi-site fungicides resulted in good efficacy of mancozeb (87.4 to 100%), dithianon (83.1 to 100%), metiram (86.6 to 95.3%) and captan (89.8 to 100%), respectively.
U toku 2016. godine, vršena su ispitivanja biološke efikasnosti kontaknih fungicida u zaštiti jabuke od prouzrokovača čađave pegavosti lista i krastavosti plodova (Venturia inaequalis). Ogledi su izvedeni u eksperimentalnom zasadu na lokalitetu OŠD Radmilovac (sorta Ajdared) i komercijalnom zasadu na lokalitetu Krćevac (Topola), (sorta Mucu), po tipu slučajnog blok sistema u četiri ponavljanja (EPPO, 2012). Fungicidi su primenjivani pomoću leđnog atomizera, tipa Solo 423 uz utrošak vode 1000 l ha. Obavljeno je ukupno sedam tretiranja, počevši od fenofaze ''mišjih ušiju'' (BBCH 54) do fenofaze kada su plodovi bili Ø 8-12 mm (BBCH 70-71). Povoljni agrometeorološki uslovi rezultirali su značajnom pojavom oboljenja u kontrolnim parcelama. Na lokalitetu OŠD Radmilovac utvrđen je intezitet oboljenja u kontroli od 28,4% na listovima, odnosno 7,3% na plodovima, dok je na lokalitetu Krćevac, intezitet oboljenja na listu iznosio 91,5%, odnosno 7,9% na plodovima. Primenom fungicida sa kontaktim d
...
elovanjem ostvarena je veoma dobra efikasnost mankozeba (87,4-100%), ditianona (83,1-100%), metirama (86,6-95,3%) i kaptana (89,8-100%).
Ključne reči:
Venturia inaequalis / apple / fungicides / efficacy / mancozeb / dithianon / metiram / captan / Venturia inaequalis / jabuka / fungicidi / efikasnost / mankozeb / ditianon / metiram / kaptan
Izvor:
Biljni lekar, 2016, 44, 4, 325-332
Izdavač:
Univerzitet u Novom Sadu - Poljoprivredni fakultet - Departman za zaštitu bilja i životne sredine "dr Pavla Vukasovića", Novi Sad