Economically important virus diseases of wheat
Ekonomski značajne viroze pšenice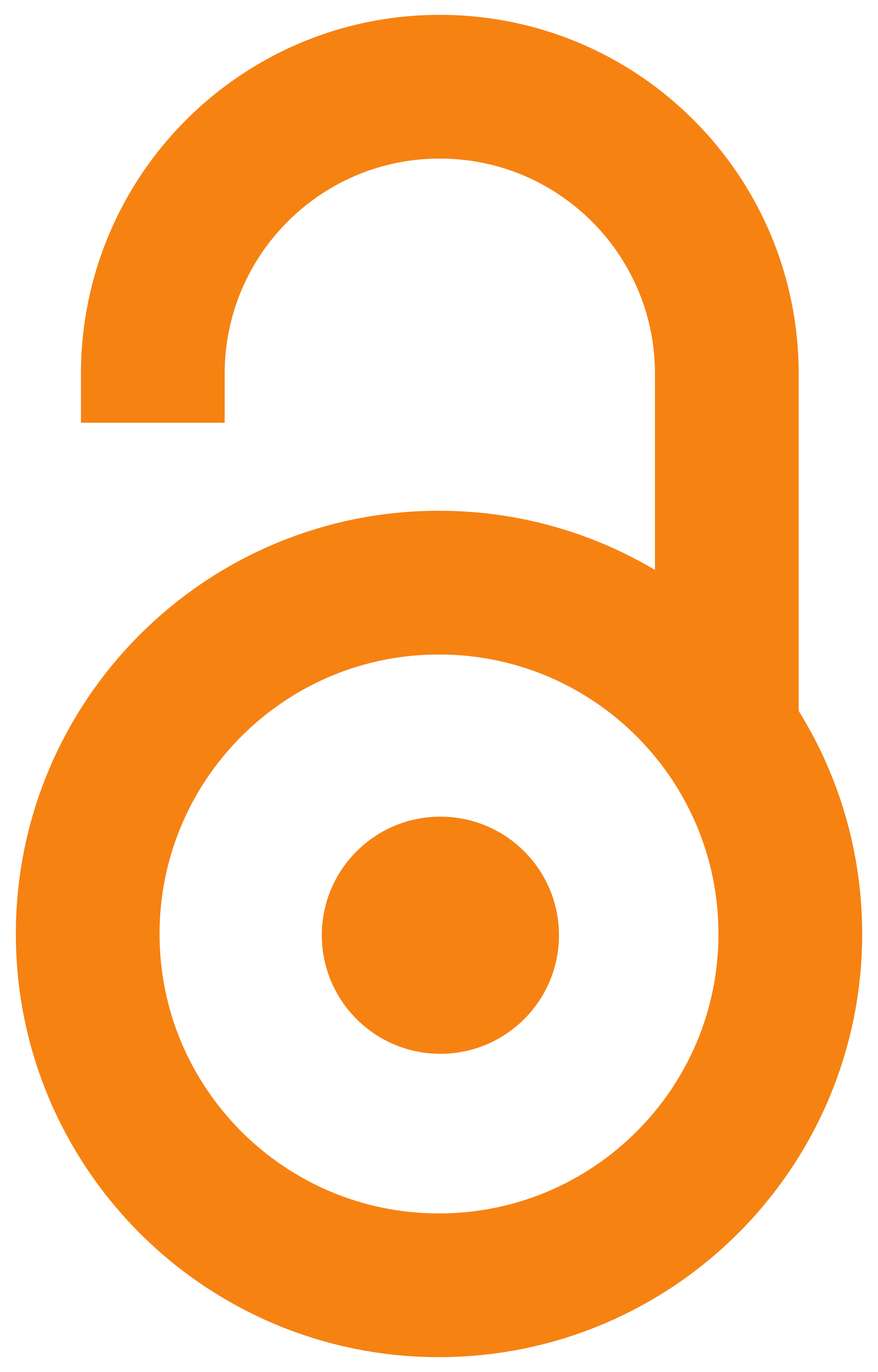 2016
Article (Published version)

Abstract
Every year, leaf mosaic, yellow streaks, and mottling can be commonly observed in wheat fields worldwide. A number of different factors can cause these symptoms, including nitrogen deficiency, winter injury, and virus diseseas. Today, total number of 44 viruses has been aassociated with the crops and 43 viruses can infect wheat under the experimental conditions. Virus infections in wheat range from latent to lethal. Although not consistently present, diseased fields may yield 5 to 10% less grain. Viruses become economically important when they appear in epidemic proportions. One complex of viruses, Barley yellow dwarf virus (BYDV, Luteovirus, Luteoviridae) is now considered as possibly the most serious disease of wheat and other small grains worldwide. Two other widespread viruses are Wheat streak mosaic virus (WSMV, Tritimovirus, Potyviridae and Soil-borne wheat mosaic virus (SBWMV, Furovirus, Virgaviridae). However, there are additional mite-transmitted viruses, aphidtransmitted viru
...
ses, and soilborne viruses that may be important. The emphasis in this article will be on viruses infecting wheat in Serbia: BYDV, WSMV and Brome mosaic virus (BMV, Bromovirus, Bromoviridae). The most practical disease control strategies against wheat viruses are cultivar resistance to the virus and/or to the vector, chemical control of vectors, crop rotation and sanitations.
Svake godine u usevima pšenice širom sveta uobičajeno je da se uoče simptomi mozaika, žute crticavosti i šarenila lišća. Mnogobrojni faktori mogu da izazovu ovakvu diskoloraciju lišca, uključujući nedostatak azota, kalijuma ili gvožđa, oštećenja od mraza ili virusna oboljenja. Pšenica je prirodni domaćin 44 i eksperimentalni domaćin još 43 različita virusa. Virusi izazivaju na pšenici zaraze različitog intenziteta, od latentnih do letalnih zaraza. Iako nisu stalno prisutni u usevu, zaraze pojedinih godina mogu znatno da smanje prinos, od 5 do 10%. Virusi postaju ekonomski značajni patogeni pšenice kada se jave u epidemijskim razmerama. Najvažnija oboljenja pšenice i drugih žitarica izaziva jedan kompleks virusa, nazvan virus žute patuljavosti ječma (Barley yellow dwarf virus, BYDV, Luteovirus, Luteoviridae). Pored njega, najraširenijim se smatraju virus crticastog mozaika pšenice (Wheat streak mosaic virus, WSMV, Tritimovirus, Potyviridae) i virus mozaika pšenice koji se prenosi zemlji
...
šnim pseudogljivama (Soil-borne wheat mosaic virus, SBWMV, Furovirus, Virgaviridae). Pored njih, ekonomski značajnim virusima, smatraju se i drugi virusi koji se prenose grinjama, biljnim vašima ili zemljišnim pseudogljivama. U radu ce biti detaljno opisani virusi koji su prisutni na pšenici u Srbiji: BYDV, WSMV i virus mozaika bromusa (Brome mosaic virus, BMV, Bromovirus, Bromoviridae). Takođe, biće prodiskutovane i najbolje strategije kontrole, kao što su otpornost sorti prema virusima i/ili prema vektorima, hemijska kontrola vektora, plodored i sanitarne mere.
Keywords:
virus diseases / wheat / barley yellow dwarf virus / wheat streak mosaic virus / brome mosaic virus / viroze / pšenica / virus žute patuljavosti ječma / virus crticastog mozaika pšenice / virus mozaika bromusa
Source:
Biljni lekar, 2016, 44, 5-6, 486-500
Publisher:
Univerzitet u Novom Sadu - Poljoprivredni fakultet - Departman za zaštitu bilja i životne sredine "dr Pavla Vukasovića", Novi Sad
Funding / projects:
Related items
Showing items related by title, author, creator and subject.
Krstić, Branka; Dukić, Nataša; Bulajić, Aleksandra; Duduk, Bojan

(Institut za pesticide i zaštitu životne sredine, Beograd i Društvo za zaštitu bilja Srbije, Beograd,

2005

)

Krstić, Branka; Bulajić, Aleksandra; Djekić, Ivana; Berenji, Janoš

(Institut za pesticide i zaštitu životne sredine, Beograd i Društvo za zaštitu bilja Srbije, Beograd,

2008

)

Dukić, N; Krstić, B; Vico, Ivana; Berenji, Janoš; Duduk, Bojan

(Amer Phytopathological Soc, St Paul,

2006

)