Characteristics of Serbian foreign trade of agricultural and food products
Obeležja spoljnotrgovinske razmene poljoprivredno-prehrambenih proizvoda Srbije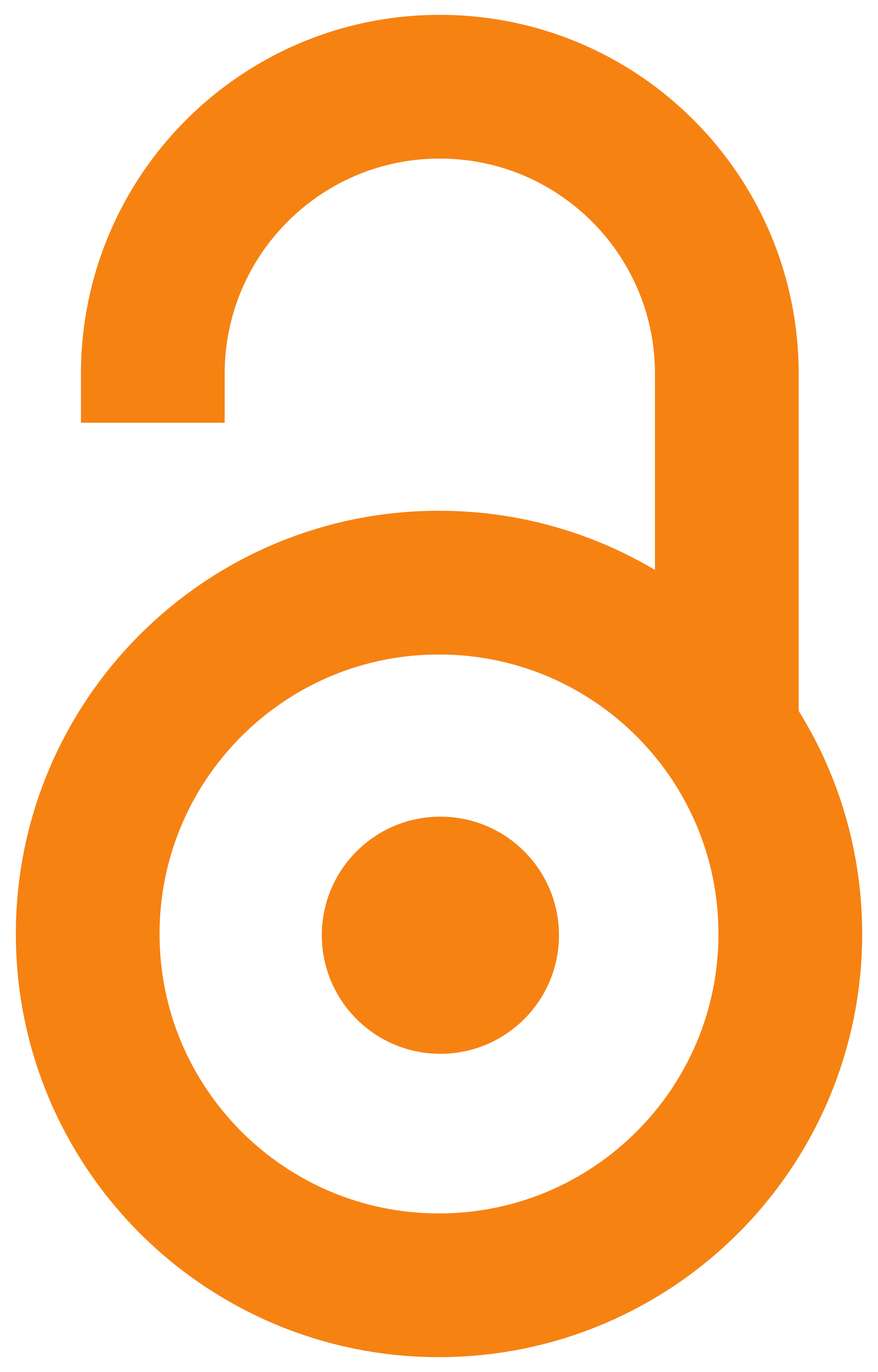 2016
Authors
Božić, Dragica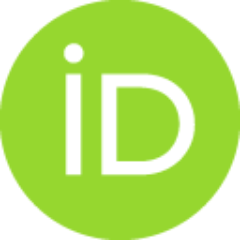 Nikolić, Marija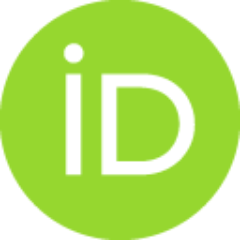 Article (Published version)

Abstract
Agricultural and food products are a significant segment of the total foreign trade of Serbia, which is characterized by a relatively high import dependency, modest export and constantly present deficit. In such conditions, agrarian sector serves as a stabilizer, and its importance is reflected in the permanently positive balance, increased participation, particularly in total exports, and balancing the trade balance of the country. The aim of the paper is to analyze the basic characteristics of foreign trade of agricultural and food products of Serbia in the period 2005-2015. The tendencies in export, import, and the level of coverage of import by export of agro-food (or agrarian) products are analysed. The participation of these products in the total foreign trade of Serbia is also considered, followed by the comparison of this indicator with the neighbouring countries. In the next part of the paper, the structure of Serbian export and import of agricultural and food products (by pro
...
duct groups) is analysed. Special attention is given to the territorial orientation of export and import of agrarian products by the most important trade partners. In order to conduct more comprehensive analysis of comparative advantages, or competitiveness of certain groups of agro-food products of Serbia in the exchange with the world, indicator of Revealed Comparative Advantage (RCA) is calculated. The analysis of qualitative competitiveness is derived using the indicator - unit value of export and import. The analysis points to the dynamic growth in the value of Serbian export and import of agro-food products, with the constant surplus of trade balance in the observed period. These products are significantly represented in the structure of the total foreign trade of the country, particularly in export (with about 20%). RCA indicators show that Serbia has a comparative advantage in trade of agro-food products to the world in primary products and products of lower processing phase. The relatively low unit value of Serbian export of agricultural and food products, even lower than the unit value of import confirm the existence of unfavourable export structure with a dominant share of raw materials and products of lower processing phase comparing to import which is more represented by processed products of higher quality.
Poljoprivredno-prehrambeni proizvodi predstavljaju značajan segment ukupne spoljnotrgovinske razmene Srbije koju karakteriše relativno visoka uvozna zavisnost, skroman izvoz i stalno prisutan deficit. U takvim uslovima, agrarni sektor deluje kao stabilizator, a njegov značaj se ogleda u konstantno pozitivnom saldu, povećavanju udela, posebno u ukupnom izvozu i uravnotežavanju trgovinskog bilansa zemlje. Cilj rada je analiza osnovnih obeležja spoljnotrgovinske razmene poljoprivredno-prehrambenih proizvoda Srbije u periodu 2005-2015. godine. Sagledane su trendencije u izvozu, uvozu, kao i stepen pokrivenosti uvoza izvozom poljoprivredno-prehrambenih (odnosno agrarnih) proizvoda. Potom je razmatrana zastupljenost navedenih proizvoda u ukupnoj spoljnotrgovinskoj razmeni Srbije, a izvršena je i komparacija ovog pokazatelja sa zemljama u okruženju. U nastavku je analizirana struktura srpskog izvoza i uvoza poljoprivredno-prehrambenih proizvoda (prema grupama proizvoda). Posebna pažnja je pos
...
većena teritorijalnoj usmerenosti izvoza i uvoza agrarnih proizvoda po najznačajnijim trgovinskim partnerima. U cilju sveobuhvatnije analize komparativnih prednosti, odnosno konkurentnosti pojedinih grupa poljoprivredno-prehrambenih proizvoda Srbije u razmeni sa svetom, obračunat je indikator otkrivene komparativne prednosti (RCA - Revealed Comparative Advantage). Analiza kvalitativne konkurentnosti izvedena je korišćenjem obračunatog indikatora - jedinična vrednost (Unit Value) izvoza i uvoza. Izvršena analiza ukazuje na dinamičan rast vrednosti srpskog izvoza i uvoza poljoprivredno-prehrambenih proizvoda, pri čemu je u posmatranom periodu konstantno ostvarivan suficit. Ovi proizvodi su značajno zastupljeni u strukturi ukupne spoljnotrgovinske razmene zemlje, posebno izvozu (sa oko 20%). Obračunati indikatori RCA ukazuju da Srbija ima komparativne prednosti u razmeni poljoprivredno-prehrambenih proizvoda sa svetom kod primarnih proizvoda i proizvoda niže faze prerade. Relativno niske jedinične vrednosti srpskog izvoza poljoprivredno-prehrambenih proizvoda i niže od jediničnih vrednosti uvoza potvrđuju postojanje nepovoljne strukture izvoza sa dominantnim udelom sirovina i proizvoda nižeg stepena prerade u odnosu na uvoz u kome su više zastupljeni kvalitetniji, prerađeni proizvodi.
Keywords:
foreign trade / agricultural and food products / revealed comparative advantage / unit value / spoljnotrgovinska razmena / poljoprivredno-prehrambeni proizvodi / otkrivena komparativna prednost / jedinična vrednost
Source:
Marketing, 2016, 47, 4, 293-304
Publisher:
Srpsko udruženje za marketing, Beograd
Funding / projects: