Investigation of the possibilities of phosphogypsum application for building partitioning Walls - elements of a prefabricated house
Ispitivanje mogućnosti primene fosfogipsa za izradu pregradnog zida - elementa montažnog objekta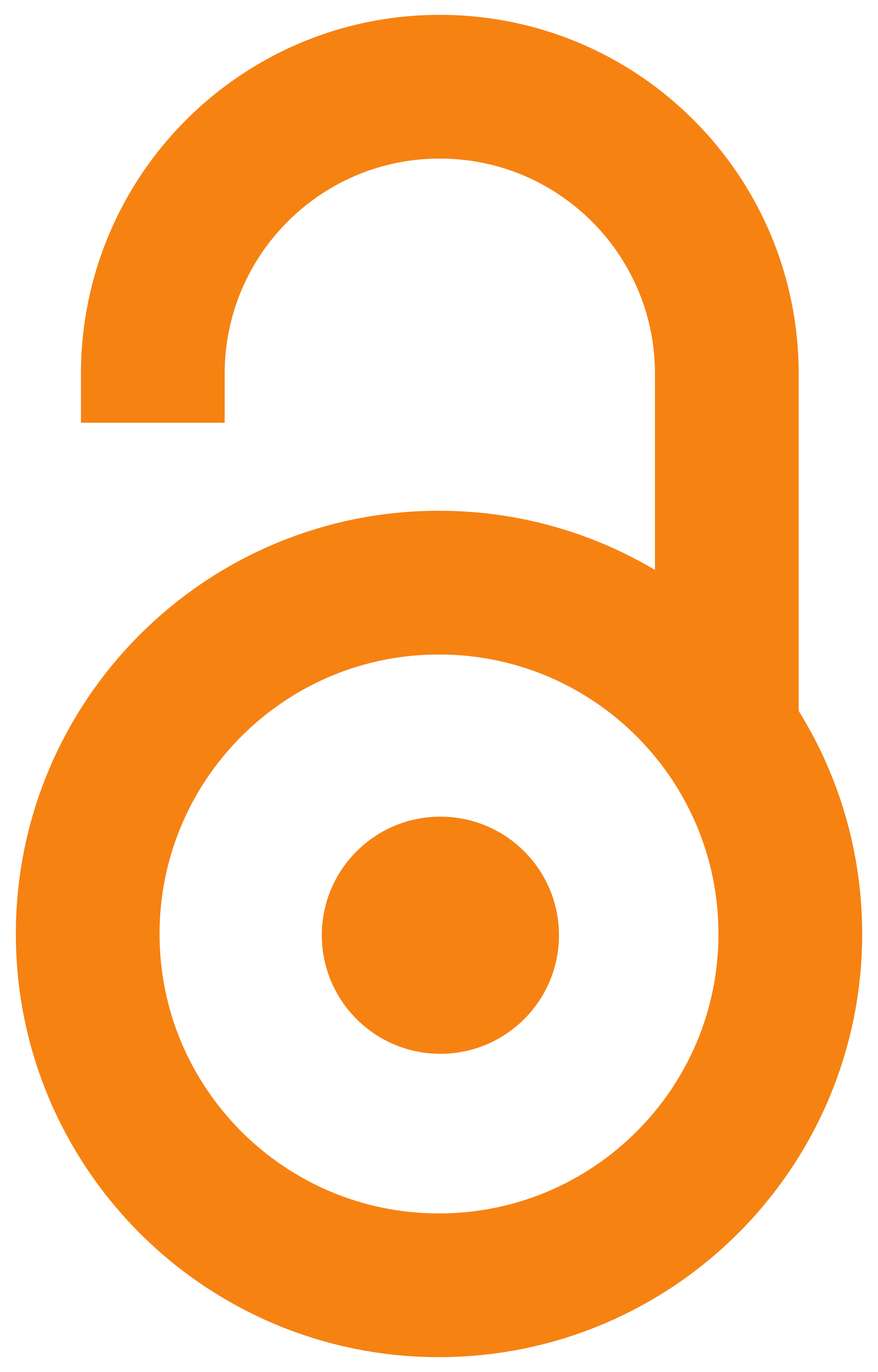 2002
Review (Published version)

Abstract
Phosphogypsum is a waste product in the manufacture of phosphoric acid from phosphorite and sulphuric acid by so-called "wet process" and represents a refuse that is as such simply thrown away. Phosphogypsum which is produced by "dihydrating procedure" contains not only various impurties but also radionuclides, which limits its construction use. Performed testings point to the complexity of phosphogypsum structure and composition while the electron microscope's pictures showed its different crystal composition compared to the natural gypsum. The calcined and refined phosphogypsum can be used for partition walls manufacture. To avoid the danger of the possible presence of radionuclides it is better to use the mixture of natural gypsum and phosphogypsum for this purpose. Substantial saving of materials and economic effect can be achieved in this way. The analyze performed in this work have shown significant presence of radionuclides in phosphogypsum. Gammaspectrometric measurements of ra
...
dioactivity have determined substantial radioactivity of phosphogypsum. Using the maximum tolerated level values that are legally accepted, as well as equations to calculate indexes of tolerated radionuclide presence, an index of 2.23 has been determined for interiors and 1.13 for exteriors, i.e. 0.64 in case of roads. On the basis of the maximum tolerated level of radioactive building materials contamination ( lt 1), forbiden is the use of phosphogypsum in interiors, allowed (≈ 1) in exteriors and roads. The tests of heavy metal components in phosphogypsum have proved their presence in the amounts potentially producing consequences if present in closed spaces. That is conditioned by the phosphogypsum quantity, as well as by the area of space partitioned.
Fosfogips dobijen "dihidratnim postupkom" sadrži, osim nečistoća i radionukleide koji ograničavaju njegovu primenu u građevinarstvu. Ispitivanja su ukazala na složenost strukture i sastava fosfogipsa, dok su snimci na elektronskom mikroskopu pokazali morfološki izgled kristala fosfogipsa. Usled prisustva velikog broja nečistoća koje svoje poreklo vode iz osnovne sirovine – fosfata i zbog hemijskog načina prerade, upotreba otpadnog fosfogipsa zahteva njegovo dodatno prečišćavanje i kalcinisanje. Ispitivanja su ukazala na prisustvo radionikleida u fosfogipsu. Na osnovu izmerene radioaktivnosti gamaspektrometrijskom metodom, utvrđena je radioaktivnost fosfogipsa. Primenom Zakona dozvoljenih MDK vrednosti, kao i jednačina za izračunavanje dozvoljenog prisustva radionukleida, utvrđen je indeks za eneterijer 2,23, za eksterijer 1,13 i za puteve 0,64. Na osnovu maksimalno dozvoljene granice radioaktivne kontaminacije građevinskog materijala ( lt 1), zabranjuje se upotreba čistog fosfogipsa z
...
a enterijer, a dozvoljava se (≈ 1) za eksterijer i za puteve, što je preporučeno da bi se utrošile ogromne količine otpadnog fosfogipsa koje leže na deponijama. Intencija u svetu je da se količine otpadnog fosfogipsa na deponijama što više smanjuju da ne bi uticale na životnu sredinu. Na osnovu ispitivanja sadržaja teških metala u fosfogipsu, utvrđeno je njihovo prisustvo, ali u količini koja može dovesti do pojave posledica usled prisustva u zatvorenom prostoru. Ta kauzalnost uslvljena je količinom fosfogipsa kao i veličinom prostora koji se pregrađuje. Kalcinisani i prečišćeni fosfogips može se koristiti za izradu gipskartonskih ploča, koje se zatim mogu upotrebiti za izradu pregradnih zidova. Kvalitet sagrađenog pregradnog zida u potpunosti odgovara kvalitetu zida izgrađenog od prirodnog gipsa međutim, da bi se potpuno uklonila opasnost eventualno prisutnih radionukleida, za izradu je bolje da se koristi mešavina prirodnog gipsa i fosfogipsa koja u značajnoj meri anulira štetno prisustvo po životnu sredinu radionukleida u fosfogipsu i svodi radioaktivnost tako izgrađenog pregradnog zida na normalni fon. Na taj način ostvarila bi se velika ušteda u građevinskom materijalu a sa aspekta zaštite životne sredine postigao pun ekonomski efekat.
Keywords:
phosphogypsum / gypsum fiberboards / partitioning wall / radon / radioactivity / building sickness / habitability
Source:
Acta periodica technologica, 2002, 33, 71-92
Publisher:
Univerzitet u Novom Sadu - Tehnološki fakultet, Novi Sad