Sensitivity of Chenopodium album and Abutilon theophrasti to mesotrione depending on the growth stage
Osetljivost Chenopodium album i Abutilon theophrasti na mezotrion u zavisnosti od fenofaze razvoja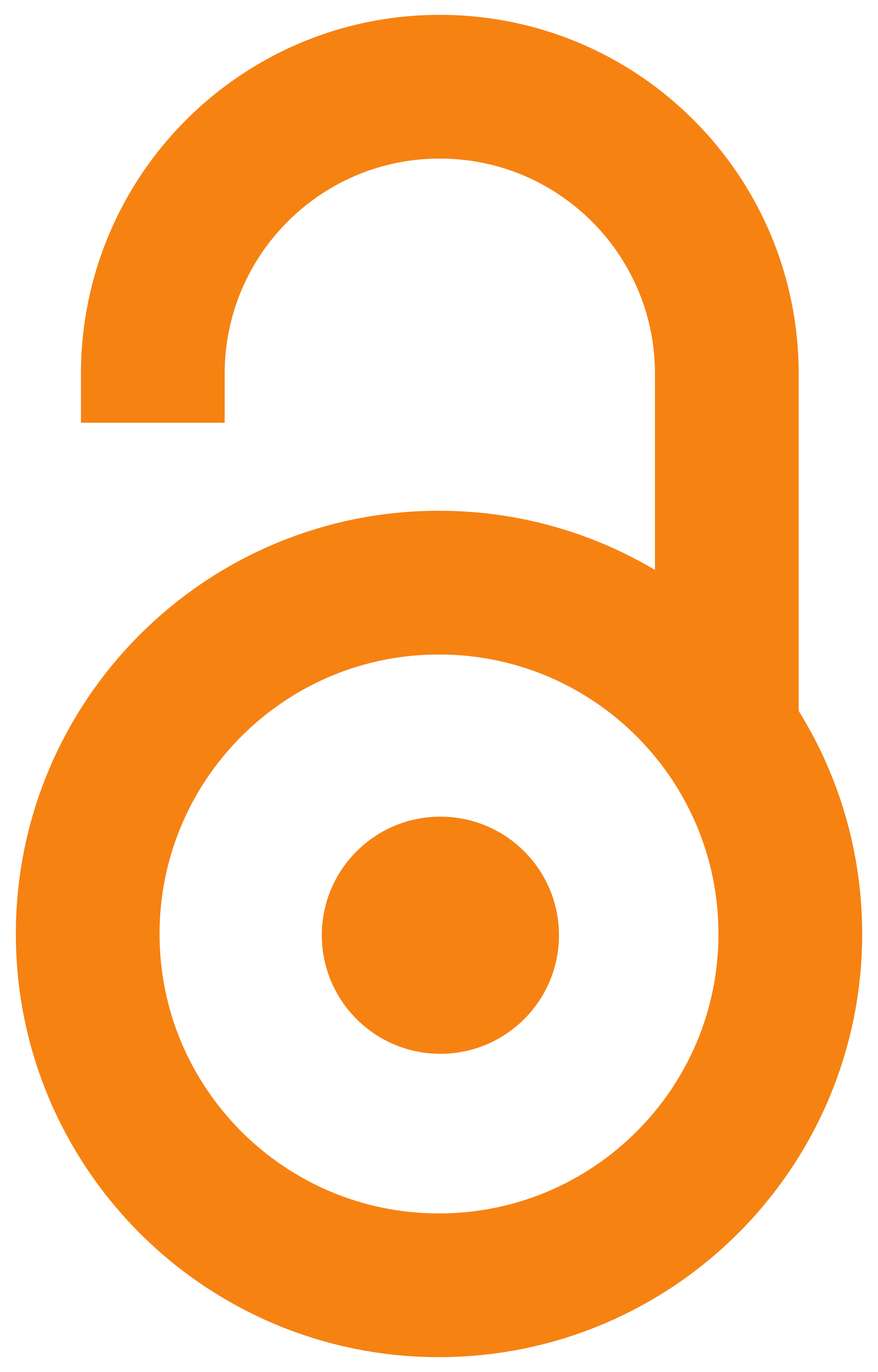 2016
Article (Published version)

Abstract
Growth stage of weeds can significantly affect the level of control at the moment of herbicide application. Maturation of plants usually lead to decreased sensitivity of plants. The aim of this research was to determine whether growth stage of weed species can affect the sensitivity of Chenopodium album and Abutilon theophrasti to mesotrione at the moment of application. Seeds of these species were sown in 5 days interval to ensure that at the moment of herbicide application Ch. album would be in stages of 2, 4, 6, 8 and 10 leaves and A. theophrasti in stages of 1, 2, 3, 4 and 5 leaves. When plants reached this stages herbicide Skaut (mesotrione 480 g/l) was applied in recommended dose rate 0.25 l/ha in tank-mix with adjuvant Alteox wet 40 (mineral oil (500 g/l) and polyoxyethylene alcohol (500 g/l)) in the dose rate 1 l/ha. The results showed that growth stage at the moment of application of mesotrione can significantly affects the sensitivity of both species to herbicide. The applica
...
tion of herbicides in the early growth stages (A. theophrasti - 1 leaf, Ch. Album - 2 and 4 leaves) resulted in total control of plants. With further maturation, sensitivity has decreased, in terms that the lowest effect was noted with A. theophrasti in growth stage of 5 leaves and Ch. album in growth stage of 10 leaves.
Fenofaza razvoja korovskih biljaka u momentu primene herbicida može značajno uticati na njihovu osetljivost. Sa starenjem biljke najčešće dolazi do smanjenja osetljivosti biljaka. Obavljena su istraživanja kako bi se utvrdilo da li fenofaza razvoja biljaka u momentu primene mezotriona utiče na osetljivost Chenopodium album i Abutilon theophrasti. Setva semena ovih vrsta je obavljena u razmacima od po 5 dana kako bi se obezbedilo da u momentu primene herbicida biljke Ch. album budu u fazi 2, 4, 6, 8 i 10 listova, odnosno A. theophrasti u fazi 1, 2, 3, 4 i 5 listova. Kada su biljke dostigle navedene fenofaze razvoja primenjen je preparat Skaut (mezotrion 480 g/l) u količini primene 0,25 l/ha, kome je dodat ađuvant Alteox wet 40 (mineralno ulje (500 g/l) + polioksi alkohol (500 g/l)) u količini 1 l/ha. Dobijeni rezultati su pokazali da fenofaza razvoja u vreme primene mezotriona značajno utiče na osetljivost obe ispitivane vrste. Primena herbicida u najranijim fazama razvoja (A. theophras
...
ti - 1 list; Ch. album - 2 i 4 lista) dovela je do potpunog propadanja biljaka. Sa daljim starenjem biljaka osetljivost se smanjivala, tako da je najslabiji efekat utvrđen kod biljaka A. theophrasti u fenofazi 5 listova, a kod biljaka Ch. album u fenofazi 10 listova.
Keywords:
Chenopodium album / Abutilon theophrasti / growth stage / mesotrione / sensitivity / Chenopodium album / Abutilon theophrasti / fenofaza / mezotrion / osetljivost
Source:
Acta herbologica, 2016, 25, 1, 27-34
Publisher:
Herbološko društvo Srbije
Funding / projects: