Phytotoxicity of foliary applied imazamox in combination with soil herbicides for pea
Fitotoksičnost folijarno primenjenog imazamoksa za grašak u kome su primenjeni zemljišni herbicidi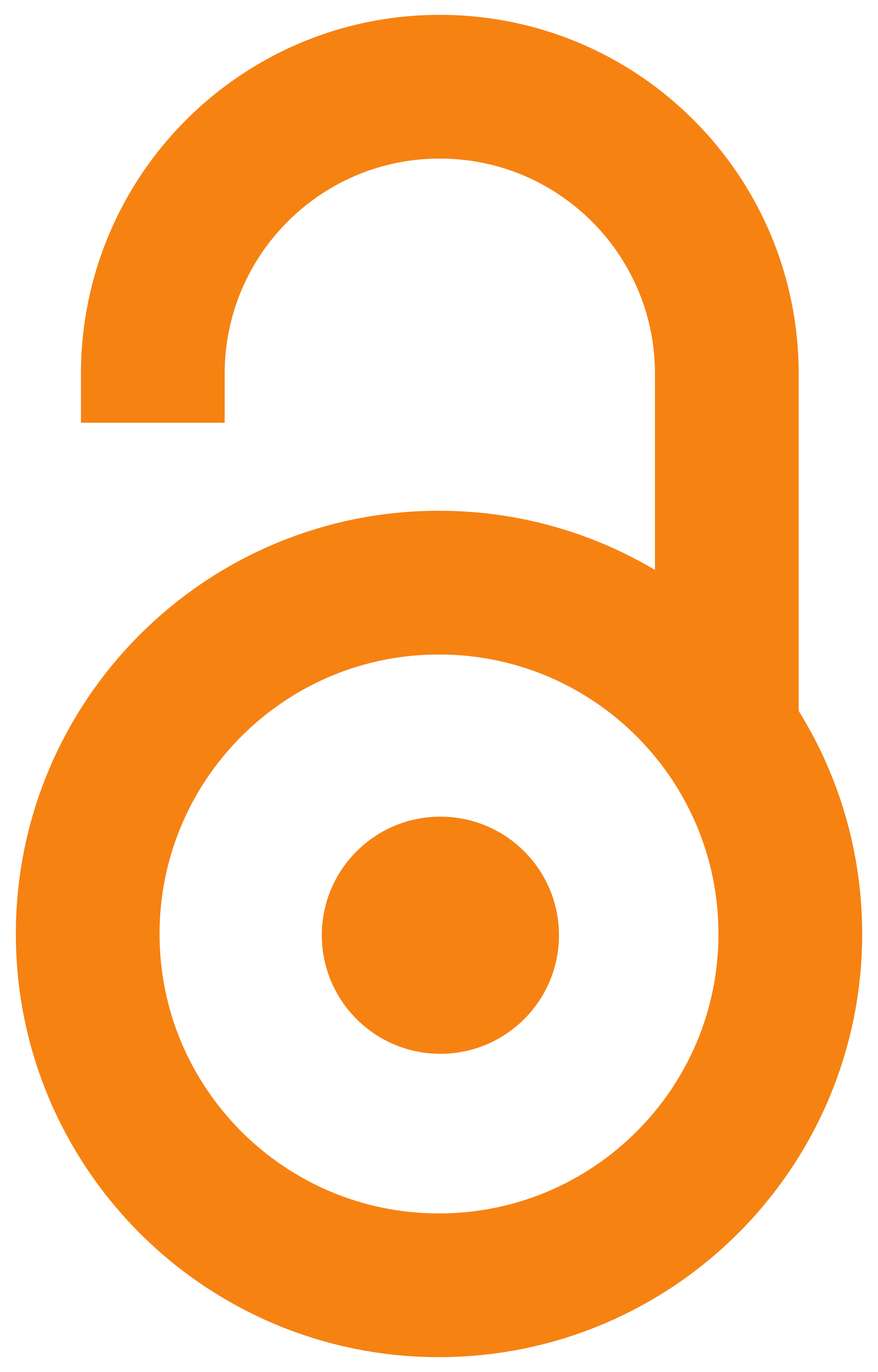 2016
Article (Published version)

Abstract
The selectivity trial of combined application of soil herbicides (pendimethalin and linurone) and foliar herbicide (imazamox) was conducted in Sakule during vegetation season in 2016. Two commercial formulations of imazamox were used: Sinamon and Pulsar-40, both applied at maximum recommended doses and twice the recommended doses. The experiment was laid out in complete randomized block design, with four replications. Phytotoxicity assess­ments were performed 14 and 35 days after imazamox application (plants hight measure­ment, and flowering inhibition in 2nd assessment) and at harvest time (visual assessment). In 1st assessment, except of obvious hlorosis, the highly suppressive effect of imazamox on plants was recorded (the average hight reductions were 12.3 and 52.47% for imazamox treat­ments of 48 and 96 g a.i./ha, respectively). In 2nd assessment the average growth reductions were 8.54 and 36.29% for treatments applied. There was also very obvious flowering reduc­tion (to be exact
...
in form of delay). At the ripening time there were no visual differences in plants hight, but there were significant ripening delay, especially in treatments with doubled doses of imazamox applied.
Tokom 2016. godine na lokalitetu Sakule izveden je ogled selektivnosti kombinovane primene zemljišnih (pendimetalin+linuron) i folijamog herbicida (imazamoks). Za ispitivanje su korišćene dve formulacije za komercijalnu upotrebu, preparati Sinamon i Pulsar-40, koji su primenjeni u maksimalno preporučenim i dvostruko većim količinama. Ogled je postavljen po tipu potpunog slučajnog blok sistema u četiri ponavljanja. Ocene ispoljenih efekata obav­ljene su 14 i 35 dana nakon primene imazamoksa (merenje visine biljaka, a u drugoj oceni i procena inhibicije cvetanja), kao i u vreme zrenja (vizuelna ocena). U prvoj oceni, osim jasne hloroze, utvrđeno je izrazito supresivno delovanje imazamoksa na biljke graška (smanjenjem rasta koje je u prošeku iznosilo 12,03%, odnosno 52,47% za tretmane sa primenom imazamoksa u količini od 48, odnosno 96 g a.s./ha, tim redom). U drugoj oceni, prosečna inhibicija rasta iznosila je 8,54, odnosno 36,29% za primenjene tretmane imazamoksa, a utvrđena je i inhibi
...
cija (tačnije kašnjenje) cvetanja. U vreme zrenja nije bilo vizuelnih razlika u porastu biljaka, ali je zapaženo kašnjenje u zrenju, koje je značajnije bilo izraženo u tretmanu sa primenom veće količine imazamoksa.
Keywords:
imazamox / soil herbicides / phytotoxicity / ripening / imazamoks / zemljišni herbicidi / fitotoksičnost / zrenje
Source:
Acta herbologica, 2016, 25, 2, 35-43
Publisher:
Herbološko društvo Srbije