Biodiversity and organic agriculture
Biodiverzitet i organska poljoprivreda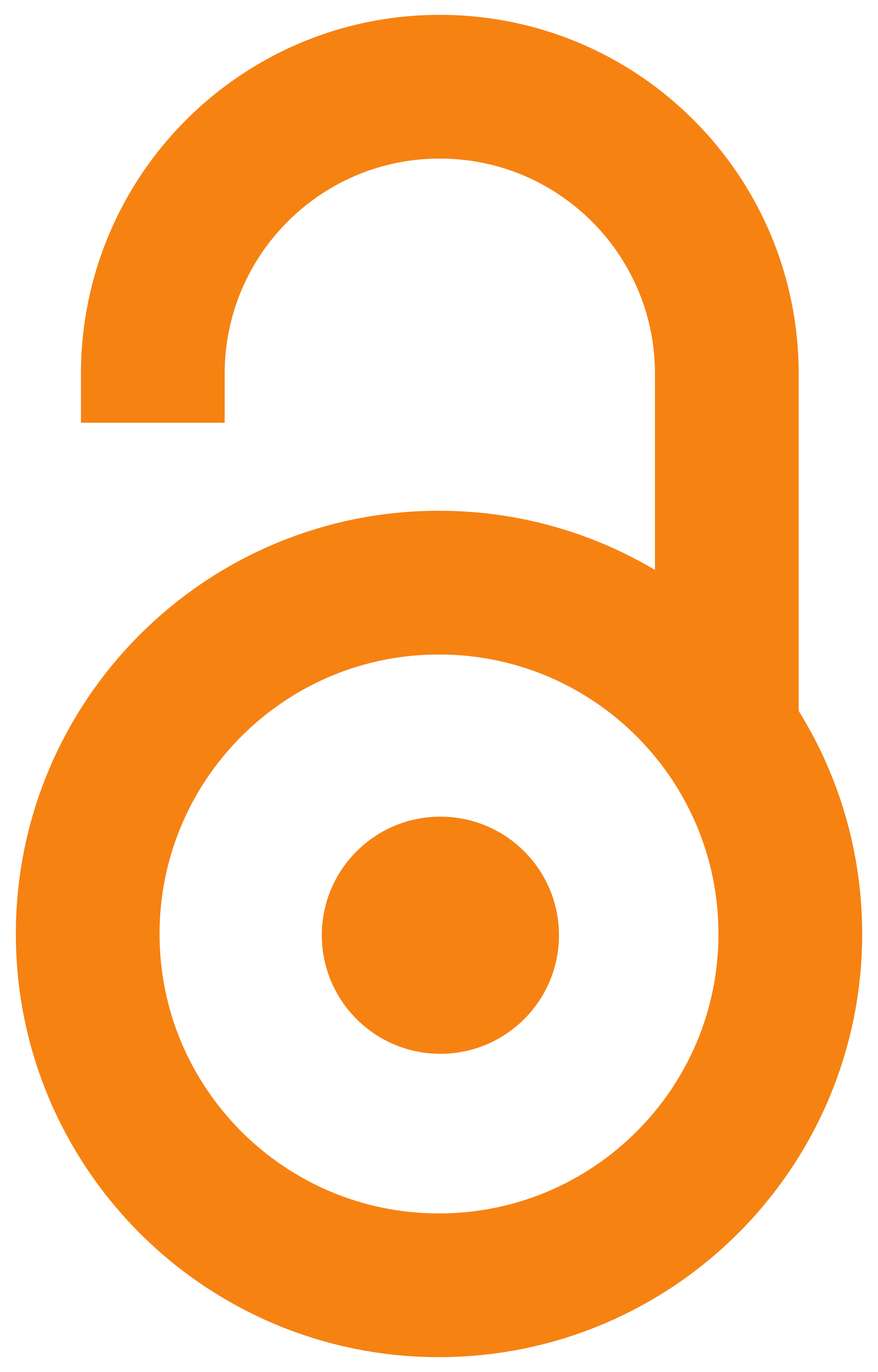 2016
Article (Published version)

Abstract
Biodiversity on the planet Earth has been threatened for decades, primarily due to human activities. According to current scientific knowledge, the number of species decreases at a rate of 1,000 to 10,000 times higher than in previous times. Even though international strategic goals aim stopping the global changes in the existing biodiversity, it can be concluded that as many as 74 species daily disappear, that is 27,000 species annually, implying the disappearance of 20% of recent species in the next three to four decades. Preserving biodiversity is one of the most important goals of global environmental protection, sought for science and policy to participate in. Adopted Conventions on biological diversity and biodiversity, provide a key indication of progress towards achieving the Strategic Plan for Biodiversity (20112020). Biological diversity necessitates a comprehensive help of modern man, at all levels of operation, in order to preserve and certainly enrich the existing biodiver
...
sity. To protect the numerous and very rare species numerous legal regulations, primarily the law on nature protection, must be introduced and strictly observed. The organic production system preserves not only local but also global biodiversity. According to all recent scientific research, this system of agricultural production increases not only the number of different types of organisms, but also their overall growth, with slight variations among different taxonomic groups.
Biodiverzitet na planeti Zemlji ugrožen je već decenijama, pre svega posledicama ljudskih aktivnosti. Prema dosadašnjim naučnim saznanjima, broj vrsta se smanjuje brzinom od 1000 do 10000 puta većom u odnosu na ranija vremena. Iako je međunarodni strateški cilj zaustavljanje promena u postojećem biodiverzitetu na globalnom planu, činjenica je da svakodnevno nestane čak 74 vrste, odnosno ukupno 27000 vrsta godišnje, što podrazumeva nestanak 20% postojećih vrsta u naredne tri do četiri decenije. Očuvanje biodiverziteta predstavlja jedno od najznačajnijih ciljeva globalne zaštite životne sredine, u čijem ostvarenju učestvuju i nauka i politika. Usvojene Konvencije o biološkoj raznovrsnosti i biodiverzitetu, daju naznaku ključnog napretka ka ostvarenju Strateškog plana za biodiverzitet u periodu od 2011-2020. godine. Biološka raznovrsnost zahteva sveobuhvatnu pomoć savremenog čoveka, na svim nivoima rada, u cilju očuvanja i obogaćivanja postojećeg biodiverziteta. Kako bi se zaštitile brojn
...
e i veoma retke vrste, pravni propisi, pre svega Zakon o zaštiti prirode, moraju se uvesti i strogo poštovati. Sistem organske proizvodnje omogućava očuvanje ne samo lokalnog, već i globalnog biodiverziteta. Prema svim dosadašnjim naučnim istraživanjima dokazano je da ovaj sistem poljoprivredne proizvodnje povećava ne samo broj različitih vrsta organizama, već i njihov ukupan rast, sa malim varijacijama između različitih taksonomskih grupa.
Keywords:
biodiversity / threatened species / environment / Conventions on biological diversity / organic production / biodiverzitet / ugrožene vrste / životna sredina / Konvencije o biološkoj raznovrsnosti / organska proizvodnja
Source:
Acta agriculturae Serbica, 2016, 21, 42, 123-134
Publisher:
Univerzitet u Kragujevcu - Agronomski fakultet, Čačak