Phenology of cabbage stem flea beetle (Psylliodes chrysocephala L) in oilseed rape
Fenologija crvenoglavog buvača (Psylliodes chrysocephala L.) u uljanoj repici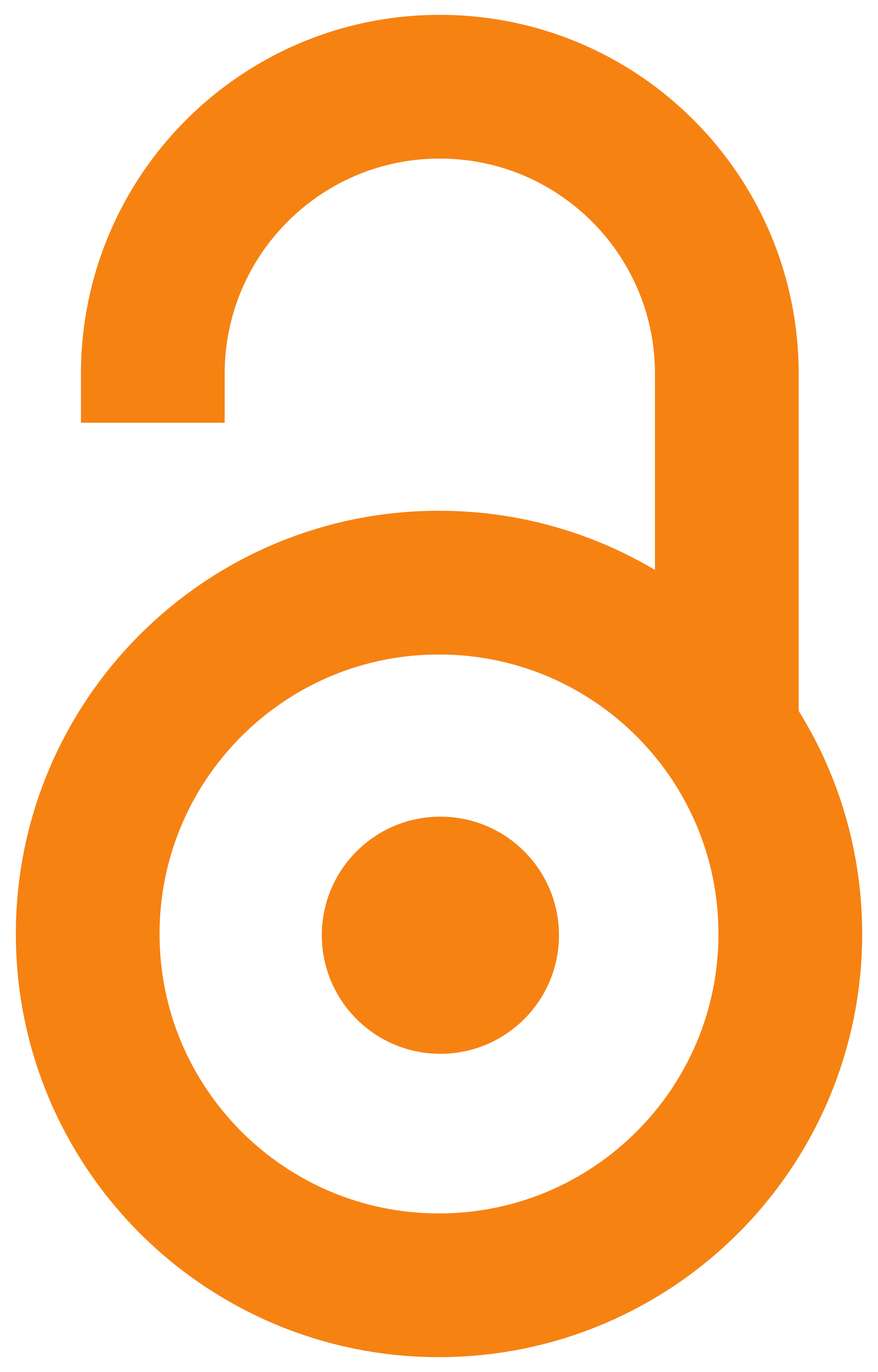 2016
Article (Published version)

Abstract
The cabbage stem flea beetle (Psylliodeschrysocephala (L.) is an important pest of winter oilseed rape in Serbia. Beetles colonize oilseed rape in early October and are active in the field until first frost and wintertime. In autumn, adults can be seen laying eggs in the soil around plants. Larvae of P. chrysocephala developed intensively on leaf petioles in November, reaching their highest numbers at the end of the month. No infested plants were found in a conventional field, while 14.5% of all dissected leaf petioles were infested on an integrated field. On unprotected plants in an organic field, 76.0% of the plants were infested with larvae at the growth-stage BBCH 18-19, with 31.1% infested leaves on average. As a results, the number of plants was reduced by 51%, i.e. from 43.0/m2 recorded in the autumn to 22.0/m2 in the following spring. A new generation of P. chrysocephala beetles emerged from the soil in the first half of June and rapidly escaped the fields from almost dry plant
...
s. Our results showed that a part of the population stayed in aestivation and emerged in the following crop during the next season. On the following 5 March, 0.5 beetles/m2 were found in emergence cages in the organic field, while 0.81 beetles/m2 were found in the former trap crop.
Crvenoglavi buvač (Psylliodes chrysocephala (L.) je važna štetočina ozime uljane repice u Srbiji. Naseljava uljanu repicu početkom oktobra i aktivan je u polju sve do pojave mraza i zime. Tokom jeseni adulti se mogu videti kako polažu jaja u zemljište u blizini biljaka. Larve P. chrysocephala se tokom novembra intenzivno razvijaju u lisnim peteljkama i najviše ih ima krajem ovog meseca. Na netretiranim biljkama disekcijom je utvrdjeno 76.0 % napadnutih biljaka sa u proseku 31.1 % napadnutih listova u razvojnom stadijumu BBCH 18-19. Rezultat ovolikog napada je bilo smanjenje broja biljaka za 51%, od 43,0/m2 koliko ih je bilo u jesen na 22,0/m2 u proleće naredne godine. Nova generacija adulta P. chrysocephala izleće iz zemljišta tokom prve polovine juna i brzo napušta polje sa skoro suvim biljkama uljane repice. Naši rezultati su pokazali da deo populacije ostaje u dijapauzi i eklodira u narednom usevu tokom proleća naredne godine. Mi smo u fotoeklektor kavezima, koji su ostavljeni u pol
...
ju i tokom naredne godine, 5. marta 2012. u organskom polju registrovali 0.5 imaga/m2, dok je u lovnom pojasu zabeleženo 0.81 imaga/m2.
Keywords:
Cabbage stem flea beetle / Oilseed rape / Phenology / Crvenoglavi buvač / Uljana repica / Fenologija
Source:
Pesticidi i fitomedicina, 2016, 31, 3-4, 139-144
Publisher:
Institut za pesticide i zaštitu životne sredine, Beograd i Društvo za zaštitu bilja Srbije, Beograd
Funding / projects: