Microbial diversity of soil contaminated with high content of heavy metals
Mikrobni diverzitet zemljišta kontaminiranog visokim sadržajem teških metala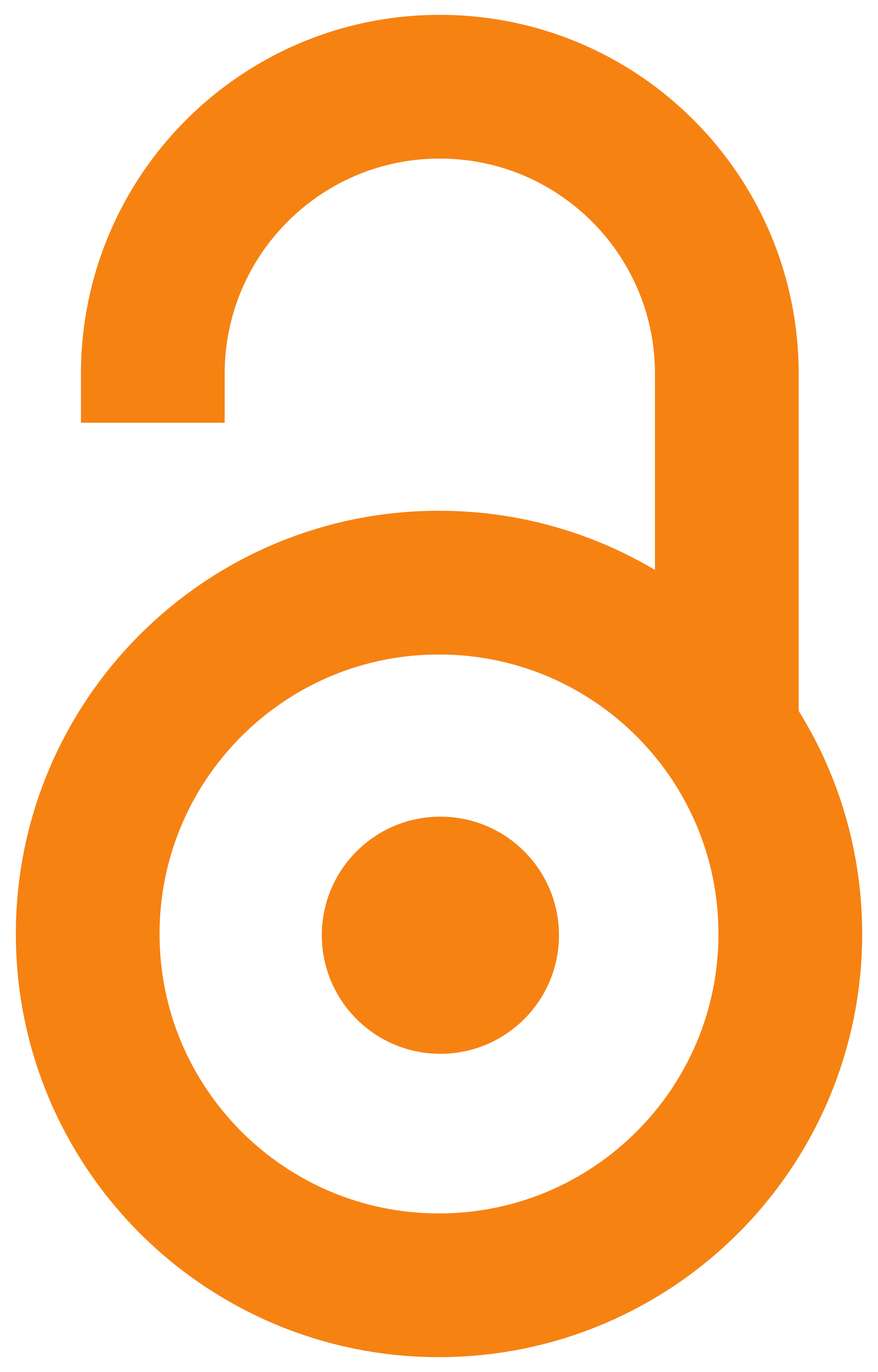 2016
Authors
Ilić, Dora
Radić, Danka
Karličić, Vera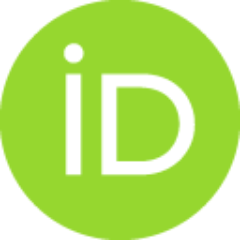 Jovičić-Petrović, Jelena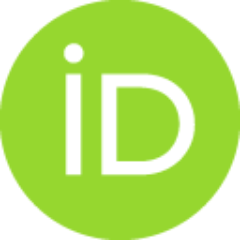 Kiković, Dragan
Lalević, Blažo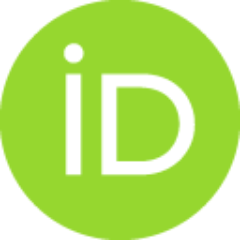 Raičević, Vera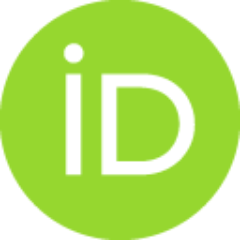 Article (Published version)

Abstract
Except of benefits for human population, several industrial activities have a negative consequences i.e. increasing of heavy metal content and changes in diversity of living organisms in environment. The aim of this work was to examinated the influence of high content of heavy metals on microbial diversity of soil. Researches was conducted at locations of former factory 'Rog' (Ljubljana, Republic of Slovenia), by taking of four samples of contaminated soil, while the control was uncontaminated soil sample. Determination of microbial diversity (abundance of bacteria, fungi and actinomycetes) was performed using the standard methodology. The results of research showed that abundance of microorganisms depends on location and presence/absence of contamination. In control treatment abundance of all examinated groups of microorganisms was higher compared with other samples. The bacterial number in contaminated samples was from 1.21 to 6.88x106 CFU/g, the number of fungi was from 1,08 to 30,3
...
0x103 CFU/g, while actinomycetes number from 302,15 to 381,82x103 CFU/g. In control treatment, bacterial number was 17,45x106 CFU/g, fungi number 54,02x103 CFU/g and actinomycetes number 481,91x103 CFU/g. These results confirms the importance of microbial diversity research on contaminated locations and potential applications of bioremediation technologies on locations of former factory 'Rog'.
Mnogobrojne industrijske aktivnosti, osim koristi za ljudsku populaciju, imale su za posledicu povećanje sadržaja teških metala i promene diverziteta živih organizama u životnoj sredini. Cilj ovog rada bio je ispitivanje uticaja visokih koncentracija teških metala na mikrobni diverzitet zemljišta. Istraživanja su obavljena na području bivše fabrike 'Rog' (Ljubljana, Republika Slovenija), gde su uzeta četiri uzorka kontaminiranog zemljišta, dok je kontrolni uzorak predstavljao nekontaminirano zemljište. Ispitivanje mikrobnog diverziteta (brojnost bakterija, gljiva i aktinomiceta) obavljeno je primenom standardnih metoda. Rezultati istraživanja ukazuju da je brojnost mikroorganizama zavisila od lokacije i prusustva/odsustva kontaminacije. U kontrolnoj varijanti brojnost svih ispitivanih grupa mikroorganizama bila je veća u odnosu na ostale uzorke. Brojnost bakterija u kontaminiranim uzorcima iznosila je od 1,21-6,88x106 CFU/g, gljiva 1,08-30,30x103 CFU/g i aktinomiceta 302,15-381,82x103
...
CFU/g. U kontrolnoj varijanti broj bakterija iznosio je 17,45x106 CFU/g, gljiva 54,02x103 CFU/g i aktinomiceta 481,91x103 CFU/g. Ovi rezultati ukuzuju na značaj ispitivanja mikrobnog diverziteta na kontaminiranim lokacijama i predstavljaju osnovu za potencijalne aplikacije bioremedijacionih tehnologija na području bivše fabrike 'Rog'.
Keywords:
microbial diversity / contamination / heavy metals / bacteria / fungi / actinomycetes / mikrobni diverzitet / kontaminacija / teški metali / bakterije / gljive / aktinomicete
Source:
Zaštita materijala, 2016, 57, 3, 383-387
Publisher:
Inženjersko društvo za koroziju, Beograd
Funding / projects: