Ampelographic description of cluster, berry and seed of Merlot cultivar (Vitis vinifera L.): And its selected clones
Ampelografski opis grozda, bobice i semenke sorte Merlo (Vitis vinifera L.) - i odabranih klonova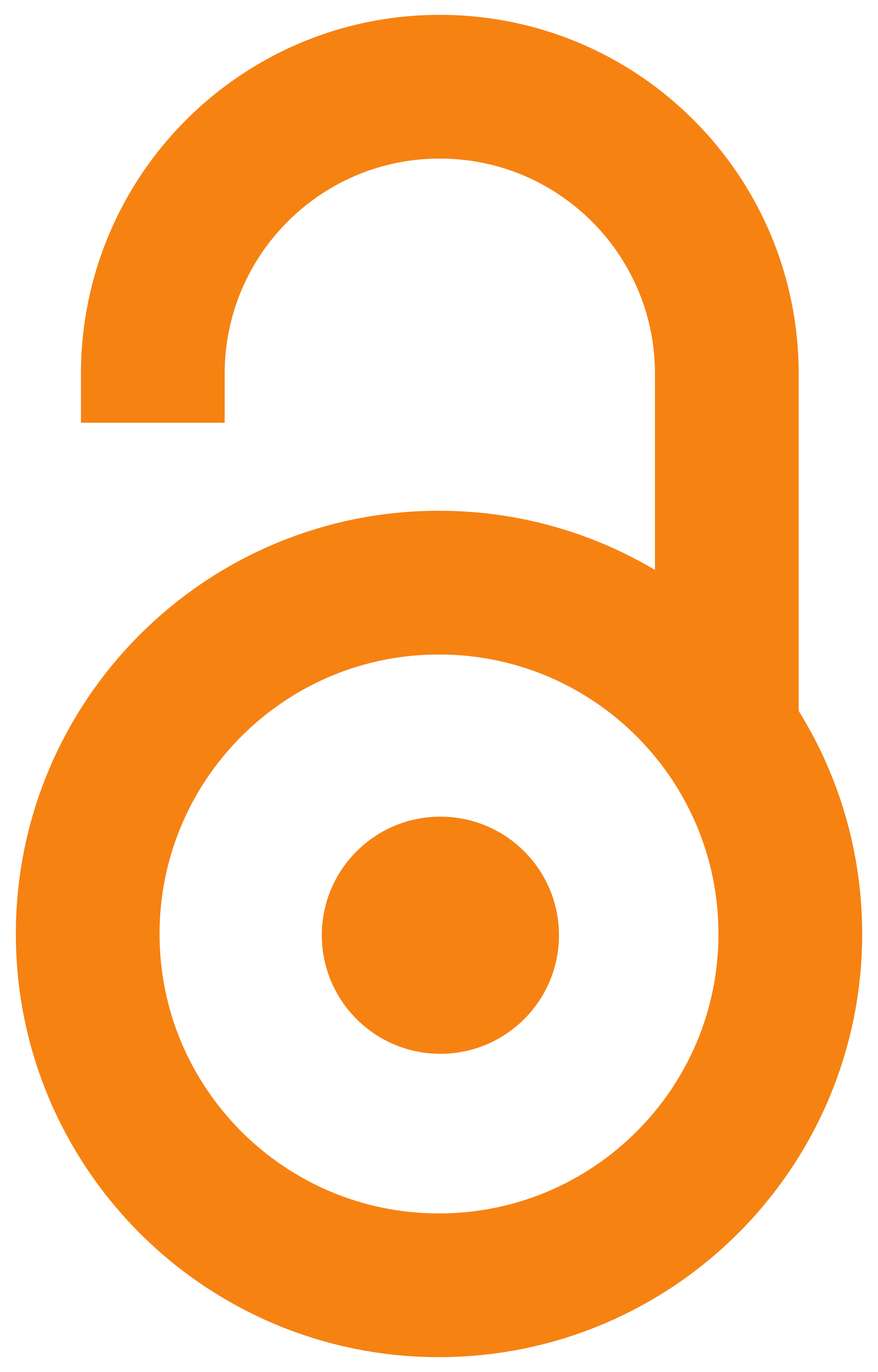 2016
Article (Published version)

Abstract
During a four-year period, ampelographic experiments focusing on the berry cluster (average length of grape cluster, number of grape clusters per shoot, number of berries per grape cluster and length of peduncle), berry (length of berry and berry juice yield), length of pedicel and seed (length of berry seed) of Merlot cultivar (used as a relevant standard) and 11 clones (Nos. 022, 023, 025, 026, 027, 028, 029, 030, 031, 033 and 034) were performed in order to establish the differences among them. These experiments were actually conducted in the third phase of individual clonal selection of Merlot cultivar carried out in Serbia. The lengths of grape cluster and pedicel as well as berry must yields differed significantly among the examined clones. The cluster and principal component analyses classified 12 samples into three divergent clusters/groups, respectively. The clones belonging to the cluster II /the second group/ had significantly higher values of numbers of grape clusters per s
...
hoot and berries per grape cluster; lengths of peduncle and berry; berry must yield and length of pedicel, compared both to standard Merlot /the cluster I, the first group/ and the clones of the cluster III /the third group/. The phenological observations showed no significant differences in the beginnings and durations of phenological stages and vegetation period of the examined clones. The obtained results indicate the real need for further research work focused both on the agrobiological and technological properties of the grapes and wines aiming to better describe the selected clones.
Tokom četvorogodišnjeg perioda urađen je ampelografski opis grozda, bobice i semenke jedanaest klonova (022, 023, 025, 026, 027, 028, 029, 030, 031, 033 i 034) i sorte Merlo (kao standarda) u cilju utvrđivanja razlike među njima. Datim ispitivanjem (sprovedenim u Srbiji) obuhvaćene su sledeće karakteristike: broj grozdova po izdanku, dužina grozda, broj bobica po grozdu, dužina stabljike grozda, dužina bobice, randman soka bobice, dužina peteljčice bobica i dužina semenke. Eksperimenti su urađeni u toku treće faze individualne klonske selekcije sorte Merlo. Proučavani klonovi značajno su se razlikovali među sobom, a posebno prema dužini stabljike grozda, randmanu soka bobice i dužini peteljčice bobice. Dobijeni rezultati obrađeni su hijerarhijskom klasterskom analizom (HCA) i multivarijantnom analizom podataka (pomoću analize glavnih komponenata - PCA). Shodno tome, dati uzorci (standard i varijeteti) svrstani su u tri klastera (HCA), odnosno grupe (PCA). Klonovi obuhvaćeni klasterom I
...
I /druga grupa/ odlikovali su se značajno većim vrednostima broja grozdova po izdanku, broja bobica po grozdu, dužine stabljike grozda, dužine bobice, randmana soka bobice i dužine peteljčice bobice kako u odnosu na Merlo standard, tako i u odnosu na klonove klastera III /treća grupa/. Kao takvi, mogu biti obuhvaćeni daljim proučavanjima u okviru klonske selekcije. Sa fenološkog aspekta, pak, među datim klonovima nisu uočene značajnije razlike u početku i trajanju pojedinačnih razvojnih fenofaza, kao i u dužini vegetacionog perioda.
Keywords:
Merlot / clone / length of grape cluster / length of berry / berry must yield / Merlo / klon / dužina grozda / dužina bobice / randman soka bobice
Source:
Journal of Agricultural Sciences (Belgrade), 2016, 61, 1, 45-55
Publisher:
Univerzitet u Beogradu - Poljoprivredni fakultet, Beograd
Funding / projects: