Channel morphology changes in the river Pestan, Serbia
Authors
Djeković, V.
Milošević, N.
Andjelković, A.
Djurović, Nevenka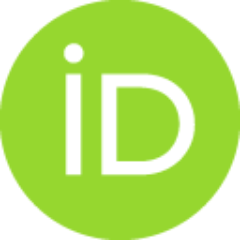 Barović, G.
Vujacić, D.
Spalević, V.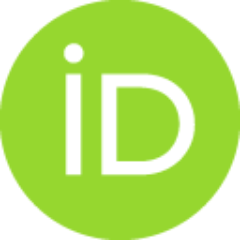 Article (Published version)

Abstract
The formation of a river channel stream profile in natural conditions is a long process that lasts for hundreds of years. Research at experimental sections of streams is necessary to discover the initial phases of river beds morphological development. In order to achieve this, this study focused on the period after regulatory earth works. From this initial period, the earthy regulated channel is left to the natural processes of morphological formation. This paper presents the research on morphological changes in the Pestan River (H min, 44 degrees 26'08.4" N 20 degrees 15'23.2" E) from 1978 to 2013, after the regulatory works. One of the possible reasons for permanent morphological changes is reaching the balance between transport and disposition of river sediment, and transport capacity of the stream. The experimental stream reach is located upstream from the mouth of the Pestan into the Kolubara. The goal of the research was to determine the causes of steady morphological changes of
...
the regulated channel, from the initial phase, after the regulatory works, until today.
Keywords:
morphology of streams / sediment grain-size distribution / sediment particle-size / stream tractive forces / bank resistance / erosion
Source:
Journal of Environmental Protection and Ecology, 2016, 17, 3, 1203-1213