Lactococcus lactis LMG2081 Produces Two Bacteriocins, a Nonlantibiotic and a Novel Lantibiotic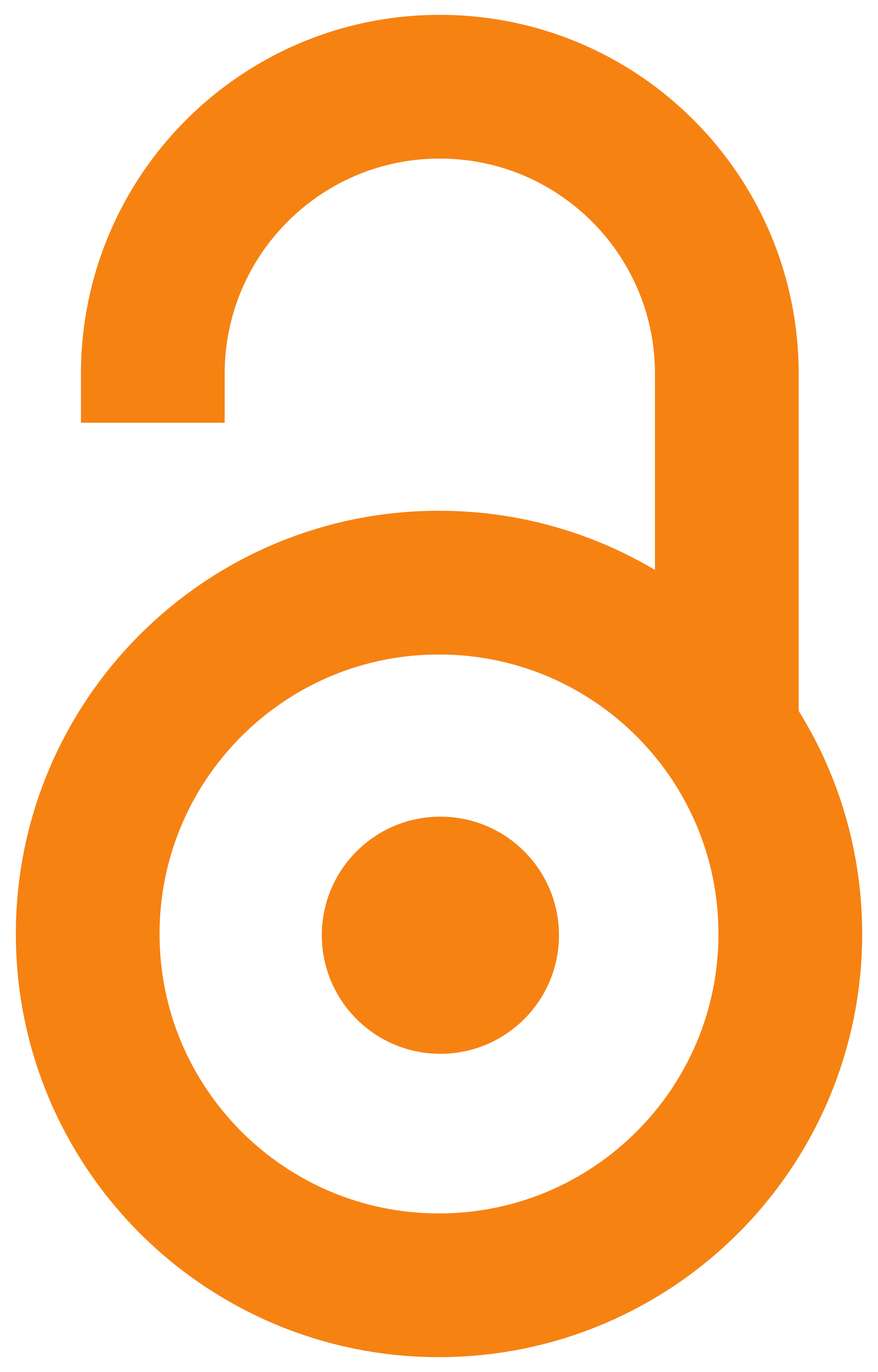 2016
Authors
Mirković, Nemanja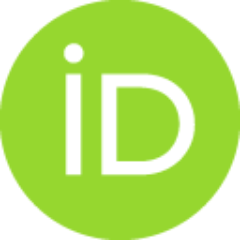 Polović, Natalija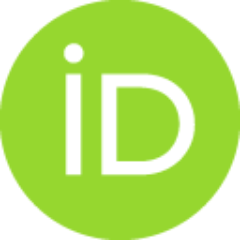 Vukotić, Goran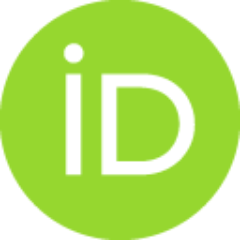 Jovcić, Branko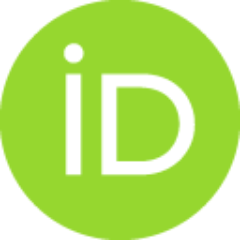 Miljković, Marija
Radulović, Zorica
Diep, Dzung B.
Kojić, Milan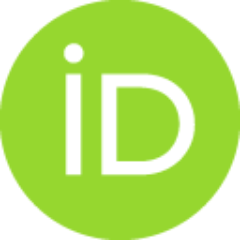 Article (Published version)

Abstract
Bacteriocin producers normally possess dedicated immunity systems to protect themselves from their own bacteriocins. Lactococcus lactis strains LMG2081 and BGBM50 are known as lactococcin G producers. However, BGBM50 was sensitive to LMG2081, which indicated that LMG2081 might produce additional bacteriocins that are not present in BGBM50. Therefore, whole-genome sequencing of the two strains was performed, and a lantibiotic operon (called lctLMG) was identified in LMG2081 but not in BGBM50. The lctLMG operon contains six open reading frames; the first three genes, lmgA, lmgM, and lmgT, are involved in the biosynthesis and export of bacteriocin, while the other three genes, lmgF, lmgE, and lmgG, are involved in lantibiotic immunity. Mutational analysis confirmed that the lctLMG operon is responsible for the additional antimicrobial activity. Specifically, site-directed mutation within this operon rendered LMG2081 inactive toward BGBM50. Subsequent purification and electrospray ionizati
...
on-time of flight mass spectrometric analysis confirmed that the lantibiotic bacteriocin called lacticin LMG is exported as a 25-amino-acid peptide. Lacticin LMG is highly similar to the lacticin 481 group. It is interesting that a bacteriocin producer produces two different classes of bacteriocins, whose operons are located in the chromosome and a plasmid.
Source:
Applied and Environmental Microbiology, 2016, 82, 8, 2555-2562
Publisher:
Amer Soc Microbiology, Washington
Funding / projects:
Federation of European Microbiological Societies (FEMS)