Characteristics, Processes and Classification
Svojstva, procesi i klasifikacija zemljišta Velikog polja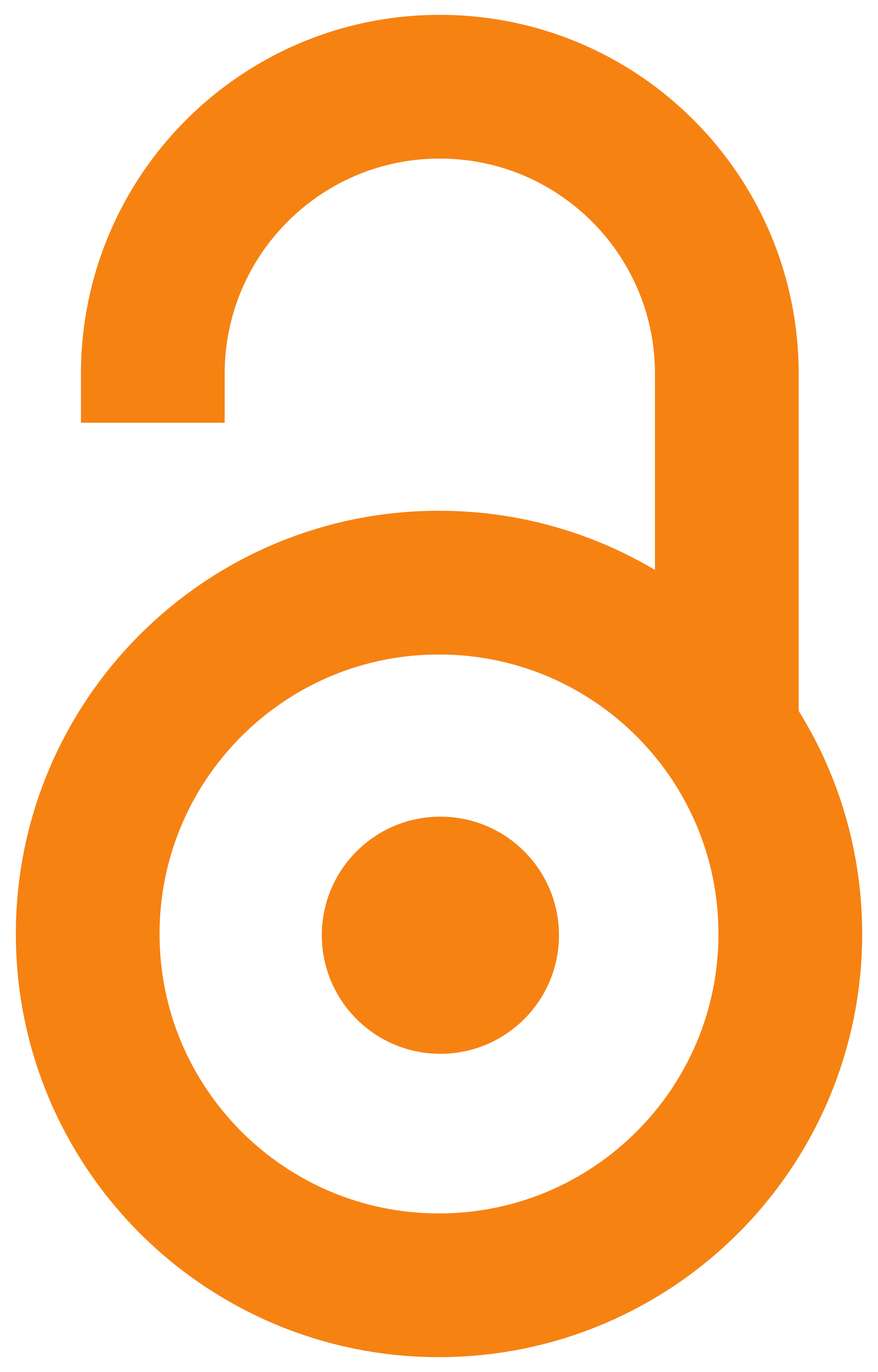 2016
Authors
Životić, Ljubomir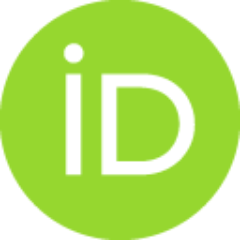 Contributors
Djordjević, Aleksandar
Radmanović, Svjetlana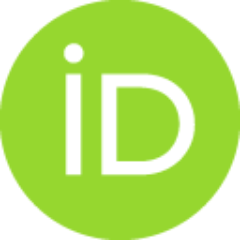 Nešić, Ljiljana
Tomić, Zorica
Mrvić, Vesna
Doctoral thesis (Published version)

Abstract
This work presents the results of soil investigations at Great field. In this work are presented the results of soil investigationa Great Field presents foot and toe slopes of Mt. Vukan. The area of Great field is a contact zone between two geomorphologic units where colluvial material from mountain and old alluvial deposits meet. Soils of Great Field were mapped in late fifties but without detailed surveying. This study aims to analyze soils in the area of Great Field, to classify them by means of domestic and international system and to create soil geodatabase and soil map of the study area. Taking into consideration landscape as dominant pedogenic factor within the area, soils are investigated through the regular network of 42 soil profiles. Soil ecto- and endomorphological, physical, hydraulic, chemical and mineralogical characteristics were investigated. Soil physical and soil hydraulic properties analysed include particle size distribution, soil structure, bulk and particle densi
...
ty, maxiumum and field capacity, wilting point and hydraulic conductivity. Chemical properties analyzed include determination of soil organic matter content, CaCO3 content, total nitrogen, available phosphorus and potassium, soil reaction, cation exchange capacity and base saturation. The results of our work have demonstrated that the soil cover in the Great Field is heterogeneous and following taxonomic units are identified: Colluo-alluvial soil, Colluvic Kalkomelanosol, Calcaric Chernozem, Leached Chernozem and Eutric Cambisol. Six referent soils groups according to WRB were identified. Statistical analysis indicates significant differences between the soils at the highest and lowest elevations. Soil geodatabase created in geographic information system has been approved as a remarkable tool for spatial analysis of soil properties through the creation of thematic maps and soil map of the study area...
U ovom radu prikazani su rezultati istraživanja zemljišta Velikog polja. Veliko Polje predstavlja podnožje planine Vukan. Na potesu Velikog Polja se dešava izrazita promena u geomorfološkim osobinama terena jer dolazi do kontakta koluvijalnog materijala sa višeg terena i starih aluvijalnih nanosa reke Mlave. Zemljišta Velikog polja su kartirana krajem pedesetih godina prošlog veka, ali nisu detaljno istraživana. Cilj ovoga rada je da se ispita zemljišni pokrivač Velikog polja, te da se zemljište klasifikuju u okviru domaćeg i WRB klasifikacionog sistema, kao i da se izradi baza podataka o zemljišnim svojstvima sa pedološkom kartom područja. Uzimajući u obzir uticaj reljefa kao dominantnog pedogenetskog faktora, ceo prostor je ispitan kroz pravilnu mrežu od 42 profila. Na svim profilima su ispitivani elementi spoljašnje i unutrašnje morfologije, te osnovna fizička, vodno-fizička, hemijska i mineraloška svojstva zemljišta. Od fizičkih i vodno-fizičkih karakteristika su ispitani mehanički
...
sastav, struktura zemljišta, zapreminska i specifična masa, maksimalni i poljski vodni kapacitet, vlažnost venuća i hidraulička provodljivost. Od hemijskih svojstava je ispitan sadržaj humusa, CaCO3, ukupnog azota i pristupačnih oblika fosfora i kalijuma, te aktivna, razmenljiva i hidrolitička kiselost, kapacitet za adsoprpciju katjona, i stepen zasićenosti bazama. Rezultati istraživanja su pokazali da je zemljišni pokrivač Velikog polja heterogen i izdvojene su sledeće sistematske kategorije zemljišta: karbonatni černozemi, izluženi černozemi, koluvijalno-aluvijalno zemljište, koluvijalni kalkomelanosoli i eutrični kambisoli. Identifikovano je i šest referentnih grupa zemljišta prema WRB sistemu klasifikacije. Statistička analiza ukazuje na značajne razlike između zemljišta najvišeg i najnižeg terena...
Keywords:
Colluvic Kalkomelanosols / Colluo-alluvial soil / Chernozems / Eutric Cambisols / Great field / WRB / koluvijalo-aluvijalno zemljište / koluvijalna crnica / černozem / eutrični kambisol / Veliko polje / WRB
Source:
2016
Publisher:
Univerzitet u Beogradu, Poljoprivredni fakultet