Rheological and textural properties of goat and cow milk set type yoghurts
Authors
Miočinović, Jelena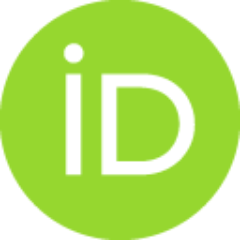 Miloradović, Zorana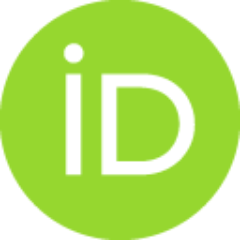 Josipović, M.
Nedeljković, Aleksandar
Radovanović, Mira
Pudja, Predrag
conferenceObject (publishedVersion)

Abstract
Yoghurts were made from pasteurised and homogenised goat milk (2.5% protein), goat milk fortified with a milk protein isolate (5% protein) and cow milk (3% protein), by acidification with a starter culture at 43 degrees C until a pH of 4.6 was reached. The rheological and textural properties of gels and yoghurts were analysed using dynamic low amplitude oscillatory rheology and back extrusion texture analysis. Gelation and fermentation times of goat milk were longer, while gelation pH, storage moduli (G') and yield stress values were lower, compared with those of cow milk. Textural properties of goat milk yoghurts such as firmness, consistency, cohesiveness and viscosity index were very poor. Consequently, the products could not be classified as set type yoghurts. Fortification of goat milk with a milk protein isolate contributed to a significant improvement of the rheological and textural properties of yoghurt.
Source:
International Dairy Journal, 2016, 58, 43-45
Funding / projects: