Differentiation of Rhizoctonia spp. Based on their antigenic properties
Razlikovanje Rhizoctonia spp. Na osnovu antigenih osobina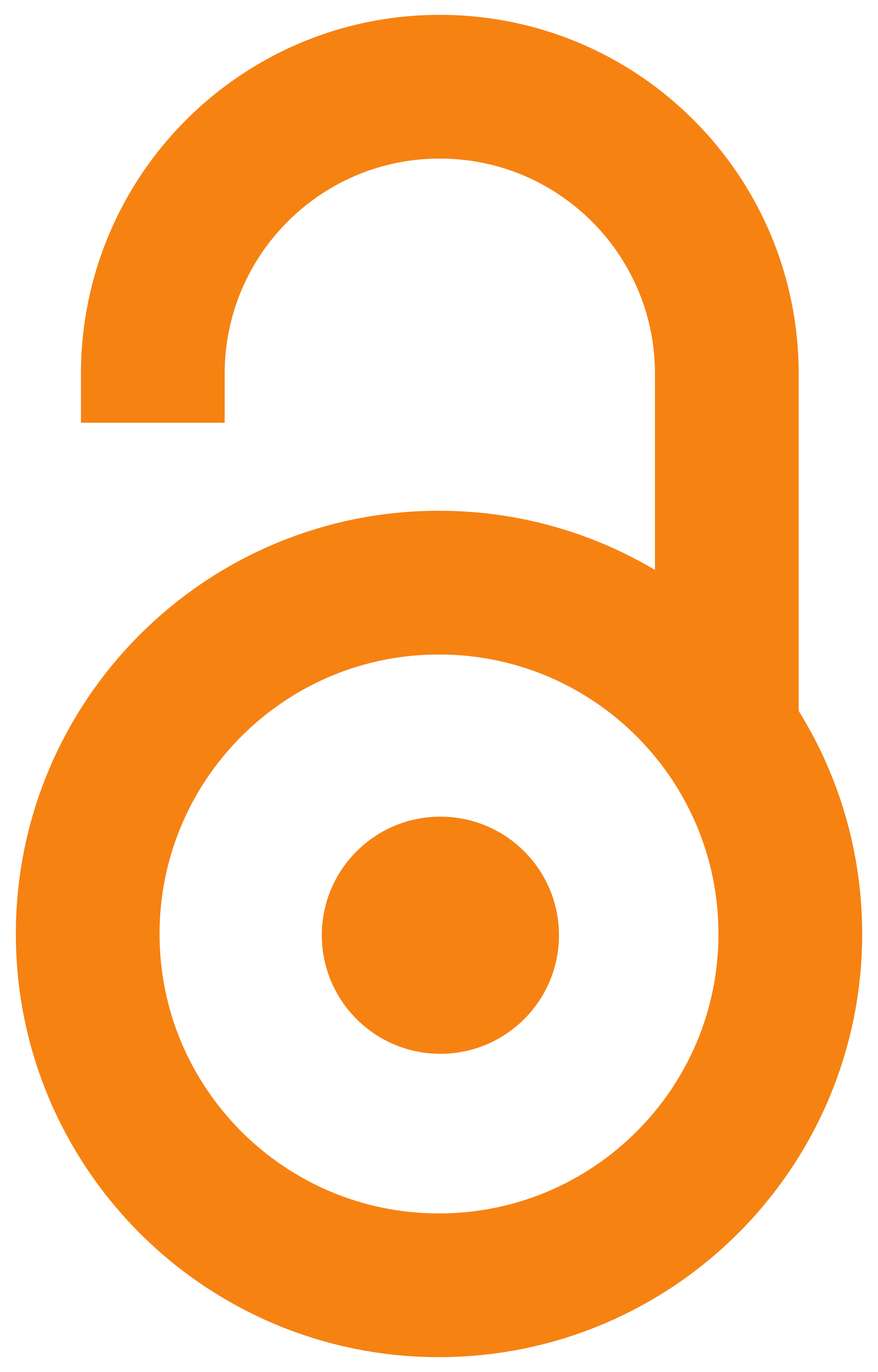 2002
Authors
Vico, Ivana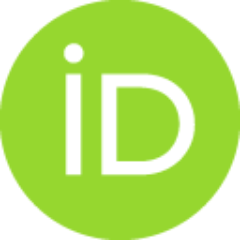 Krstić, Branka
Dukić, Nataša
Article (Published version)

Abstract
Antigenic properties and serological relationship was investigated in binucleate and multinucleate Rhizoctonia spp. isolates from strawberries soybean, alfalfa and potato plants from Serbia, from Spain, anastomosis group testers and in strawberry roots inoculated with binucleate Rhizoctonia AG A and AG I. Two polyclonal antisera, unabsorbed and cross absorbed, were used in dot-immunobinding assay for these investigations. Antisera were produced against mycelial antigens of two isolates, which belong to different anastomosis groups (AG) of binucleate Rhizoctonia - AG A and AG I. Both unabsorbed antisera reacted positively with all tested Rhizoctonia spp. isolates, and the reaction was absent with control isolates (Pythium sp. Agaricus sp. and Fusarium sp). The results prove a close serological relationship among Rhizoctonia spp. isolates, and diversity between Rhizoctonia spp. and isolates from different taxonomic groups. Also, both unabsorbed antisera reacted with higher intensity with
...
closely related antigens (belonging to the same AG) than with ones from another AG of binucleate Rhizoctonia or R. solani (multinucleate Rhizoctonia). After cross absorption specificity of the antisera was enhanced, especially with the antiserum raised against mycelial proteins of binucleate Rhizoctonia AG I. This antiserum reacted positively only with antigens from the same AG, after cross absorption with antigens from AG A of binucleate Rhizoctonia and from R. solani AG 2-2. It proved to be specific to AG I of binucleate Rhizoctonia, and able to differentiate isolates of this AG from others. In this way the serological homology among isolates of one AG was proven, and also the diversity among isolates which belong to different AGs of binucleate Rhizoctonia as well as isolates of R. solani.
Antigene osobine i serološki medjuodnosi ispitivani su kod dvojedarnih i višejedarnih Rhizoctonia spp., izolovanih iz jagode, soje, lucerke i krompira prikupljenih na teritoriji Srbije, izolata iz Španije, standard izolata anastomoznih grupa i izolata prisutnih u zaraženom korenu jagode. Ispitivanja su obavljena dot-blot metodom primenom dva poliklonalna antiseruma, pre i posle unakrsne apsorpcije. Antiserumi su proizvedeni na miceliju dva izolata, pripadnika različitih anastomoznih grupa (AG) dvojedarnih Rhizoctonia spp. - AG A i AG I. Neapsorbovani antiserumi pozitivno su reagovali sa svim ispitivanim izolatima Rhizoctonia spp.,dok su reakcije izostale sa kontrolnim izolatima (Pythium sp., Agaricus sp. i Fusarium sp), što dokazuje serološku srodnost izmedju izolata Rhizoctonia spp., kao i serološku različitost Rhizoctonia spp. od izolata drugih taksonomskih grupa. Osim toga, reakcija oba neapsorbovana antiseruma bila je intenzivnija sa srodnim izolatima (pripadnicima iste AG), nego s
...
a izolatima druge AG dvojedarnih Rhizoctonia ili R. solani (višejedarna Rhizoctonia) što govori o većoj serološkoj srodnosti u okviru jedne AG. Unakrsnom apsorpcijom antiseruma srodnost izolata iz iste grupe je i potvrdjena. Specifičnost antiseruma na ovaj način se povećava, što je naročito izraženo kod antiseruma proizvedenog na proteine micelije dvojedarne Rhizoctonia AG I. Ovaj antiserum je, nakon apsorpcije antigenom iz AG A i R. solani AG-2-2 pozitivno reagovao samo sa homologim antigenima (izolati iz AG I), odnosno ovaj antiserum može razlikovati izolate AG I dvojedarnih Rhizoctonia od ostalih Rhizoctonia spp. Na ovaj način potvrdjena je serološka srodnost izmedju izolata iste AG, i serološke razlike u odnosu na pripadnike drugih AG kako dvojedarnih Rhizoctonia spp. tako i R. solani.
Keywords:
Rhizoctonia spp. / binucleate Rhizoctonia / Rhizoctonia solani / anastomosis groups / serological identification / serological relationship / dot-immunobinding assay
Source:
Journal of Agricultural Sciences (Belgrade), 2002, 47, 2, 137-147
Publisher:
Univerzitet u Beogradu - Poljoprivredni fakultet, Beograd
Related items
Showing items related by title, author, creator and subject.
Vico, Ivana; Janković, Dragica B.; Krstić, Branka; Bulajić, Aleksandra; Dukić, Nataša

(Matica srpska, Novi Sad,

2006

)

Vico, Ivana; Krstić, Branka; Bulajić, Aleksandra; Dukić, Nataša

(Institut za pesticide i zaštitu životne sredine, Beograd i Društvo za zaštitu bilja Srbije, Beograd,

2005

)

Vico, Ivana; Krstić, Branka; Tošić, Mališa

(Institut za zaštitu bilja i životnu sredinu, Beograd,

2002

)