The influence of basic meteorological elements and seeding density on yield and quality of fenugreek seed (Trigonella foenum graecum L.)
Uticaj načina setve i osnovnih meteoroloških elemenata na prinos i kvalitet semena piskavice (Trigonella foenum graecum L.)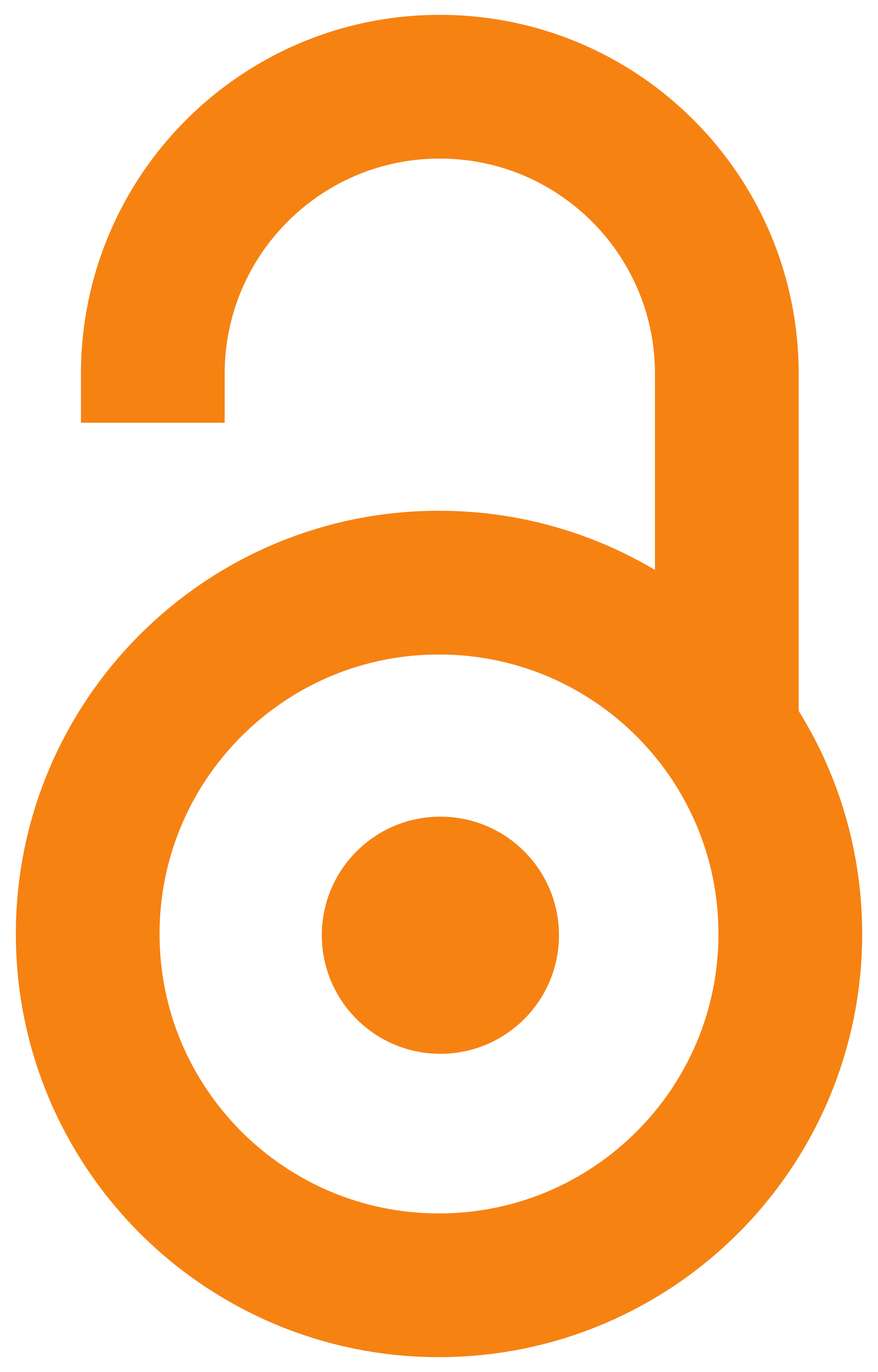 2002
Article (Published version)

Abstract
Results of two-year investigations (2000 and 2001) on the influence of seeding method and basic meteorological elements (precipitation and temperature) on yield and quality of fenugreek seed (Trigonella foenum graecum L) are presented in this paper. Considerably higher yield of fenugreek seed in all variations was obtained in the second study year which was probably caused by more favorable precipitation during vegetation period. Average temperature during vegetation period was similar in both study years, therefore it could not have influenced significantly the differences in yield and quality of seed. The highest seed yield was achieved in both study years in case of seeding method with 50 cm distance between seeding rows and 10 cm distance between plants in a row. Reduction of the distance below 50 cm caused more significant decrease of seed yield compared to the condition when the distance was increased. Similar results were obtained by Rajčić and Jocković (1990) in soybean, Lugić
...
et al. (1996) in red clover and Slowinsky et al. (1996) in alfalfa production to be used as seed raised on vegetation areas of different surfaces. The conclusion was that raising plants in higher density caused considerable decrease of seed yield. Fenugreek seed produced in the year 2000 had lower absolute mass, but better germination energy, as well as total germination, compared to the second study year despite better conditions of natural moisterizing. Concerning variations of distance between seed rows in both study years fenugreek seed obtained from 50 x 10 cm variation had best quality traits.
Dati su rezultati dvogodišnjih istraživanja (2000. i 2001) uticaja osnovnih meteoroloških elemenata (padavine i temperature) i gustine setve (sklopa) na prinos i kvalitet semena piskavice (Trigonella foenum graecum L). Za istraživanje je korišćeno seme piskavice koje se umnožava u kolekciji Instituta za lekovito bilje u Pančevu. Proučavan je uticaj gustine setve količine padavina i temperature u toku vegetacije na prinos (kg/ha) i kvalitet (energija klijanja, ukupno klijanje i masa) semena piskavice. Radjeno je pet varijanti gustine setve (30x10 cm, 40x10 cm, 50x10 cm, 60x10 cm i 70x10 cm). Svaka varijanta obavljena je u četiri ponavljanja. Priprema zemljišta za setvu uradjena je uobičajenom metodom. Setva je obavljena u obe godine istraživanja četvrtog aprila na dubini od 3 cm. Za setvu je korišćeno seme čistoće 99% i klijavosti 98%. Žetva je obavljena 18.08 u obe godine istraživanja. Značajno veći prinos semena piskavice postignut je u drugoj godini istraživanja što je verovatno posl
...
edica veće količine padavina u toku vegetacionog perioda. Prosečna temperatura u toku vegetacionog perioda bila je približna u obe godine istraživanja te ona nije značajno uticala na prinos. Najveći prinos ostvaren je na rastojanju setve 50x10 cm u obe godine istraživanja. Smanjenjem rastojanja setve znatno brže opada prinos semena piskavice nego povećanjem rastojanja setve. Seme proizvedeno u toku 2000. godine imalo je manju masu ali bolju energiju klijanja i ukupno klijanje. Posmatrano po varijantama rastojanja setve u obe godine istraživanja najbolje kvalitativne osobine imalo je seme dobijeno sa rastojanja 50x10 cm.
Keywords:
fenugreek / seeding density / seed yield / seed quality
Source:
Journal of Agricultural Sciences (Belgrade), 2002, 47, 2, 113-120
Publisher:
Univerzitet u Beogradu - Poljoprivredni fakultet, Beograd