Antimicrobial and antioxidative activity of various leaf extracts of amphoricarpos vis. (asteraceae) taxa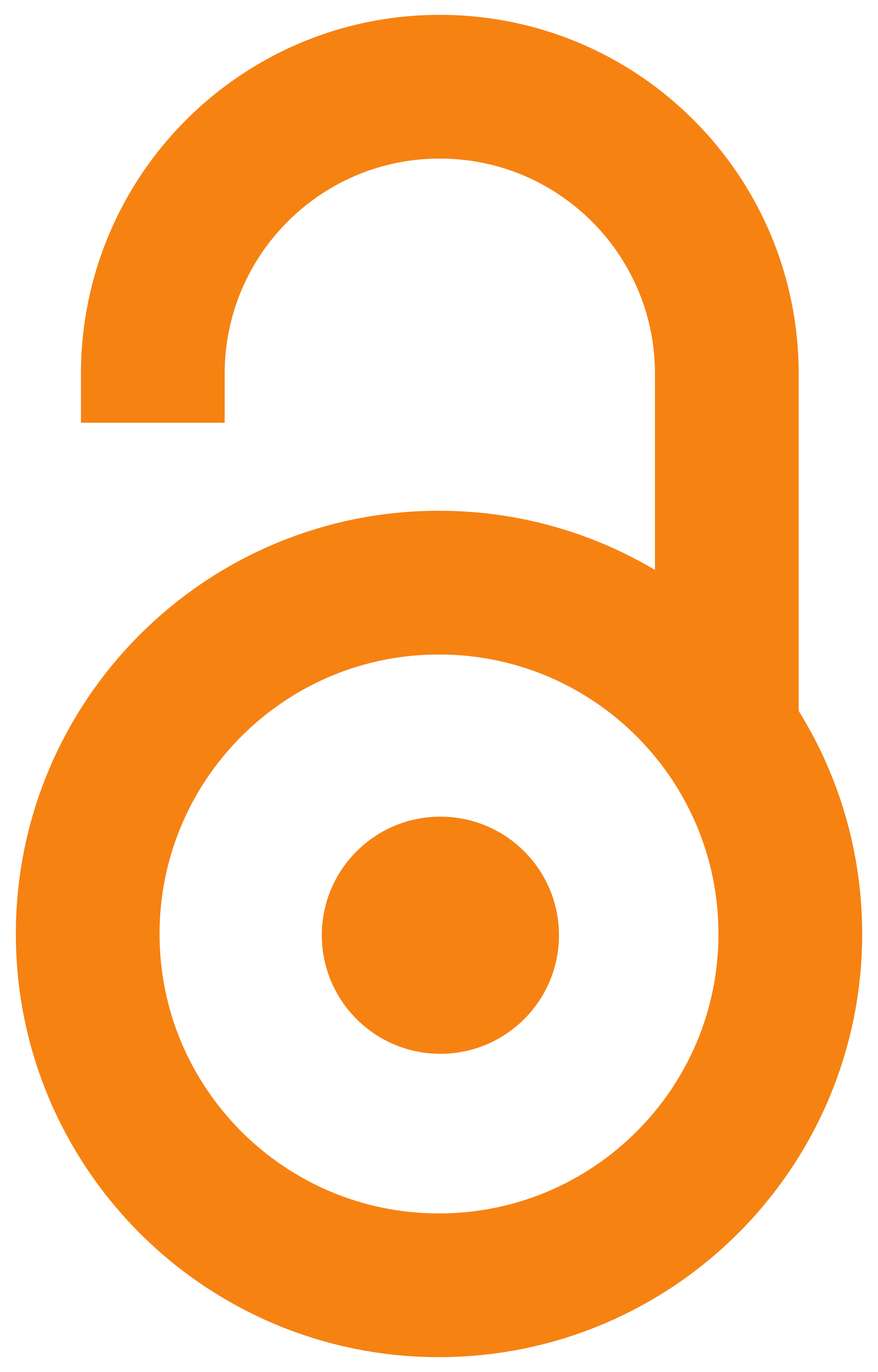 2016
Autori
Gavrilović, Milan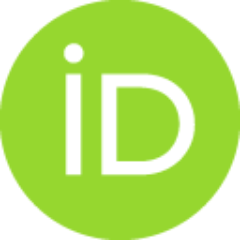 Soković, Marina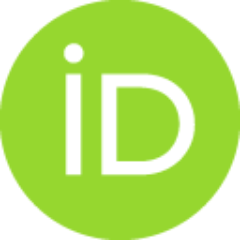 Stanković, Milan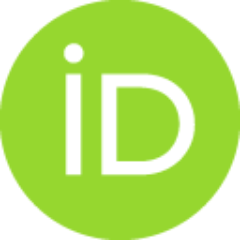 Marin, Petar D.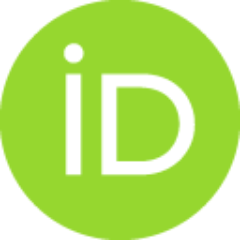 Dajić-Stevanović, Zora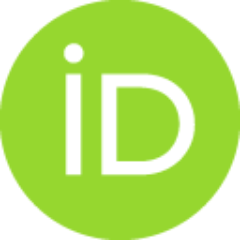 Janacković, Pedja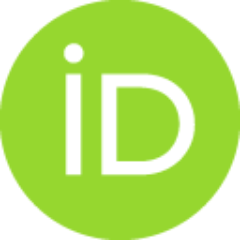 Članak u časopisu (Objavljena verzija)

Apstrakt
The antimicrobial and antioxidative activities of diethyl ether, 80% methanol and 50% acetone extracts of the leaves of three Amphoricarpos taxa: A. neumayerianus, A. autariatus ssp. autariatus and A. autariatus ssp. bertisceus (Asteraceae) from the Balkan Peninsula were investigated. The antimicrobial activity was determined by the broth microdilution assay against eight bacterial and eight fungal species. The in vitro antioxidative activity was assessed by the DPPH assay, The total phenolic and flavonoid contents were also determined. The most sensitive bacterial species were Bacillus cereus and Staphylococcus aureus. The best antibacterial potential was obtained for the methanol extract of A. neumayerianus, while the diethyl ether extract of tins species showed the lowest effect. In general, the tested extracts showed higher activity than the commercial antibiotics streptomycin and ampicillin. Also, all micromycetes were sensitive to the tested extracts. The most sensitive was Trich
...
oderma viride. The highest and lowest antifungal effect was determined in A. a. sspo autariatus for the diethyl ether and acetone extracts, respectively. The highest total phenolic and flavonoid contents were determined in the methanol extract of A. a. autariatus. The best antioxidative activity was shown by the methanol extract of A. a. ssp. autariatus as comparing to matching extracts from the other two taxa.
Ključne reči:
Amphoricarpos / Asteraceae / leaf extracts / antimicrobial activity / antioxidative potential
Izvor:
Archives of Biological Sciences, 2016, 68, 4, 803-810
Izdavač:
Srpsko biološko društvo, Beograd, i dr.
Finansiranje / projekti: