Pro-apoptotic and pro-differentiation induction by 8-quinolinecarboxaldehyde selenosemicarbazone and its Co(III) complex in human cancer cell lines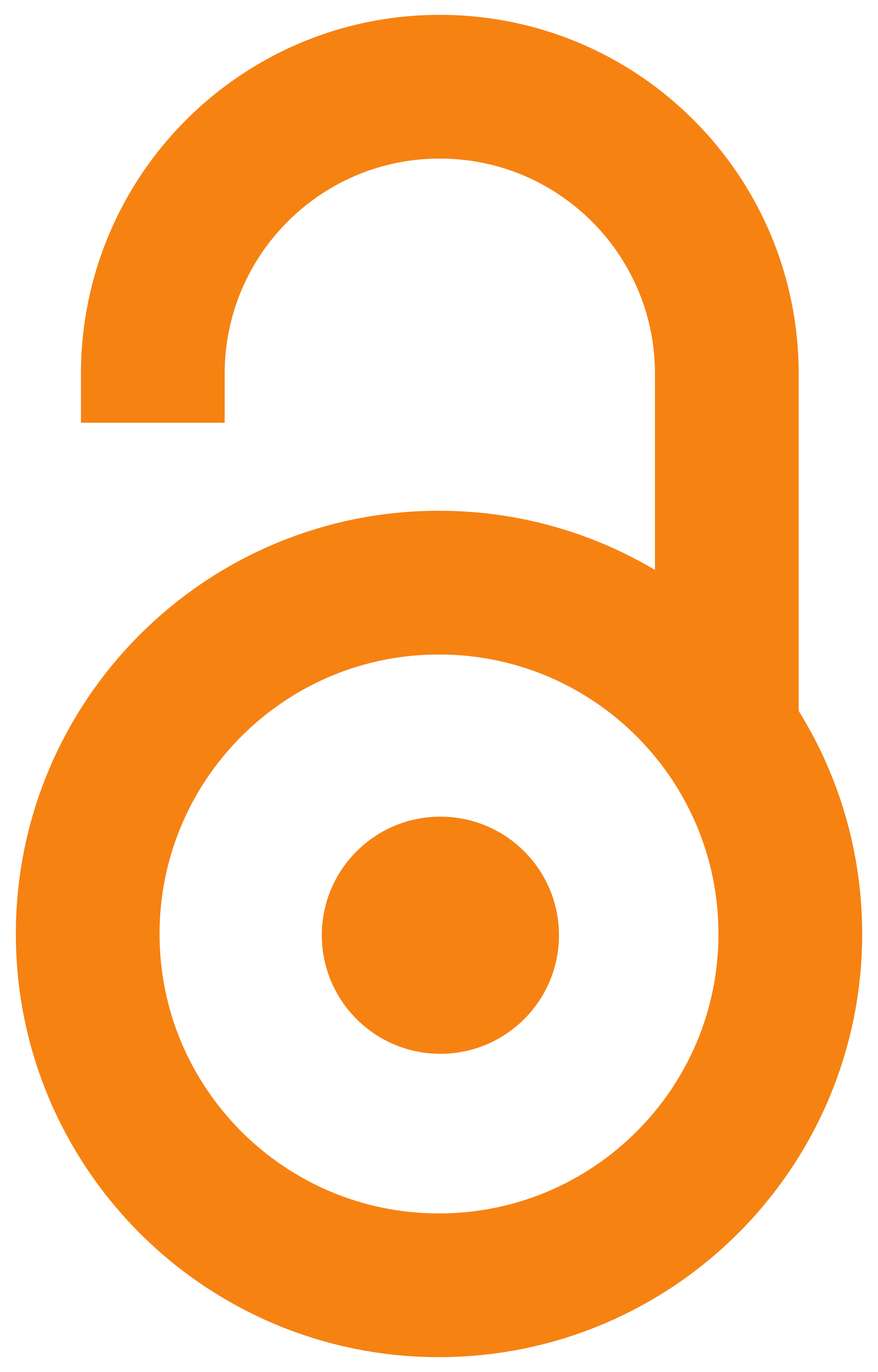 2016
Authors
Filipović, Nenad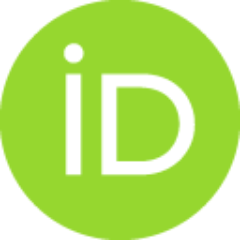 Bjelogrlić, Snežana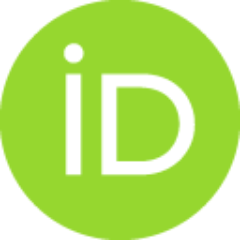 Portalone, Gustavo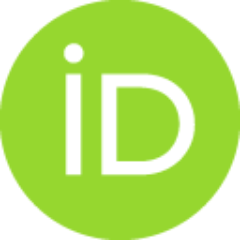 Pelliccia, Sveva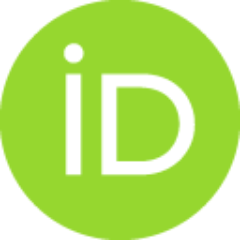 Silvestri, Romano
Klisurić, Olivera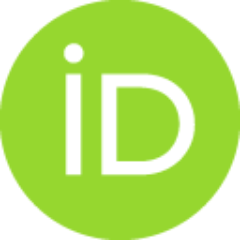 Sencanski, Milan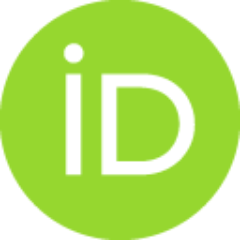 Stanković, Dalibor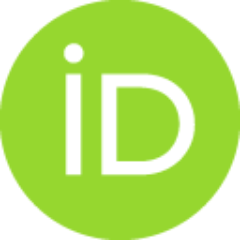 Todorović, Tamara R.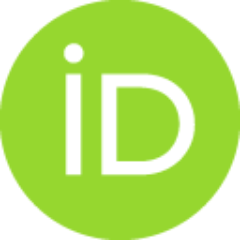 Muller, Christian D.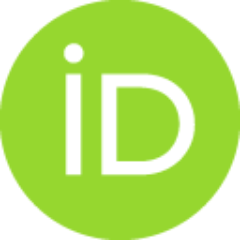 Article (Published version)

Abstract
8-Quinolinecarboxaldehyde selenosemicarbazone (H8qasesc) and its octahedral Co(III) complex were characterized by single crystal X-ray diffraction analysis, spectroscopy methods and cyclic voltammetry. The antineoplastic activity of the ligand and the complex has been assessed on an acute monocytic leukemia cell line (THP-1) and AsPC-1 cancer stem cell (CSC) line derived from a patient suffering from pancreatic adenocarcinoma, with cisplatin (CDDP) as a reference compound. Evaluation involved determination of pro-apoptotic activity, changes in cell cycle distribution, the role of caspase activation in the process of cell death, and the ability of the investigated compounds to challenge reprogramming of the CSC phenotype. Compared to CDDP, treatment with H8qasesc induced a higher apoptotic response in both investigated cell lines. Apoptosis triggered by H8qasesc was highly caspase-dependent but did not include activation of either caspase-8 or -9. According to cell cycle changes H8qases
...
c delayed the transition of cells during DNA replication but in a manner different from that of CDDP. The ligand did not show nuclease activity on pUC19 plasmid, while docking studies disclosed that it does not have intercalating properties. Treatment of THP-1 cells with the Co(III) complex resulted in a strong toxic response, whereas cell death in the treated AsPC-1 line was not achieved for 24 h. Additionally, the complex concentration-dependently digested plasmid DNA which might be the cause of its cytotoxic activity. Finally, H8qasesc successfully initiated reprogramming of the CSC phenotype in the AsPC-1 cell line.
Source:
Medchemcomm, 2016, 7, 8, 1604-1616
Publisher:
Royal Soc Chemistry, Cambridge
Funding / projects: