Effect of potassium fertilization on its available and fixed content in vineyard soil
Uticaj đubrenja kalijumom na njegov pristupačni i fiksirani sadržaj u vinogradarskom zemljištu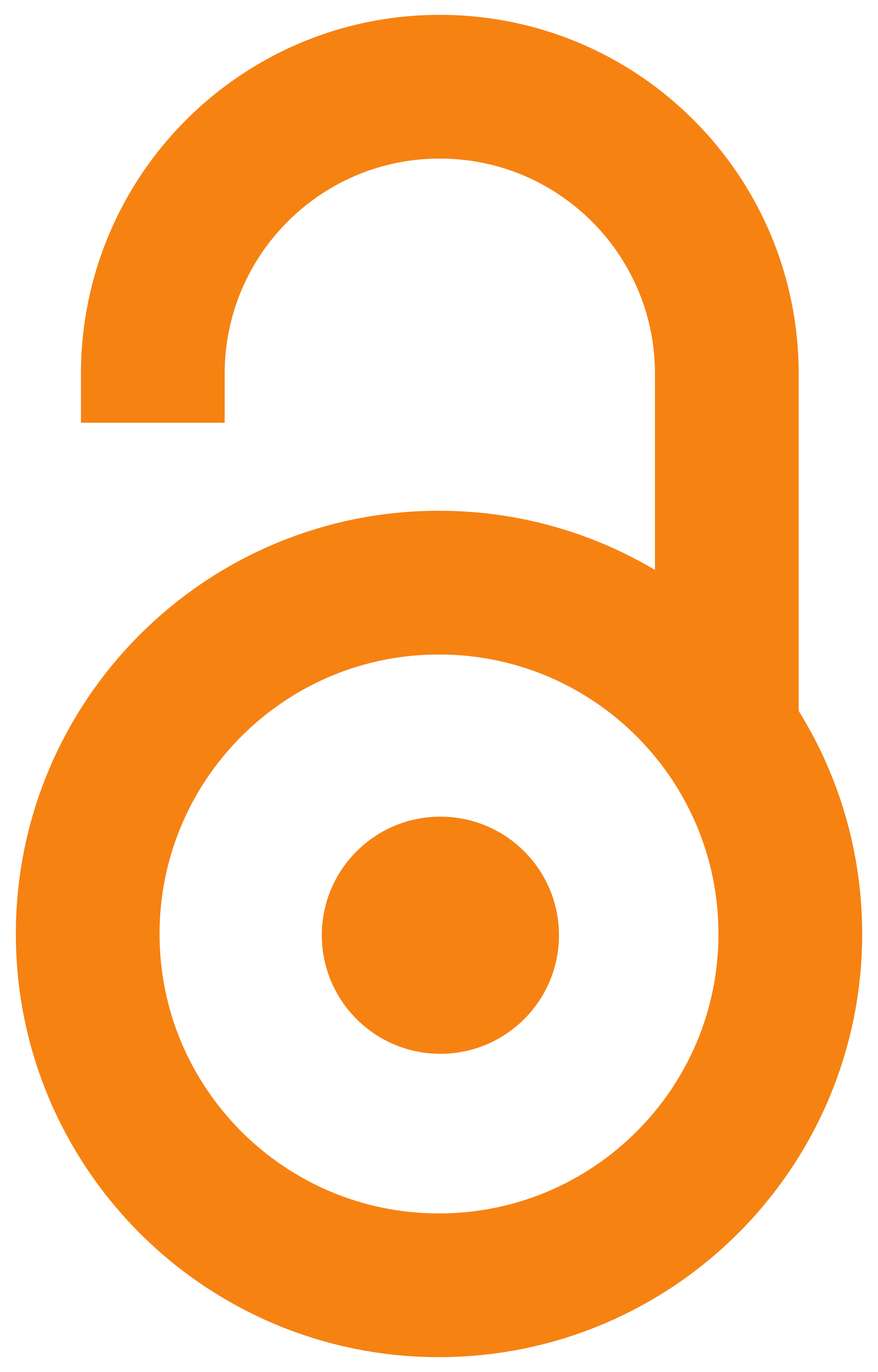 2002
Authors
Ličina, Vlado
Marković, Nebojša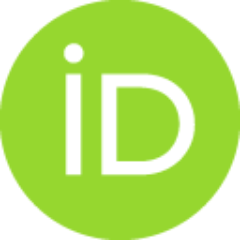 Article (Published version)

Abstract
The experiment was conducted on brown forest soil in the vineyard with Sauvignon blanc variety on Kober 5BB rootstock. During a thre- year experiment (1994-1996), potassium fertilizer was added in a dose of 0 kg K2O/ha, 50 kg K2O/ha, 100 kg K2O/ha, 150 K2O/ha respectively. After the determination of soil potassium content (1870-1920 mg K2O/100 g), its available form was monitored by using two different extraction methods (AL method and 1N ammonium-acetate extraction). The amount of extracted available K was not significant between the used methods, while the effect of fertilization was visible only at 150 kg/ha potassium rate during the first year in soil layers (30-60 cm, 60-90 cm). Also, another examined soil K fraction (fixed K+) was not affected by K fertilizer application.
Kalijum igra jednu od najvažnijih uloga u ishrani vinove loze, pa je redovna primena visokih doza kalijumovih djubriva praksa u proizvodnji groždja. Imajući u vidu da mnogi uslovi u zemljištu utiču na ishranu loze kalijumom (tip zemljišta, sadržaj gline, vodni režim itd), u trogodišnjem periodu (1994-1996) je praćena primena kalijumovog djubriva u rastućim dozama: 0 kg K2O/ha, 50 kg K2O/ha, 100 kg K2O/ha i 150 K2O/ha. Ogled je izveden na gajnjači u vinogradu sa sortom Sovinjon blank, kalemljenoj na podlozi Kober 5BB. Posle utvrdjivanja ukupnog sadržaja kalijuma u zemljištu (1870-1920 mg K2O/100 g), odredjen je i njegov pristupačni sadržaj i to primenom dve različite ekstrakcione metode: AL-metoda i ekstrakcija sa 1 N amonijum acetatom. Količine pristupačnog K koje su ovim metodama ekstrahovane su bile vrlo slične, bez signifikantnih razlika. Na osnovu rezultata primenjene AL metode efekat djubrenja kalijumom je bio vrlo signifikantan samo pri dozi od 150 kg/ha u prvoj godini ogleda u s
...
rednjim slojevima (30-60 cm, 60-90 cm). Druga ekstrakciona metoda kojom je odredjivan pristupačni K takodje je utvrdila efekat djubrenja kalijumom u 1994. i 1995. godini pri dozi od 150 kg/ha, ali sa nižim stepenom signifikantnosti. Fiksirani K+ u zemljištu nije bio zavisan od djubrenja, medjutim, rezultati analiza ukazuju na teškoće pri odredjivanju ove frakcije K u zemljištu. Količine koje su odredjene kao fiksirane količine prevazilaze količine dodatog kalijuma djubrivima.
Keywords:
potassium / vineyard soil / available potassium / fixed potassium / AL method / 1N ammonium-acetate extraction
Source:
Journal of Agricultural Sciences (Belgrade), 2002, 47, 1, 37-44
Publisher:
Univerzitet u Beogradu - Poljoprivredni fakultet, Beograd